Automation Systems
Wireless Remote Control Wall Light
Type: Wifi Switch Smart Home Automation
Color: White, Black
Operating Temperature: -30°C – 70°C
Max.Current: 10A
Max.Voltage: 110V – 250V, 50/60HZ
Panel Material: Crystal Tempered Glass Panel
Material: Flame Retardant PC
Application: Smart Home System
Certification: ROHS/U.L/CCC/VDE/CCC/SGS/ISO/ISO9001
Package: Outer Package
---
Inquire Now
Description
Automation of production processes remains the main task in the development of all enterprises for many years. Automation systems aim to completely eliminate the human factor in the management or regulation of any process in production.
Automation aims at transferring all powers to "intelligent" technologies or giving cyclic work to simple mechanisms, machines, machines, electric motors and even auto-switches.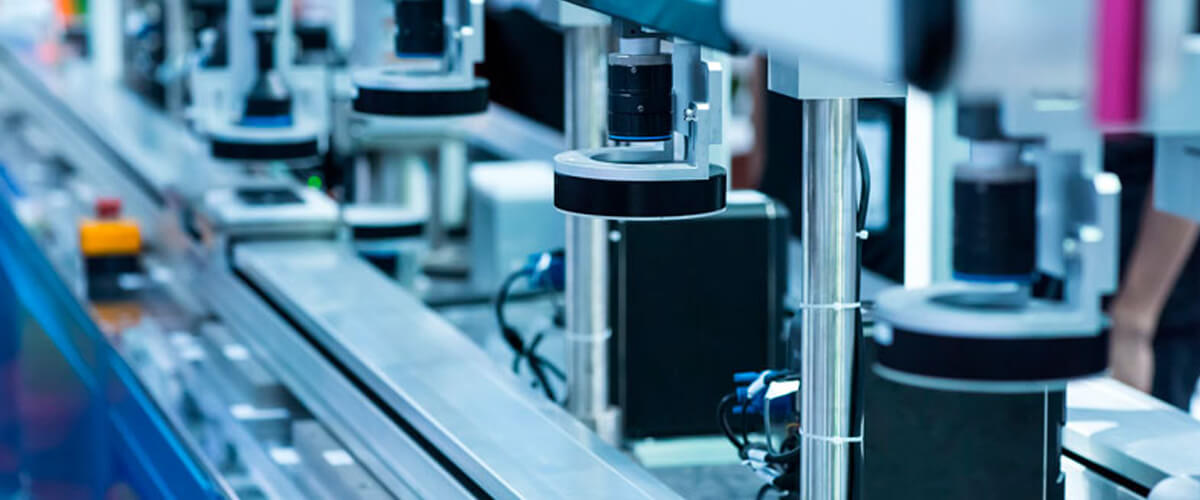 Automation system went through a thorny path of formation and implementation in all technological processes of enterprises, developed in three consecutive directions:
1.Auto-control and auto-regulation systems.
2.Automation systems for technological processes.
3.Automated administration systems for all process parameters.
Today, automation systems are multifunctional ways of working and interacting equipment with the human factor.
Automation systems help improve all processes through optimization and operational management. An important characteristic of these systems is a high degree of equipment safety, coupled with administrator protection, which monitors systems or debugs from time to time without administering parameters on an ongoing basis.
Automation systems help organize the entire production process, make it efficient and safe. In this matter, it is important to effectively establish the functioning of various complex elements that provide automation.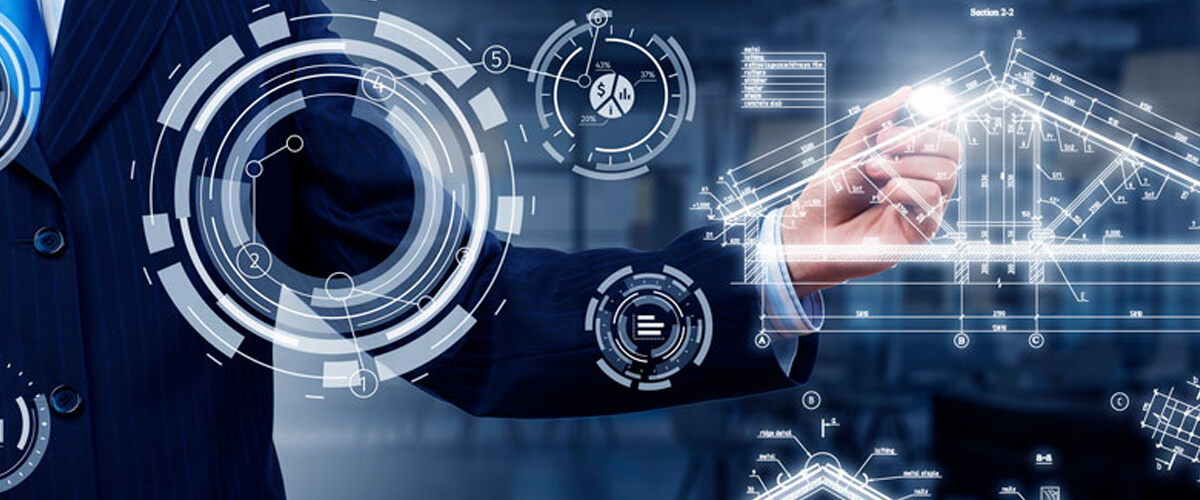 What are the goals of implementing automation systems
The main tasks, as well as the advantages of industrial automation, include the following provisions:
Reduction of costs and increase of production safety due to partial or full automation of production, which implies a reduction in the number of employees, including in the "hazardous" and hazardous areas in the chemical industry, "hot" workshops, toxic chemicals and others;
Improving product quality, because errors in automated production are much lower than in the human factor;
Increase in productivity – machines, automatic machines do not get tired, which allows you to establish a continuous process of manufacturing products and even growth, stability and indicators of daily / weekly throughput capabilities allow more accurate forecasts and plans;
Forecasting accuracy allows not only to increase efficiency, but also to rationalize the use of materials for manufacturing, reduce energy consumption levels, increase the speed of manufacturing any part in production.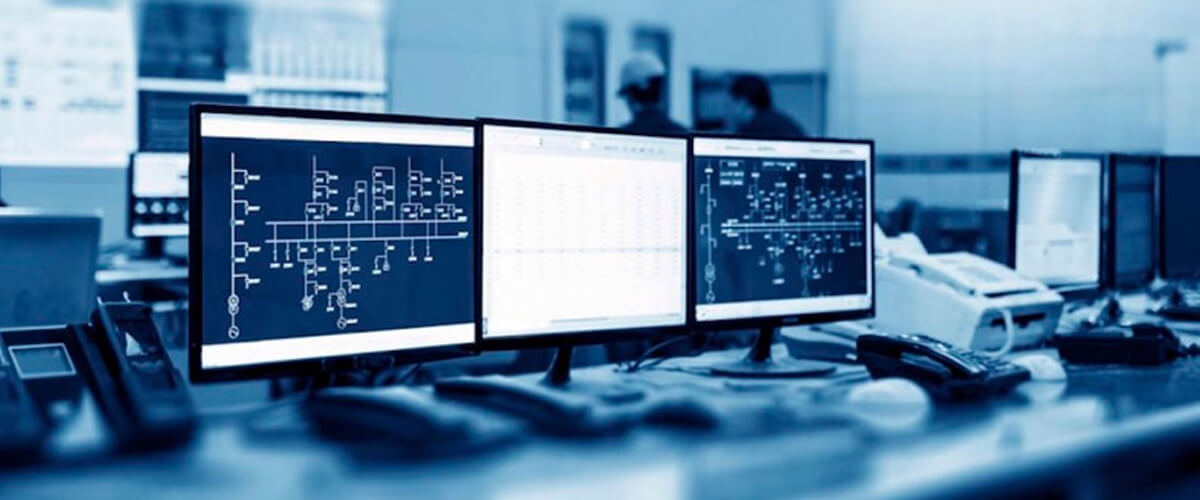 Purchase of automation systems
You can purchase components and a complete set of automation systems at MEGATRONIKA. We provide the best imported equipment with a long-term guarantee and delivery in the Russian Federation, as well as in the CIS countries.