Brake Modules
Strong Brake Motor Drive Module
Type: Motor Drive Module
Rated Voltage: DC 3V – 36V
Rated Current: 15A
Peak Current: 30A
Size: 108 x 58 mm
Motor Advancement: Deere = 1 PWM = PWM
Motor Reverse: Deere = 0 PWM = PWM
Parking Brake: = x = 0 (x is any state)
Certification: ROHS/U.L/CCC/VDE/CCC/SGS/ISO/ISO9001
Package: Outer Package
---
Inquire Now
Description
In drive systems that are used for precise positioning, installation of a mechanical brake modules on an electric motor is required. The use of such devices allows for maximum security. For example, in the drive systems of the lifts, when the motor stops in a predetermined position, a brake is used to secure the locking. Typically, such safety requirements apply to all systems that are susceptible to interference. Thus, a mechanical brake will prevent the possible consequences of a sudden stop.
The devices are characterized by the speed of lowering the brake, all because two-section electronic brake coils are used, therefore, the probability of fixing the brake disk during rotation of the motor is excluded. So, high-speed brake release prolongs the operation of the mechanism with frequent starts. To obtain an additional mode of engine maintenance, you can order a motor in a configuration with a special brake release device in the form of a handle. In addition, still use the locking pin, which is fixed in the lowered state. When using an electric motor in special environmental conditions, namely in the case of extreme minus temperatures (refrigeration equipment), it is necessary to protect the brake from cold. For such purposes, there is a special control unit with a heating function.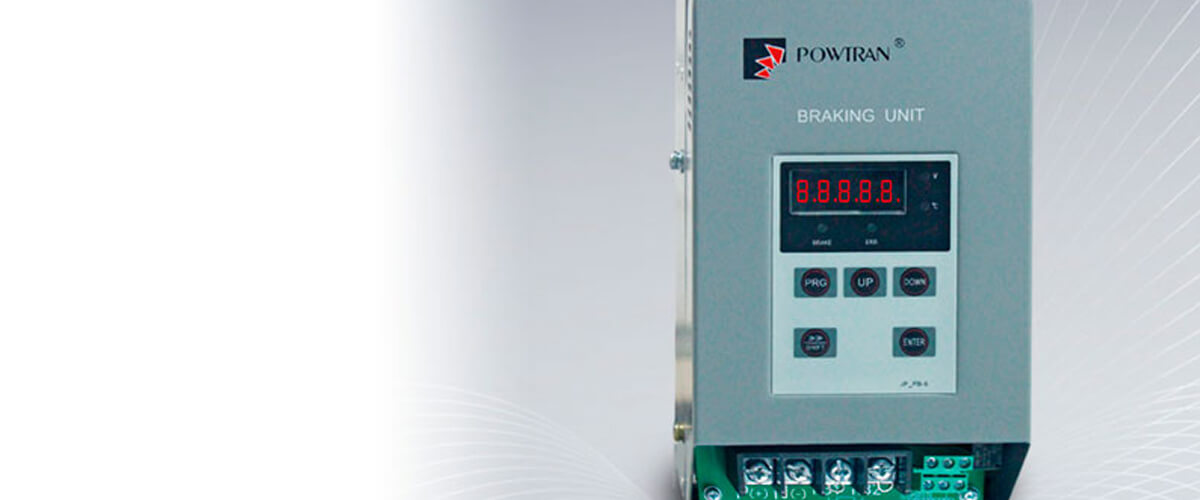 Applications for brake modules
Brake modules are widely used in various types of industries:
Engineering;
Equipment for packing;
Paper industry;
Plastic injection machines;
Printing equipment;
Equipment for packing;
Food industry;
Textile production;
Stamping equipment;
For building materials.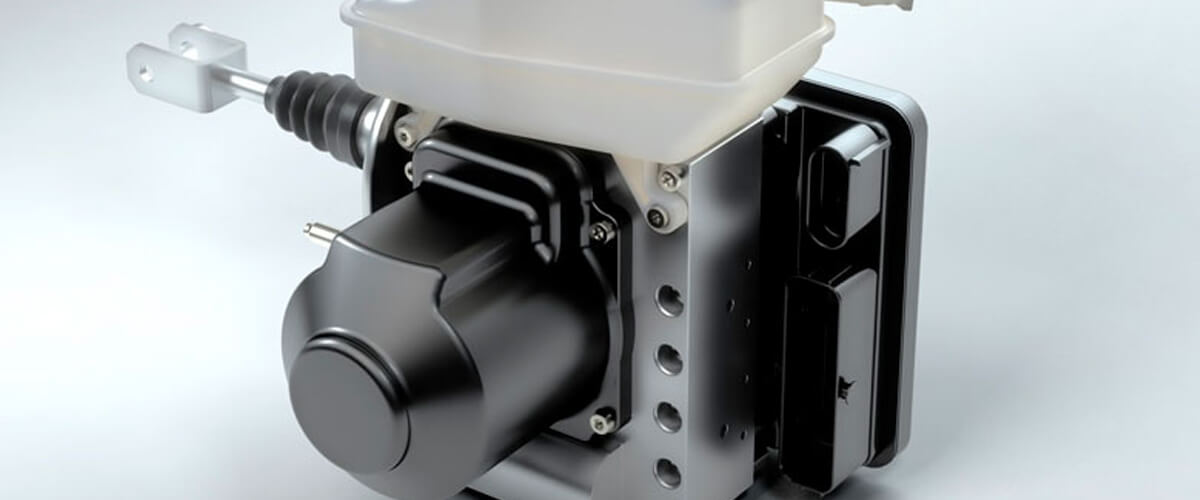 Why you should buy brake modules at MEGATRONIKA
Innovative solutions are characterized by maximum reliability, high speed and accuracy. Due to the flexibility of settings of automated systems, you can solve any, even the most complex tasks. In addition, the use of universal modern equipment can increase production efficiency, significantly improve the quality of products. We supply only original products throughout Russia and the CIS countries.