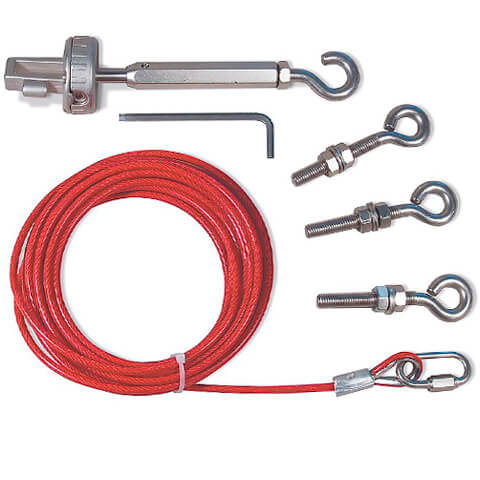 Accessories
Aerial Cable Accessories
Product Name: Aerial Cable Accessories
Model Number: ADSS OPGW Cable Accessories
Application: ADSS OPGW Cables
Material: Stainless Steel, Hot Dip Galvanized Steel
Color: Silver, White
Surface: Hot Dip Galvanized Flat Iron
Technology: Forging & Machining
Heat Treatment: Quenching, Tempering, Normalizing
Certification: ROHS/U.L/CCC/VDE/CCC/SGS/ISO/ISO9001
Package: Outer Package
---
Inquire Now
Description
Large-scale production of any goods requires certain conditions that are created at the enterprise due to new equipment and Accessories Thanks to the well-thought-out systems that are equipped with production halls or premises, further work in them becomes an order of magnitude more comfortable, especially if an automated control or control system is used. In order to create such qualities, each self-respecting institution constantly modifies or purchases devices that can significantly increase the productivity and efficiency of the entire organization and its status in the world market. Even for large automobile or medical equipment concerns, it is important that each production element meets established standards, contributes to the productivity and growth of the enterprise, and also allows for smooth operation, regardless of the level of workload.
Features
Despite the large scale or small size of organizations, the construction of full-fledged production systems requires the use of high-quality products that are suitable for certain processes in their parameters and properties. A careful selection is based on the main indicators of all devices and Accessories that affect the main technical characteristics: wear resistance, resistance to external factors, life, temperature ranges, etc. These indicators determine the capabilities of each individual element and affect almost the entire chain in which they are used.
The most popular devices for enterprises of all kinds of activities:
Wire and cable connectors;
Adapters;
Filters
Installation and lighting components;
Additional tool kits;
Cable dividers, etc.
Given the high demand in the market for such products, many leading brands are trying to develop universal products that have optimal parameters and properties. For this, the latest technologies, developments of industrial engineers and other auxiliary levers are often used, which can increase the quality of each product. In order to select the optimal set of certain Accessories, it is necessary to take into account several indicators, namely the purpose of use, the nature of production, the level of load and the conditions in which it will be applied.
MEGATRONIKA
The MEGATRONIKA company has been on the market for quite some time. During this time, partnership agreements were concluded with leading companies manufacturing electronic industrial equipment. Therefore, today every MEGATRONIKA client has the opportunity to buy quality products from leading companies at an affordable price. In order to order goods from the catalog, you should choose a suitable copy, familiarize yourself with its characteristics. If the customer has questions, the manager will help to understand the features of any product and select an analogue if the original is not suitable for any reason. Delivery is available throughout Russia and the CIS.