Cables
Copper Core PVC
Type: Insulated
Color: Requirement
Material: PVC Copper
Conductor: Copper Core
Insulation Material: PVC
Conductor Type: Solid
Insulation: PVC Insulation Cable
Rated Voltage: 600V
Certification: ROHS/U.L/CCC/VDE/CCC/SGS/ISO
Package: Outer Package
---
Inquire Now
Description
The number of varieties of wires and cables cannot be counted. Even products from domestic manufacturers have more than 2 thousand options. In order to choose a quality option, it is not necessary to know the product "in person." Modern requirements for manufacturers of these elements provide high functionality and wear resistance as integral characteristics for each product separately. This greatly simplifies the selection process, since each brand or company is forced to create its products solely on the basis of international production standards. To do this, it is enough to understand the general principles of dividing them into species and be able to read the marking, which displays all the important characteristics.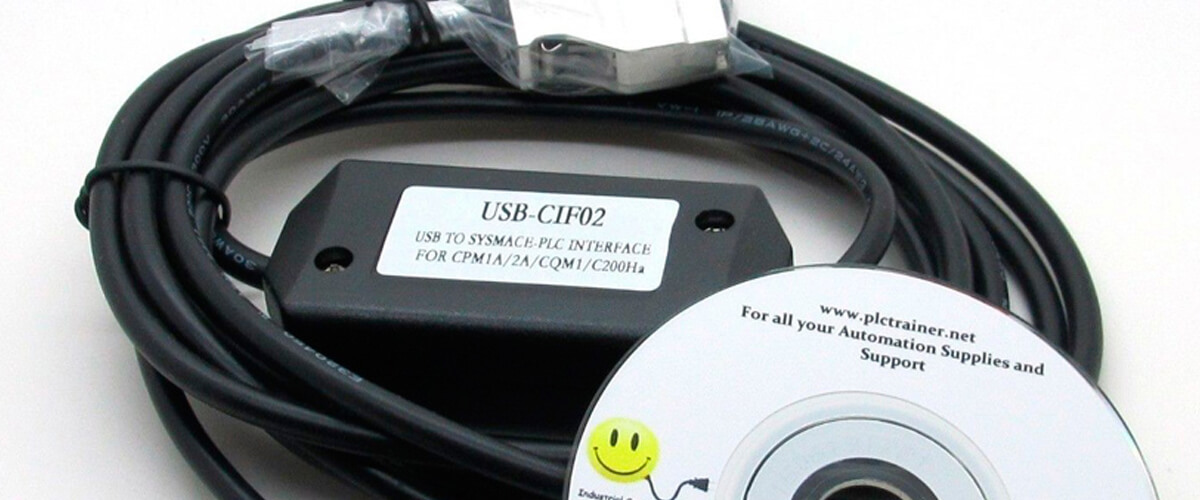 Cables Features
The cable consists of several cores located in separate insulations, which are combined into an additional insulating and protective outer layer of polymers, plastic or rubber. The difference between the cable is that the space between the current-carrying conductors is additionally filled with threads, tapes, coated composition. These conditions are created in order to prevent the components from sticking together in the cable structure itself. In the future, this feature will allow unhindered maintenance and installation of the product.
In addition, in the modern market, there is a large selection of armored products. They differ in several outer layers of insulation, between which protection against mechanical damage is installed. Often these are braids or twisted metal bands. It is worth noting that, in addition to structural differences, the difference in wire filling is also determined. It can be aluminum or copper. Each of these metals has personal advantages and disadvantages. Cable insulation must withstand:
critical stress;
high or low temperatures;
resistance to ultraviolet;
mechanical strength and resistance to any type of impact damage.
It is also important to determine the purpose of each core individually. For this, there is a special marking of power cables and their cores, created according to international standards. Thanks to this, a specialist who carries out network maintenance will be able to quickly establish where it is necessary to connect the line.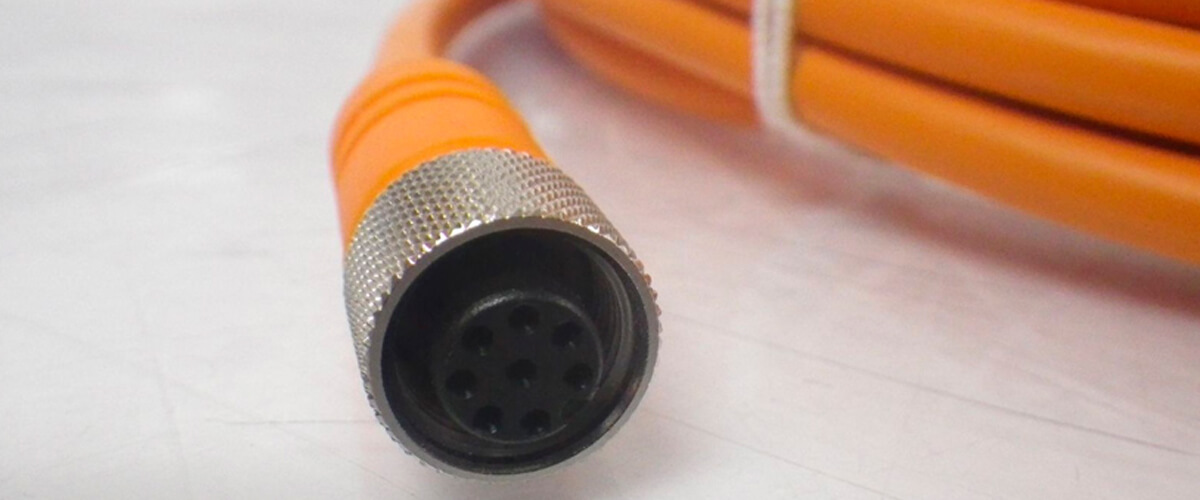 Megatronika
The megatronika company offers its services in the supply of imported equipment, electronic and industrial devices at an affordable price. Quality products from well-known manufacturers from around the world are now collected in one catalog, which is published on the company's website. In order to order any of the offered goods. It is necessary to fill out an application on the website or discuss the details of the order by telephone. It is possible to select similar devices if the original products did not fit the client. In addition, provide quality guarantees and related documents. Delivery throughout Russia and the CIS region.