Components
Machianing Vehicle Spare
Product Material: Cooper, brass, Aluminum
Process: Cnc Machining
Material: Brass / Cooper
Surface Treatment: Polishing / Smooth
Tolerance: + / -0.1mm
Finish: Sandblast, Anodize, Electroplate, Powder Coat, Painting, Polish, Brush, Printing etc
Color: Customer Made
Size: Customer's Requst
Certification: ROHS/U.L/CCC/VDE/CCC/SGS/ISO
Package: Outer Package
---
Inquire Now
Description
Often electronic devices with different functionality are not monolithic, but composed of a certain number of separate parts. They are interconnected according to a consistent circuit developed by engineers. To use electronic components the company takes into account many factors, among which a particularly important aspect is the functional purpose, design complexity and the environment where they will be used. To provide all stages of production with high-quality equipment and create favorable devices for the smooth operation of the entire mechanism, products manufactured in the factory on the basis of approved standards and technical conditions are required. Their equipment should have a finished shape and a certain look. These indicators determine the effectiveness and reliability of each individual component, which significantly affects the selection process.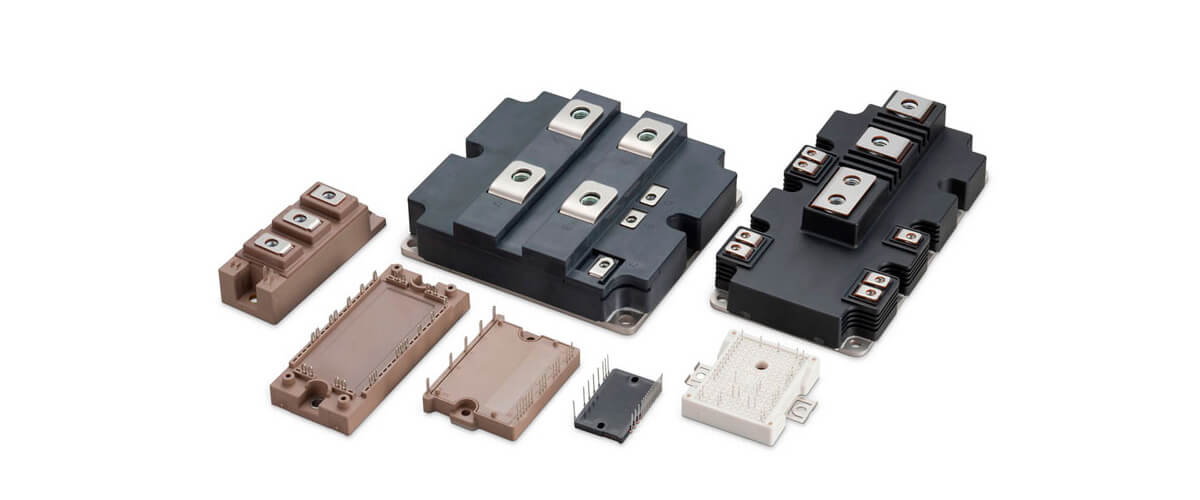 Features
The presence of advanced equipment and innovative developments in the network of equipped units does not guarantee that they will all work properly and without any deviations. This fact is present in almost every enterprise that works or plans to start its activities. That is why companies and large industrial enterprises are bothering about the acquisition of not just good components.but also effective in terms of productivity. The diversity of the product range in the world market enables consumers to choose any product, guided by personal wishes, technical requirements and financial capabilities. A wide range of products and their properties sometimes cause a long choice, which is difficult to make in favor of a particular product. The organization of safe work and an effective automation system requires careful preparation, in which it is important to comply with all the main points stipulated in international standards. The most requested devices:
Structural elements;
Auxiliary;
Elements of electrical circuits;
General use components;
Typical and special electronics devices.
A clear classification by groups greatly simplifies the process of product selection, especially if each of them was created for a specific workflow. Universal devices and products are used extremely rarely, since industrial enterprises often use separate organization of control and monitoring systems.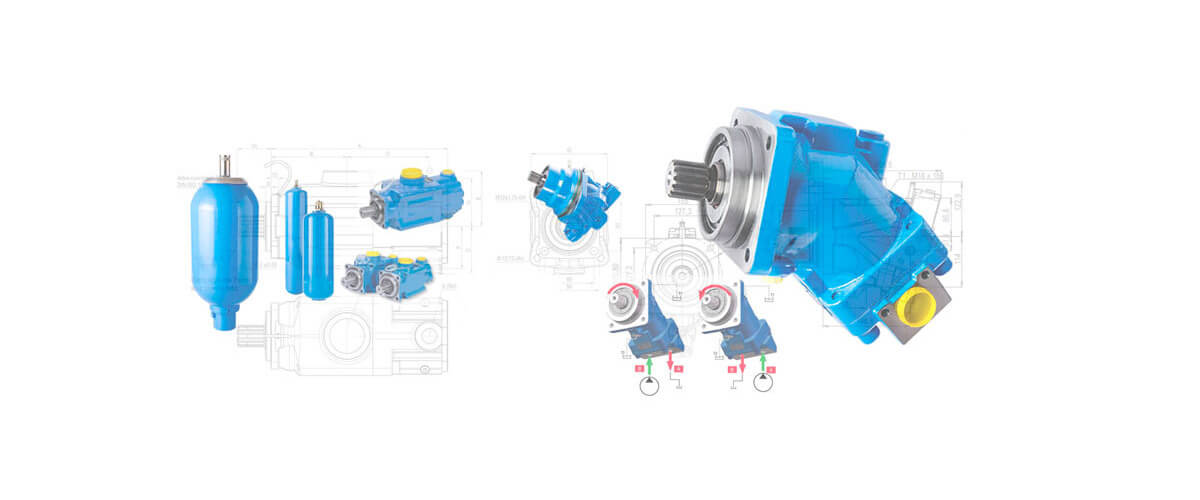 MEGATRONIKA
The MEGATRONIKA company ensures that each client has the opportunity to purchase quality equipment from world brands at an affordable price. For this, over the years of existence, dozens of partnership agreements on cooperation have been established, which allows residents of Russia and the CIS to sell goods. You can order any product from the catalog that is published on the MEGATRONIKA
website at any convenient time. Delivery is carried out in a short time, all products have relevant documents confirming warranty quality from the manufacturer.