Control Systems
Electronic Door Lock Control System
Card Reading Distance: 2-3 cm
Frequency: 470-525 MHz
Low Voltage Alarm: 4.8 V
Working Environment: -20°C – 55°C, < 90% RH
Working Current: ≤ 150 mA
Quiescent Current: < 80 μA
Unlock Time: 6 Seconds
Communication Distance: Open Environment > 500 m
Certification: ROHS/U.L/CCC/VDE/CCC/SGS/ISO/ISO9001
Package: Outer Package
---
Inquire Now
Description
Electrical control systems are aimed at monitoring all parameters and administering the operation of industrial units.
Operational control devices are a convenient tool for working with automation equipment remotely from the dispatcher or operator panel of a specific part of the production, as well as full control of all parameters. In the second case, the coordinated work of a team of professionals may be necessary or partially replaced by acquiring them on an automated basis.
Control devices are designed to solve many complex and simple problems in those conditions where it is necessary to work in multitasking mode. The control devices provide communication with the host computer or panel; the connection is made through the network.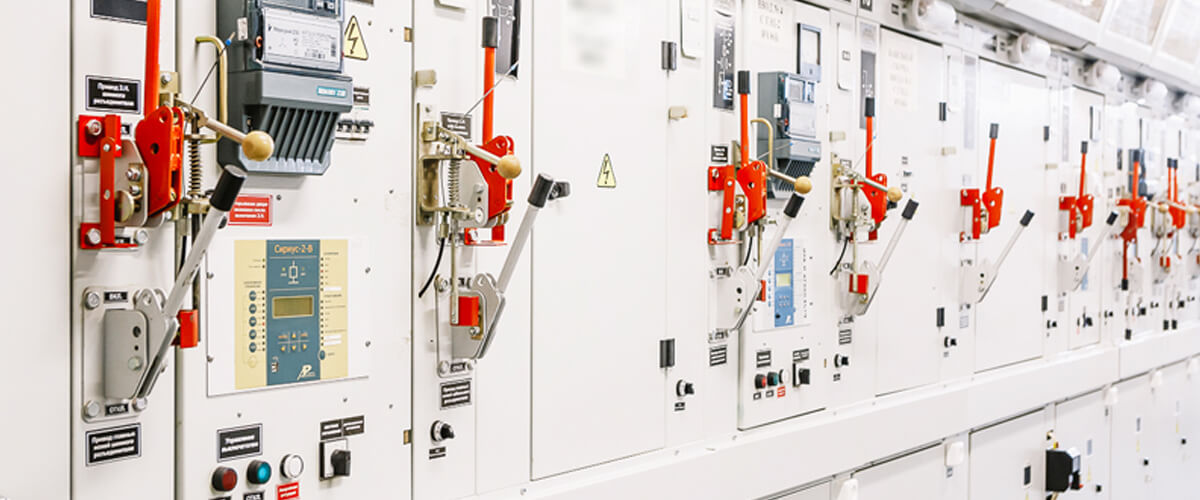 Features of the control systems and their components
Modern production processes need optimal and continuous optimization. The mechanization process contributes to the modification of production, simplifying and accelerating it. Automation allows you to make products better, but affordable. As a result of the use of innovative process control devices in the production, the efficiency and accuracy of the work are increased.
The advantages of control and monitoring devices include:
Intuitive commissioning of the device;
Configuring device settings
Setting additional control parameters;
Access control protection;
Quick reset of parameters and settings.
Control and monitoring devices allow you to access the software and all data on the operation of enterprise systems. Information is displayed on the screen by displaying images. An additional ability to edit documents, enter control actions and much more makes this type of device convenient to use in different situations.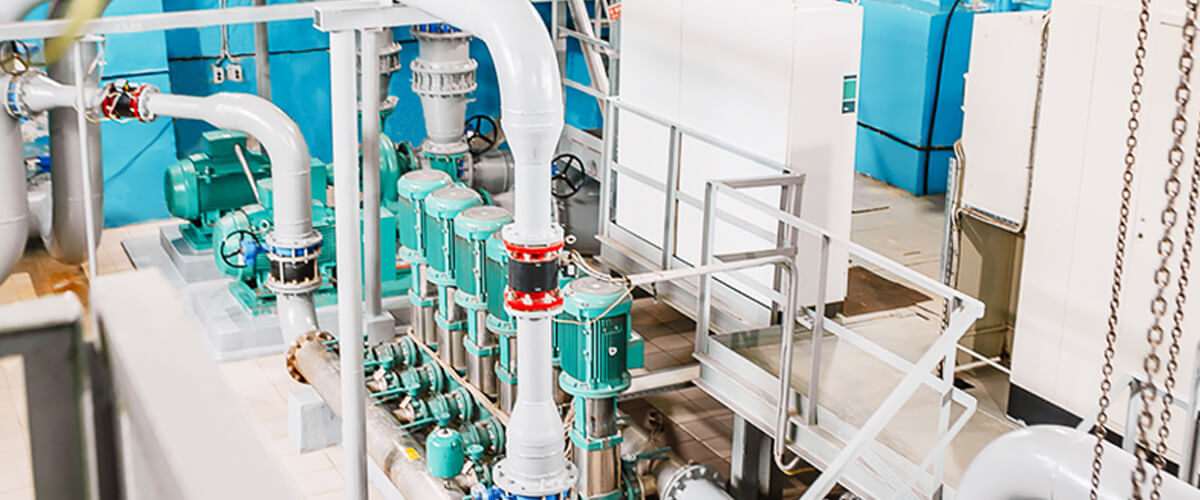 What are the varieties of control systems
Control components include an extensive range of devices, the main ones are:
State controllers;
Connection devices within the system;
Drives and motors;
Energy monitoring;
Input / output modules;
Lighting control;
Motion control;
The engine control unit;
Security and infrastructure networks;
Operator interfaces;
Programmable controllers;
Alarm devices;
Relays and timers;
Production safety products;
Sensors and switches;
Signaling interface.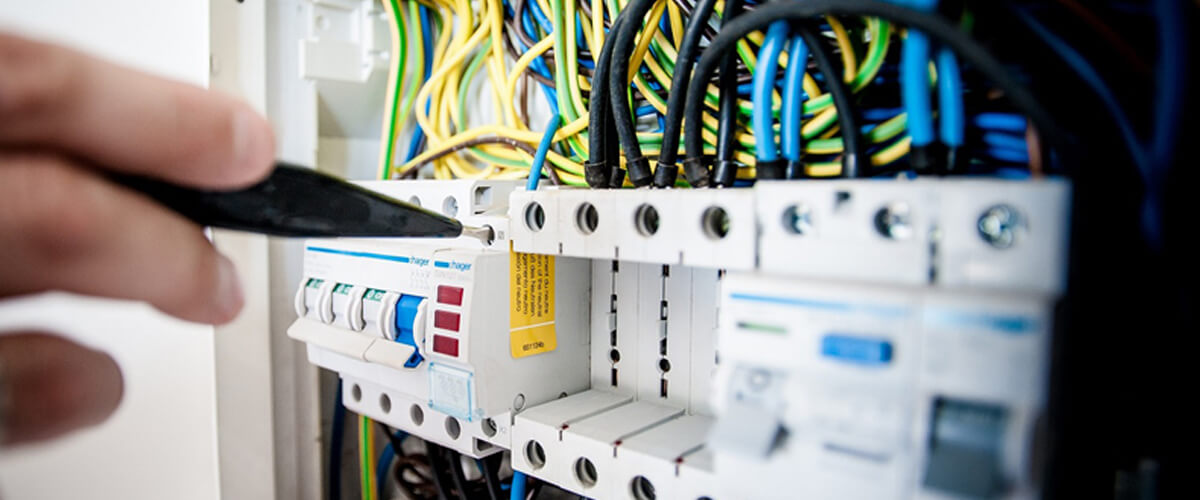 How to purchase management systems
You can purchase any of the components or several products at once in the MEGATRONIKA online store. All products are provided with a long-term guarantee and delivery service in Russia and the CIS countries. We sell only high-quality products and original products from foreign manufacturers.