Converters
HDMI TO SDI video converter
Input: 1 × HDMI Type A
Output: 2 × BNC(SDI)
PCB Stack-Up: 4-Layer Board
Resolution: 1920 × 1080, 60Hz
Housing Material: Aluminium Alloy
HDMI Version: Yes
Data Rate: 10.2 Gbps
Power Supply: DC 5V 1A
Certification: ROHS/U.L/CCC/VDE/CCC/SGS/ISO
Package: Outer Package
---
Inquire Now
Description
Converters are devices that are used to convert energy into another form, convenient for further use. This is necessary to make it readable for meters. According to the same principle, the thermometer converts heat energy, the value of which is displayed on the mercury column.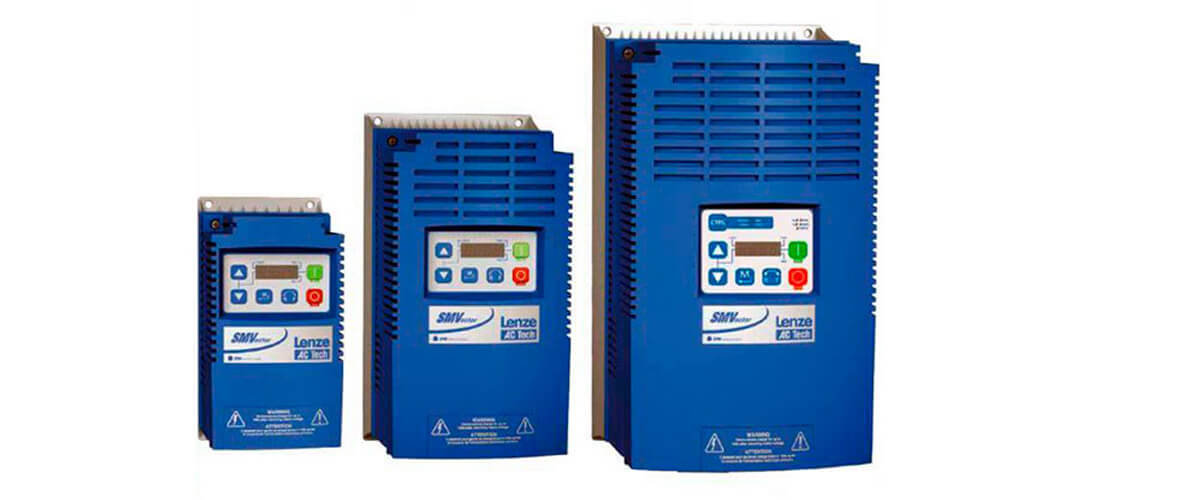 The need for a converter
Such devices are of great importance in the field of measurement. After all, as already mentioned, they are needed to convert a physical quantity into a signal. Without the use of converters, it will be impossible to measure such physical quantities as luminosity, radiation, speed, temperature, flow. Therefore, first, their values ​​are converted into an electrical signal read by special equipment.
What are the converters
All converters are usually divided into the following types:
Active. These are the most popular devices that run on external power. They receive energy through a separate source of energy.
Passive. These devices are designed to convert one form of energy to another, but operate without a power source. They are designed to convert values ​​such as pressure, speed and temperature.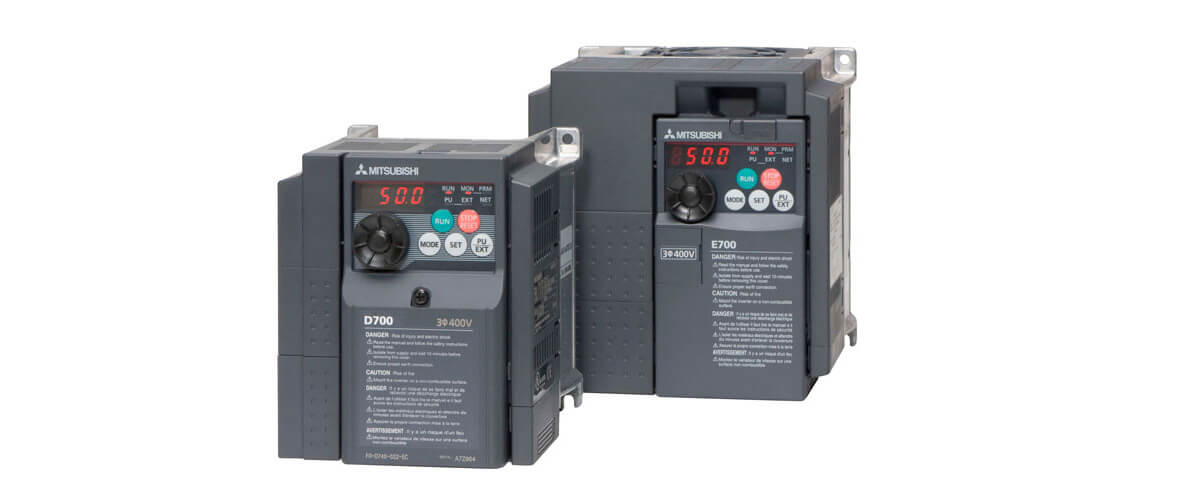 The main types of converters:
Resistive converters. These devices measure resistance using physical stress, as well as by changing the light on the sensor and changing the temperature. In most cases, they are used in various technological processes as measuring instruments for maximum temperature.
Thermistors. These are semiconductor devices that are temperature sensitive (detect up to 0.01 degrees Celsius). Therefore, their resistance will vary with temperature. They differ in compact dimensions and the fastest response time.
Capacitive Converters. Such a device is a capacitor, one of the plates of which will move under the action of the measured value relative to the fixed plate.
Inductive converters. The device is a solenoid coil, the resistance of which will change with the relative relative movement of the elements of the magnetic wire.
Speed ​​sensors. These devices operate on the principle of a generator: with relative motion between the conductors and the magnet, an electromotive force is generated. Most often they are used in vehicle speed measuring devices.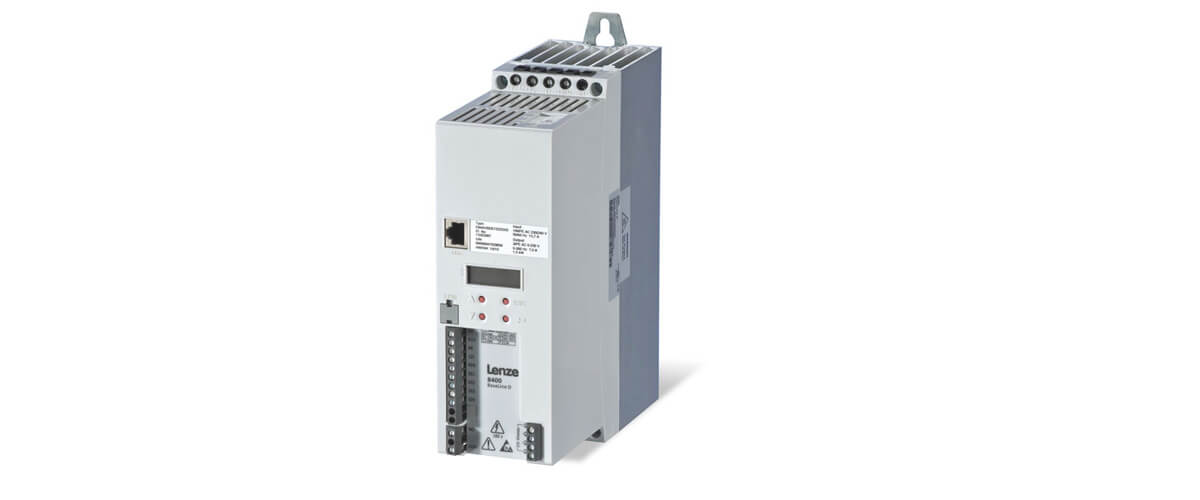 Equipment purchase
The MEGATRONIKA company is a reliable supplier of converters and many other devices used in production in technological processes. We quickly ship goods to St. Petersburg, the regions of Russia, as well as the CIS countries, while strictly observing the warranty obligations to our customers.