Dispatch System
Mobile Data Termnal
RF Functions: WiFi, GPS, 3G
Function: OS: WinCE 6.0 Navigator Tablet PC
CPU: SiRF Prima, 800 MHz
Touch Panel: 5-Wire Resistive Touch
Storage: 4GB NAND, 256MB SDRAM
TF Card Slot: Up to 32GB
I/O Functions: RS232, 3xUSB host, Audio in&out, Day & Night Camera
Use: Automotive
Certification: ROHS/U.L/CCC/VDE/CCC/SGS/ISO/ISO9001
Package: Outer Package
---
Inquire Now
Description
Dispatching involves centralized control, management and coordination of all processes in the industrial sector, while various devices are used for data processing, their systematization and transmission to a control point. The dispatching system, in turn, is a set of equipment and software to provide local or remote control according to specified parameters.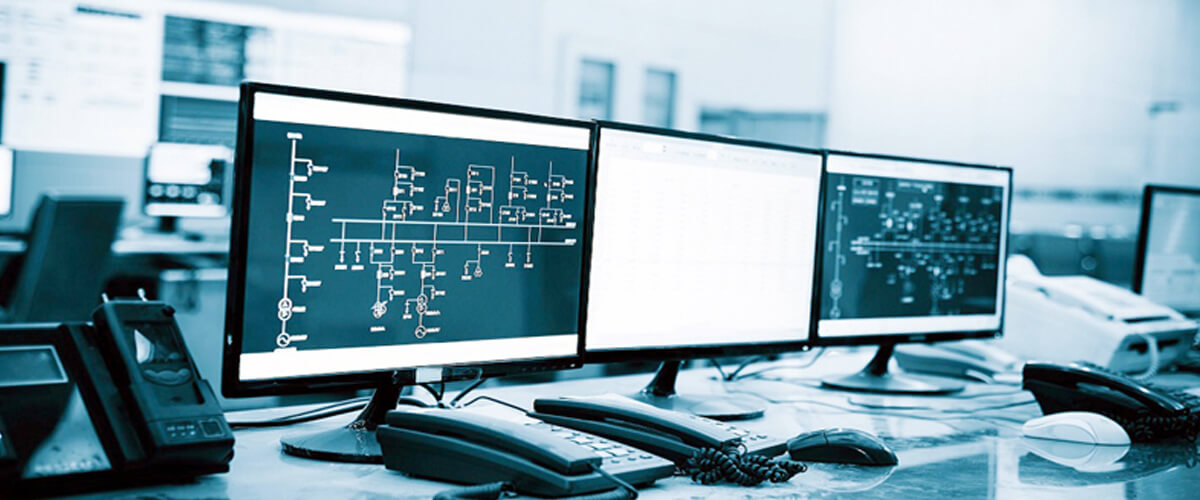 Features of the dispatch system
The standard set of the dispatch system includes automation cabinets and a control room. In turn, the item consists of:
Personal computer, there may be several;
Control panels, not necessarily all manipulations can be completely carried out in the PC.
The dispatching system guarantees the integration of all life support systems in buildings: heating, ventilation, air conditioning, access control, video surveillance, fire safety system and more. The combination of all these systems into a common mechanism allows for control and convenient management, as well as creating favorable and safe conditions.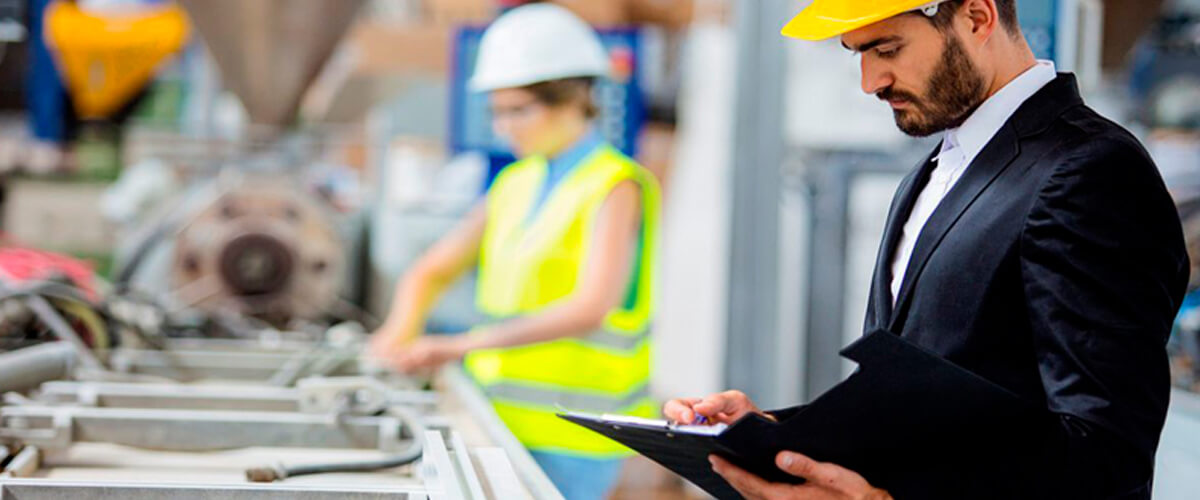 What tasks does scheduling solve?
The functional responsibilities of scheduling systems include:
Multilevel complex control of all technical parameters and data management;
Auto-collection and storage of information according to specified dispatch parameters;
Communication with the controller;
Receiving and displaying controller status information;
Receiving and outputting information about data points of the controller and subsystems;
Management of access rights for different groups of users of the dispatch system;
The creation of routing groups, alarm recipients, and the activation schedule of a particular recipient;
Sending alarm messages according to the route table;
The output of the collected data in a structured form – graphs, tables, lists for faster compilation of a picture of the entire work of the enterprise;
Creation and filling out reports of all events on the production side, directly related to the work of scheduling;
Documentation of all dispatch decisions is being carried out;
Metering of energy consumption according to the given parameters of the enterprise.
Dispatch systems can be performed in various variations, it all depends on the intended application. So, the structure of some devices allows you to use the software + device in any type of building, including private houses, apartments, entire complexes of buildings, which have a vast territory of up to tens of thousands of square meters.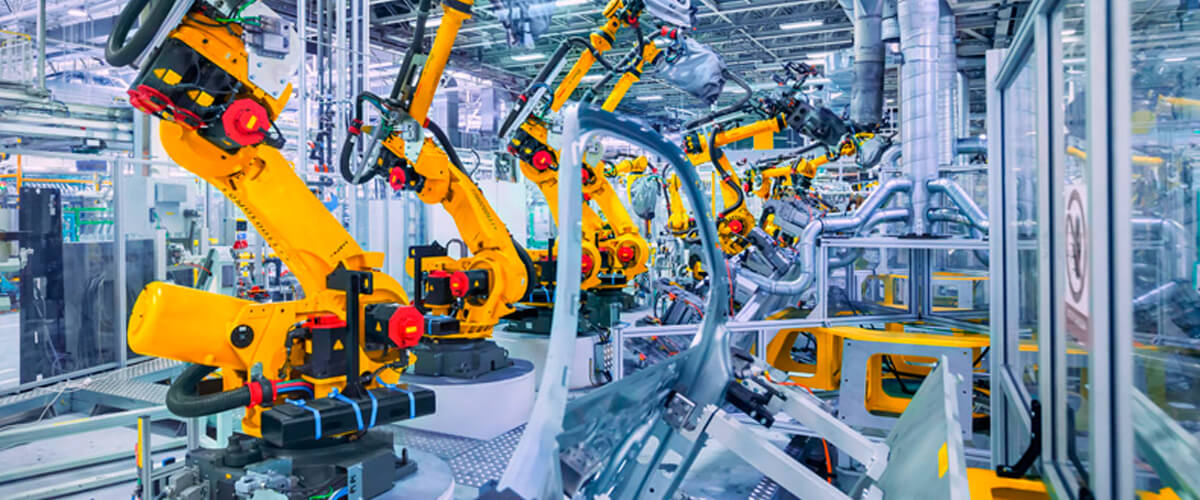 Where to buy dispatch systems
You can purchase dispatch systems in the MEGATRONIKA online store. The company provides a long-term guarantee. You can also use the delivery function, both in the regions of Russia and the CIS countries.