Distribution Cabinets
Low Voltage Power Switchgear
Type: Electrical Boxes
Model Number: GGD
Max. Rated Working Current: 63-1000 A
Material: Stainless Steel
Protection Level: IP40
Altitude: ≤ 2000m
Rated Voltage: 110V, 220V, 380V
Applicable environmental: -5℃ – +40℃
Certification: ROHS/U.L/CCC/VDE/CCC/SGS/ISO
Package: Outer Package
---
Inquire Now
Description
To distribute electric energy in power supply systems, specialized equipment is used, namely distribution cabinets . They are available in all kinds of versions, calculated for a rated voltage of up to 380 V.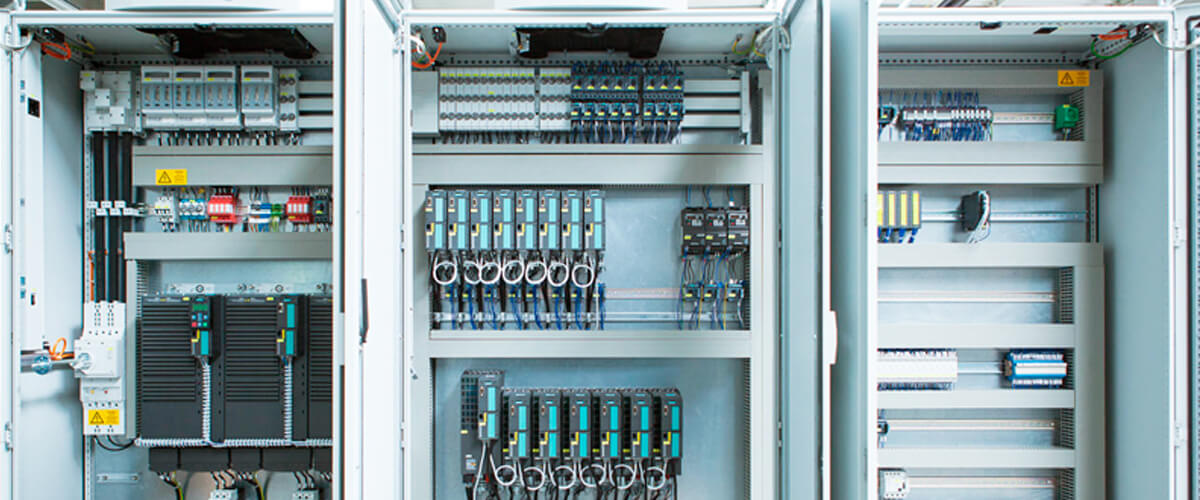 Appointment and main features of the equipment
A control cabinet is a robust construction made of metal or plastic, in which switching devices, electric meters and other network elements are hidden. Cables and conductors pass through openings on the case from two parties.
If necessary, the possibility of installing several cabinets at once is allowed in one territory. This, in turn, allows to improve the efficiency of functioning, as well as protection against overload in the network, power outages in case of an accident.
The design features of the cabinets are determined by the purpose of their application. They are designed to perform the following tasks:
Prevention of short circuits on objects;
Network protection from high loads;
Protect people from accidental electric shock;
Fire prevention.
In order to provide premises with electric energy, cabinets of various configurations and dimensions are used. Objects of both industrial and commercial, agricultural purposes cannot do without this equipment.
Inside each switch cabinet there are special fasteners, namely DIN rails for switching equipment. For laying wiring inside the box.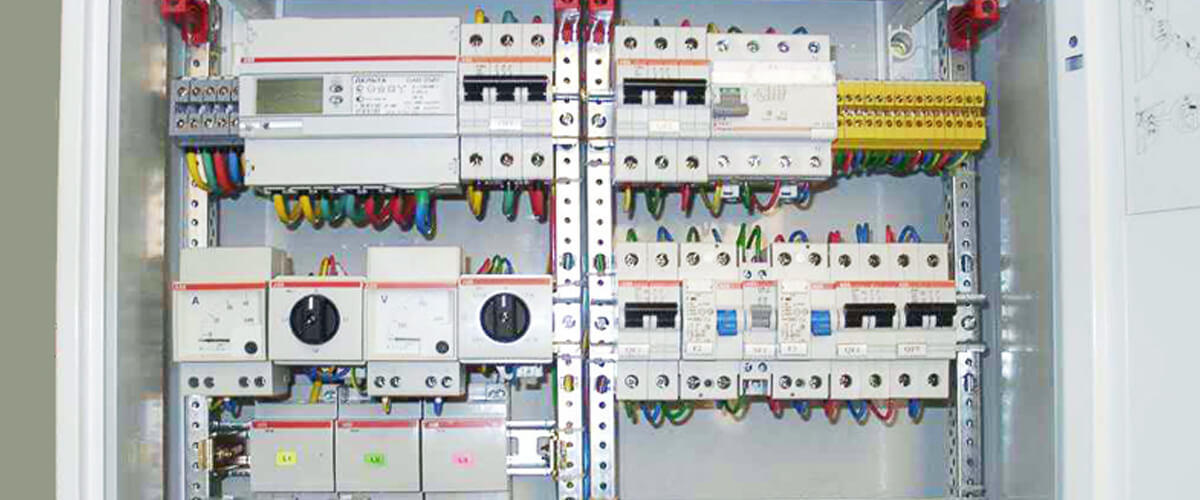 Types of cabinets
Cabinets are presented in the following varieties, depending on the parameters:
By functions: distribution, introduction, emergency;
According to the level of protection: for installation indoors or outdoors;
Distribution cabinets are used in various conditions to calculate the consumed electricity. Introductory devices are one of the subtypes of the previous ones; they are mounted both in factories and in residential premises. Emergency cabinets are most often installed in production environments where the supply of electricity from an auxiliary source is required in the event of a breakdown.
Equipment designed for installation in outdoor conditions, is highly resistant to moisture, tightness, which allows it to be used in the cold season. Various cabinet models can withstand temperatures up to 400 degrees Celsius.
In addition, the cabinets differ in their installation method. They are installed on the wall, floor, and are also built into a niche.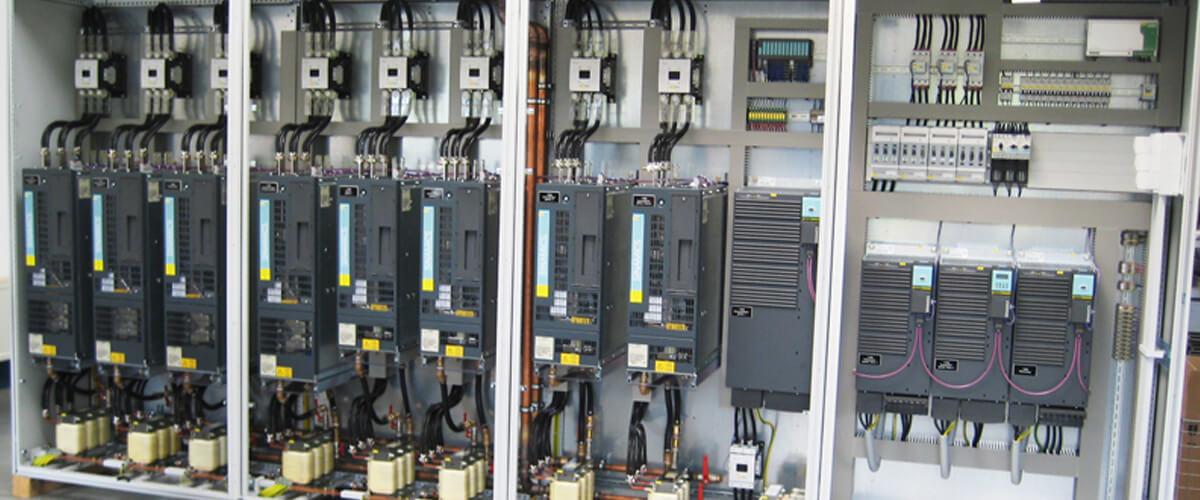 Purchase terms
You can buy any equipment for use in an industrial environment, as well as distribution cabinets, at MEGATRONIKA. On our site a wide assortment of products from the best foreign manufacturers. In addition, we offer customers the following benefits:
Favorable prices;
Guarantee for goods;
Quick dispatch of equipment in Russia and the CIS countries from our own warehouses.