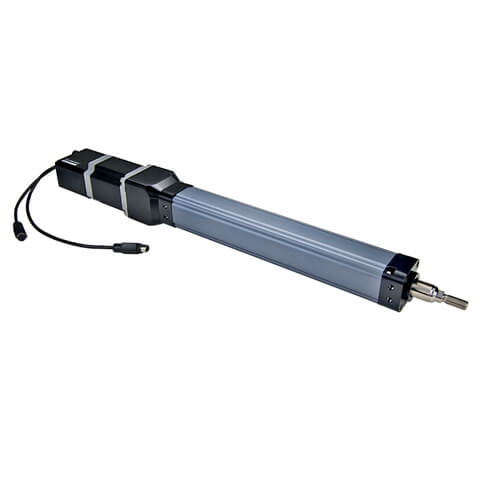 Drives
Motor Variable Frequency Drive
Type: DC/AC Inverters
Output Type: Triple
Output Current: 1 – 800 A
Output Frequency: 0 – 3200 Hz
Control Mode: SVC VC VF
Overload Capacity: 150%
IP Grade: IP21
Size: 429 × 329 × 326 mm
Certification: ROHS/U.L/CCC/VDE/CCC/SGS/ISO
Package: Outer Package
---
Inquire Now
Description
An electric drive is a system that drives the functional units of machines and assemblies to perform certain processes. Any drives consist of an electric motor, inverter, control and transmission.
In the process of industrial development, electric drives have taken leading positions, both at home and in production, in terms of the number of electric motors and the total capacity.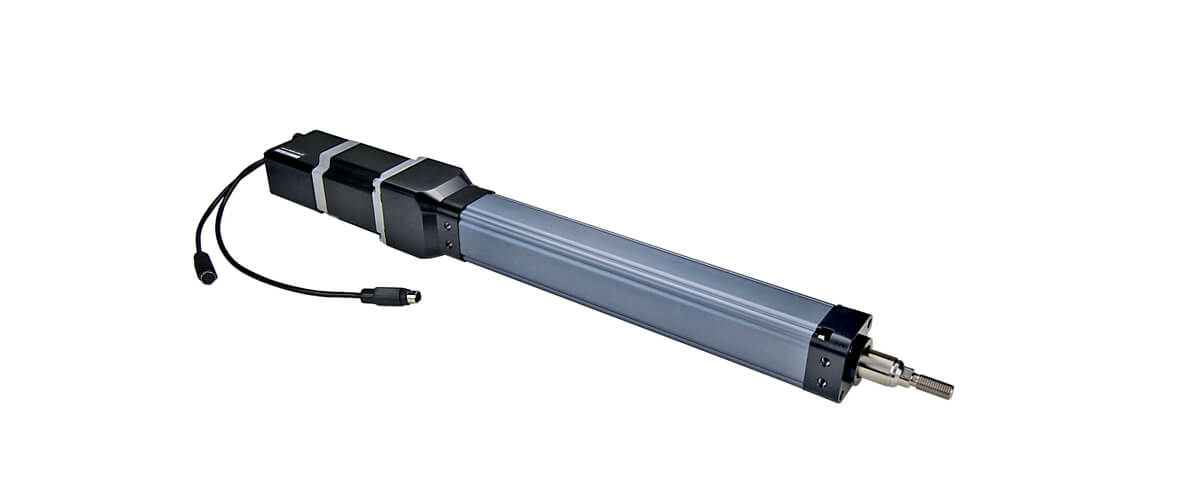 Drive Components
Actuators consist of the following functional components:
the regulator by which the control is carried out;
a converter of electricity into an adjustable voltage value;
devices for converting electrical energy into mechanical energy;
execution devices.
The execution mechanism is a device that is used to bias the workpiece by a signal from the control mechanism. As working parts, slide gate valves, as well as shut-off and control valves, can be used. They are responsible for changing the volume of the substance that enters the object.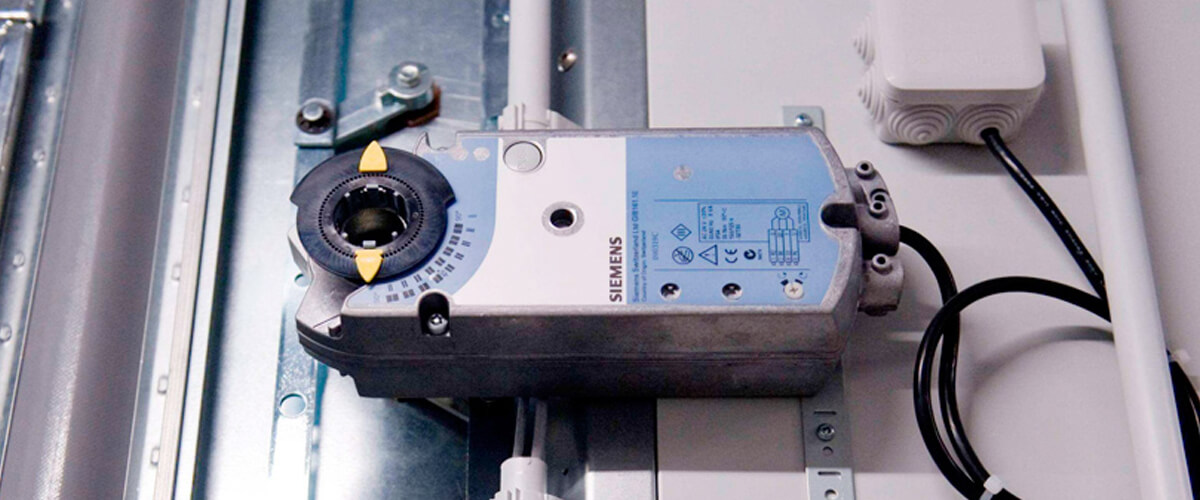 Types of electric drives
Electric drives used in industrial conditions, according to the method of energy distribution are divided into 3 main groups:
Group They provide the movement of the executive bodies of a group of machines or a group of executive bodies of one machine. The transmission of mechanical energy and distribution is carried out using one or several transmissions.
Customized. Compared to group drives, they do not clutter up the premises with heavy transmissions and transmission devices. Drive mechanisms of this type are distinguished by the presence of an electric motor for each executive body. They have found application in complex machine tools, robotic equipment, lifts.
Interconnected. Electric drives of this type contain interconnected electric motor mechanisms, the functioning of which supports a certain ratio of speeds or loads of actuators. Such drives are most often used in complex systems of machine tool equipment and in mobile spans.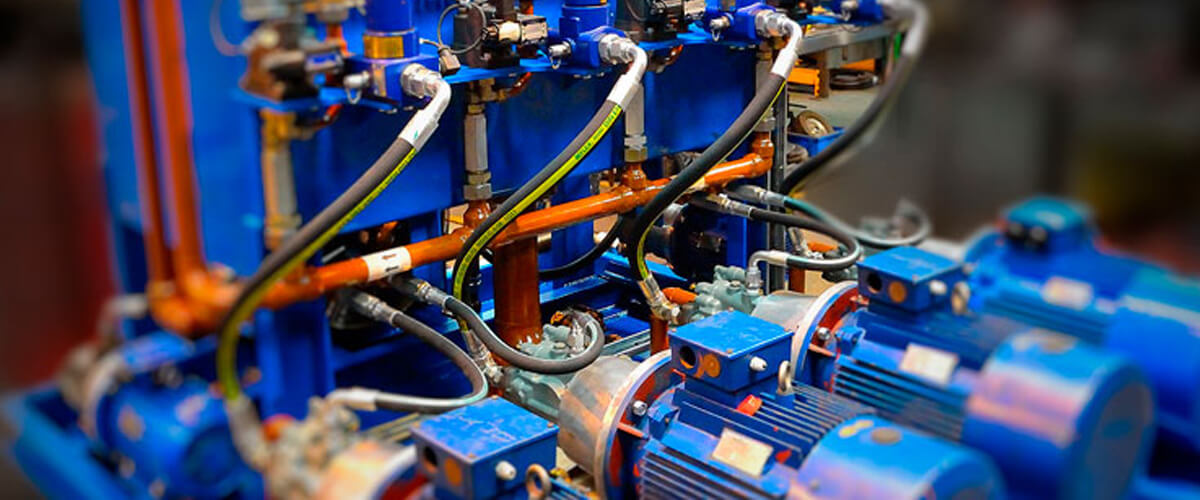 Terms of purchase of equipment
Drive Benefits
The following advantages of using electric drives are noted:
thanks to the use of the drive, the possibility of high-speed start and stop, as well as smooth braking;
with the help of an electric drive, it is possible to achieve high functionality of the working mechanism;
an electric motor makes it possible to save electricity;
full and simple automation of industrial plants is possible only with the help of drives;
electric motors in comparison with other motors have maximum efficiency;
with the help of the drive, the speed of the mechanism is adjusted within certain limits.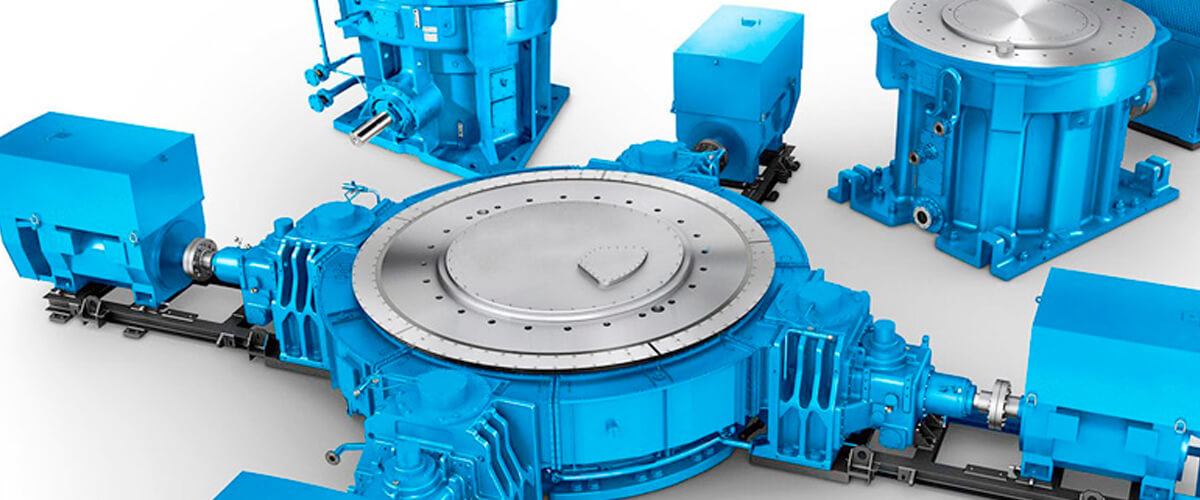 You can purchase reliable equipment to equip the enterprise, and in particular electric drives, at MEGATRONIKA. We are engaged in the sale of products of leading import brands, we offer customers optimal prices, warranty, cargo delivery in Russia and the CIS countries.