Encoders
Linear Wire Rotary Absolute
Stroke Length: 0 – 1200 mm
Output Signal: 4-20 mA (3 wires)(2 wires)
Starting Force: ≤ 600 g
Voltage Supply: 12-24 VDC (3wires); 15-36 VDC (2wires)
Current Supply: Max 25 mA
Working Temperature: 0°C – +70°C
Storage Temperature: -20°C – +80°C
Vibration: 10 – 2000 Hz
Certification: ROHS/U.L/CCC/VDE/CCC/SGS/ISO/ISO9001
Package: Outer Package
---
Inquire Now
Description
Industrial encoders are a special type of sensor, which is used mainly in the field of industry. They also use products in electrical structures such as elevators, elevators, machine tools. There are two types of encoders: absolute and incremental.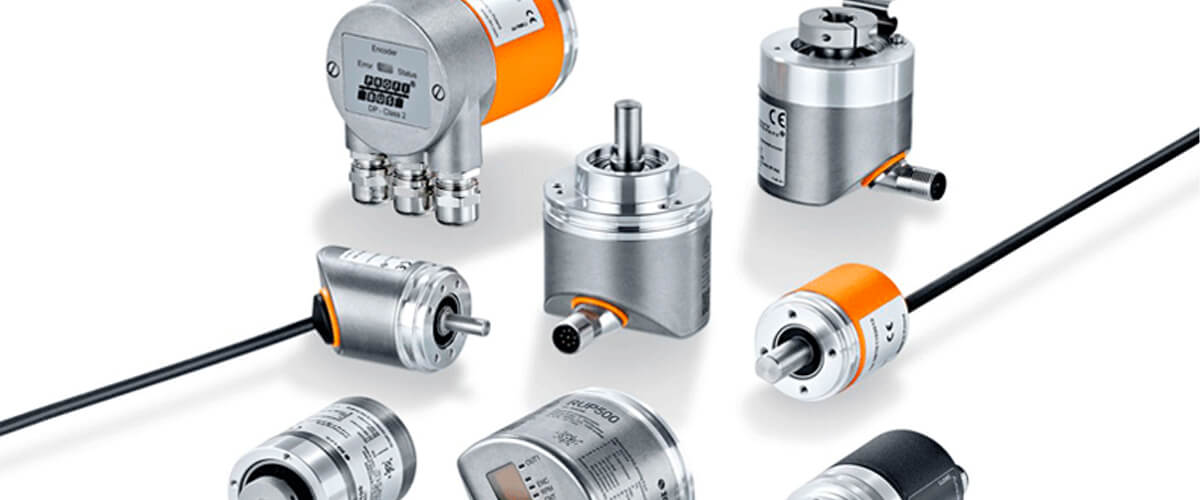 The principle of operation of encoders and equipment characteristics
The functional support of encoders includes:
Electric motor control;
Engine speed control;
Shaft position control;
Fixing and storing the values ​​of the electric motor.
The encoder allows the electronic controller to synchronize operation with the engine speed distribution mechanism, thereby providing a flow of signal and response pulses. The principle of operation of this device is elementary, but requires attention. It consists in creating signals. When the position of the shaft near the encoder core changes, AC pulses appear and the operation of the entire device is activated.
Encoder can be divided into several categories, depending on the functional equipment of the products, as well as focusing on the technical equipment of the equipment:
Digital equipment;
Analog products;
Incremental;
Absolute.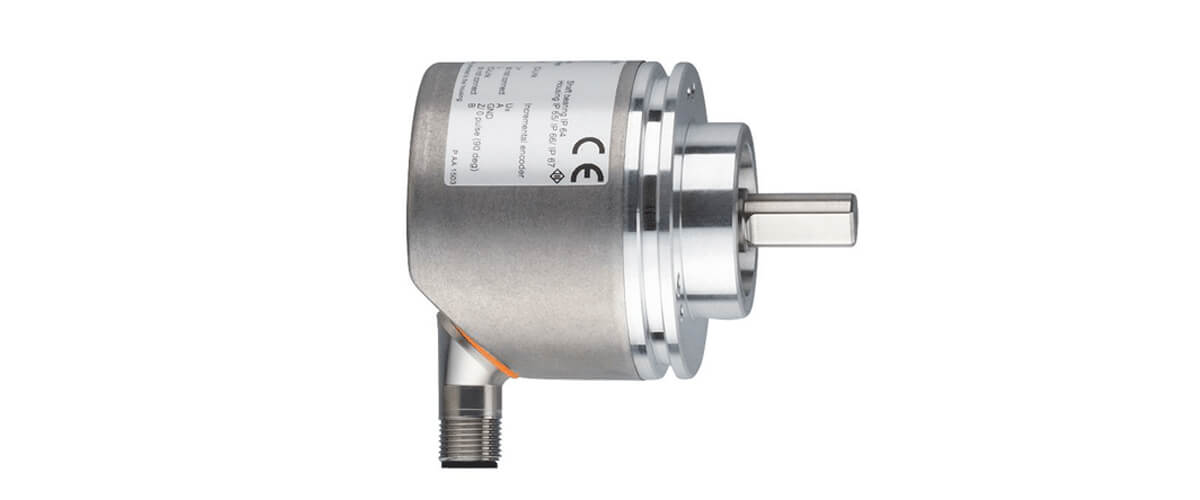 Scope of Encoders
All these devices are widely used in the following industries:
Metalworking;
Microelectronics;
Automotive industry;
Polymer production;
Pharmaceuticals
Computer manufacturing;
Semiconductor manufacturing;
Manufacture of packaging;
Biotechnology.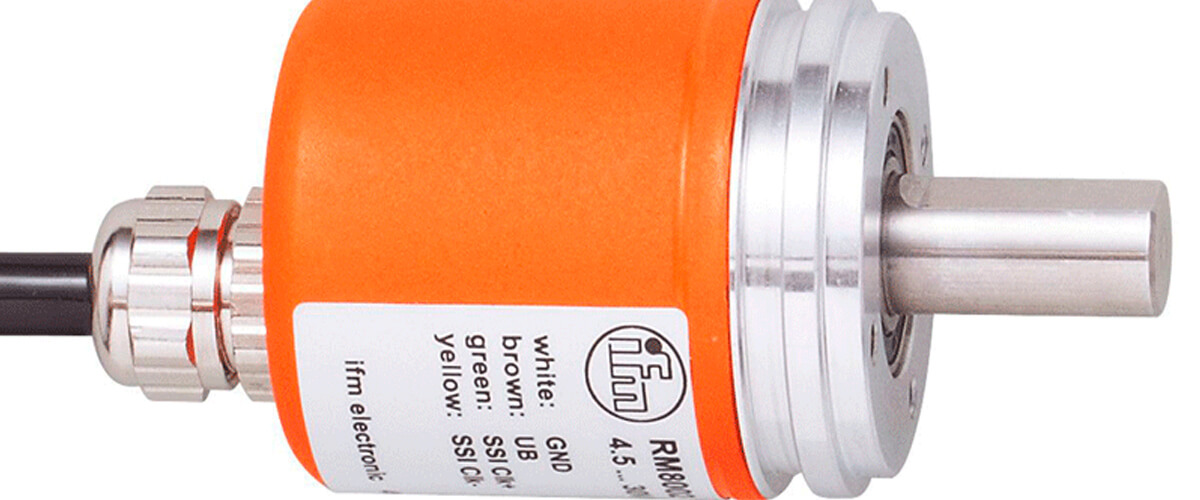 How to buy encoders
A wide selection of encoders is presented on the pages of the catalog of the MEGATRONIKA website. We directly cooperate with foreign manufacturers and supply all goods with quality certificates, without extra charges and additional commissions for intermediaries. Delivery is possible throughout Russia, as well as to the CIS countries. We offer our customers the best prices, a detailed consultation before purchase and the provision of all accompanying documentation for products from the catalog. If you want to know more products of our company, welcome to inquire at any time, customer service has 24-hours online. We will answer your questions at any moment.