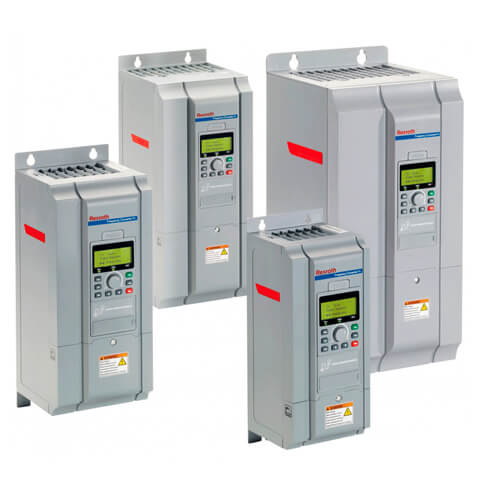 Frequency Converters
AC Drive Variable
Output Power: 0.4KW – 800KW
Input Voltage: 380V, 220V, 460V,415V,110V
Output Voltage: 0 – Input Voltage
Type: AC/AC Inverters
Output Type: Triple
Output Current: 3.4 – 1050 A
Output Frequency: 50/60 Hz
Feature: Both SVC and VF Control Built – in Integrated in One
Certification: ROHS/U.L/CCC/VDE/CCC/SGS/ISO
Package: Outer Package
---
Inquire Now
Description
In the field of controlled electric drive, the real innovation was the appearance of frequency converters, which are also called chastotniki. They are used to convert input network parameters to output in the presence of different frequencies. So, modern devices of this type have a wide frequency range.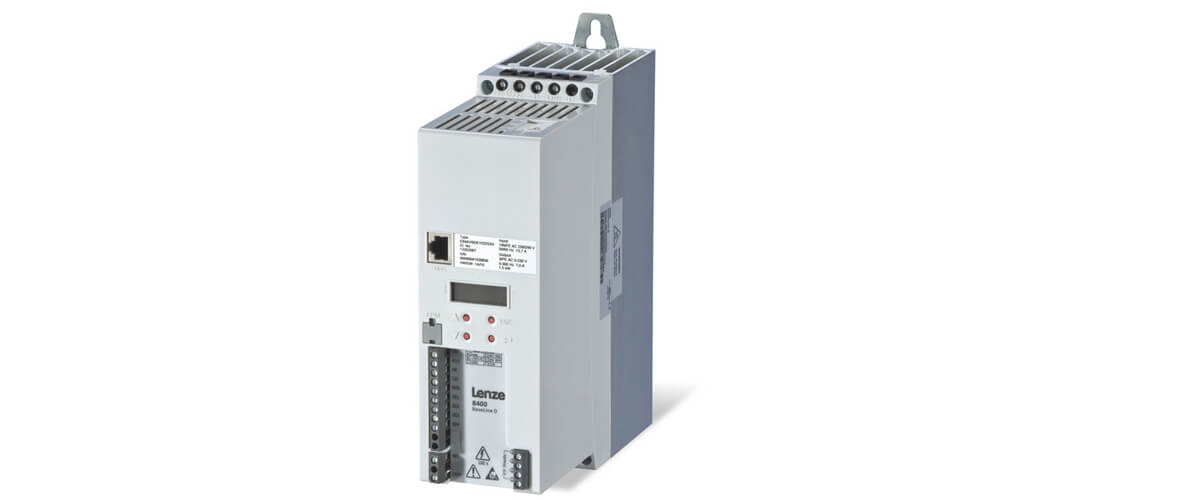 Inverter structure
The main elements of the chastotnik are the power unit and the control device (controller). As a rule, modern devices are represented by modular architecture, so there is the possibility of their expansion. If necessary, you can install auxiliary interface modules, as well as input / output modules for increasing communication channels.
Varieties of frequency converters and scope
The main criterion by which devices differ among themselves is the control method:
Scalar management;
Vector management.
In the first case, the devices will adjust the frequency according to a certain function, which means that a voltage changes with the frequency.
Another feature of scalar control is the lack of implementation difficulties. Most often, such devices are used for pumping equipment, compressors, fans. These frequency converters are suitable if stable pressure support is required.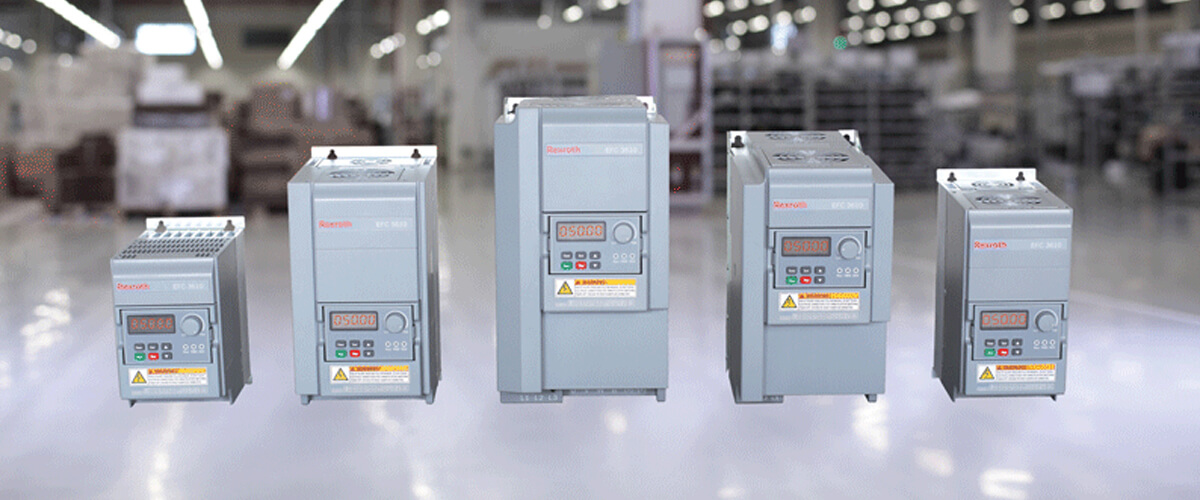 Scalar chastotniki are widely used in production conditions. For example, they are needed to adjust the pressure in the pipeline, as well as the performance of ventilation systems.
Vector frequency converters function differently. In this case, the characteristics of the output voltage vary depending on the signals of the sensors, this is required to maintain a certain moment on the shaft. A similar device is used in mechanisms where the principle of operation is associated with rapid fluctuations in load. This feature is typical for lathes, CNC machines.
Still chastotniki decided to separate by the number of phases that are available at the input and output. So, there are devices with a single-phase or three-phase input.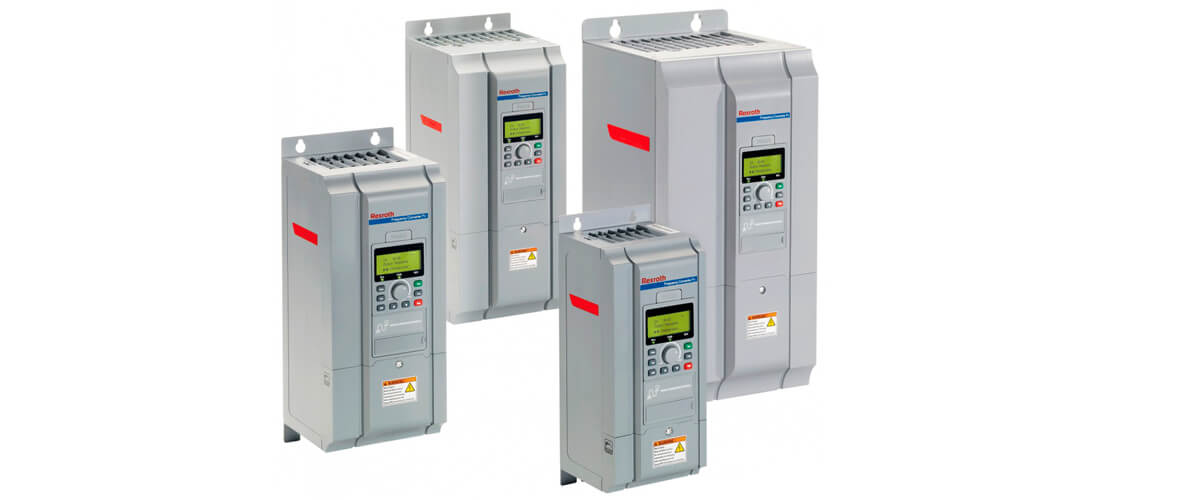 Benefits of Using Inverters
Frequency drives are often used in production conditions, this popularity is due to the following advantages of the devices:
Smoothing the engine when starting and braking;
The ability to control multiple motors;
Speed control of electric motors is smooth, there is no need to use gears;
The possibility of using with induction motors to replace DC drives;
Change equipment settings directly during operation.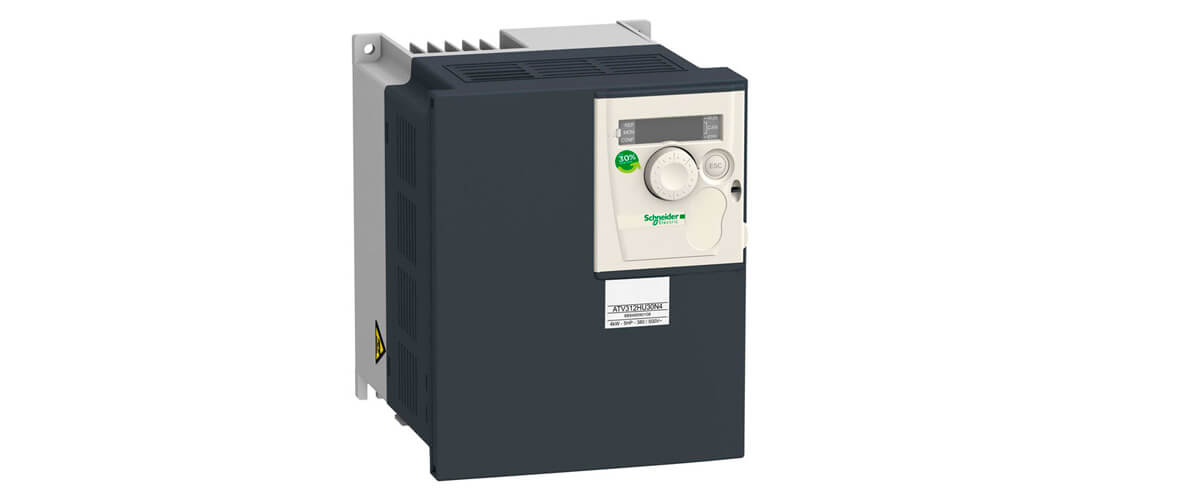 Purchase terms
You can purchase frequency converters from the best foreign manufacturers, as well as other equipment for the modernization of production, at MEGATRONIKA. For several years we have been supplying quality products to all cities of Russia and the CIS countries. For each product, a long-term guarantee is mandatory.