Motherboards
Industrial Mini-ITX Motherboard
Ports: SATA, VGA, PCI-Express X16, USB 2.0, PS2, Ethernet, Usb3.1, HDMI
CPU Type: AMD
Memory Channel: Single
Socket Type: CPU Onboard
Memory Type: DDR3, DDR3L
Hard Drive Interface: SATA
CPU Support: AMD E1-6010 Processor(Dual Core 1.35GHz)
Memory: 2-DIMM DDR3/DDR3L-1333
Certification: ROHS/U.L/CCC/VDE/CCC/SGS/ISO
Package: Outer Package
---
Inquire Now
Description
Motherboards are devices where all the important components of a PC are located, namely a video card, processor, RAM modules and various microcircuits. In addition, this main board has many slots for installing auxiliary extensions and provides full interaction of all elements of a computer system.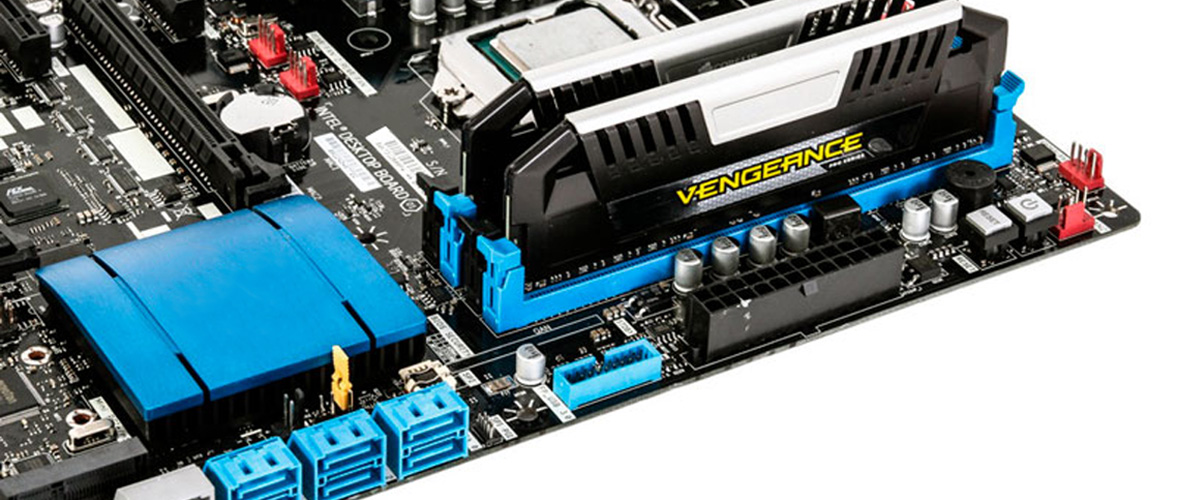 Device purpose
Thanks to the main board, all elements of the system unit interact without interruption with each other. So, information from the hard drive is not processed in the processor before it gets into RAM, and the video card also does not receive data to transfer it to the monitor. Even standard input devices exchange data through slots on the system board.
Motherboard Options
The parameters of the motherboard are a determining factor for its subsequent installation in the PC case, the location and type of power slots, the number of connected interfaces.
The main parameters of the motherboards:
Mini ITX. It differs in small dimensions, an average of 17×17 cm, most often has an integrated processor, a minimum number of interfaces. This option is practically not used in individual assemblies, so it is often sold as part of a PC.
This is a fairly functional board, which is distinguished by average dimensions. Here, too, there is a minimum number of interfaces, but still, the device is suitable for a budget PC version. Often, a set of chips with restrictions is installed in such boards, but they do not greatly affect the operation of the entire device.
This motherboard size is also widespread, like the previous version, but differs in large dimensions. Such devices already have many interfaces, a set of chips without restrictions. The main advantage is the convenience of mounting and connecting such a board.
When installing the motherboard, you must consider the dimensions of the case. Indeed, in a voluminous case, you can install a small motherboard, but on the contrary it will not work.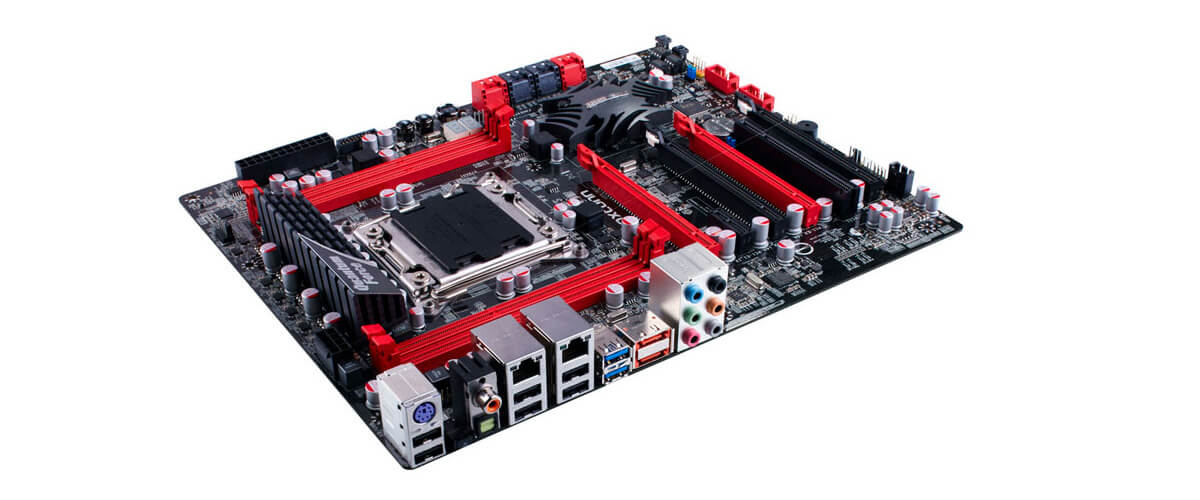 Chipset – The Baseboard
This is a microprocessor component that is used to interface the main processor with other PC electronics. Further capabilities of the board depend on this device.
Modern chip sets are a form of two chips, they have an impressive size, but a little smaller than the processor. In this case, the set of chips should be suitable for the specific processor type, otherwise it will not work to achieve full-fledged performance.
Equipment purchase
You can purchase motherboards and other PC equipment that is used in an industrial environment at Olnis. We supply only high-quality equipment from foreign manufacturers, both in Russia and in the CIS countries. For the safety of our customers, we provide a long-term guarantee on all products.