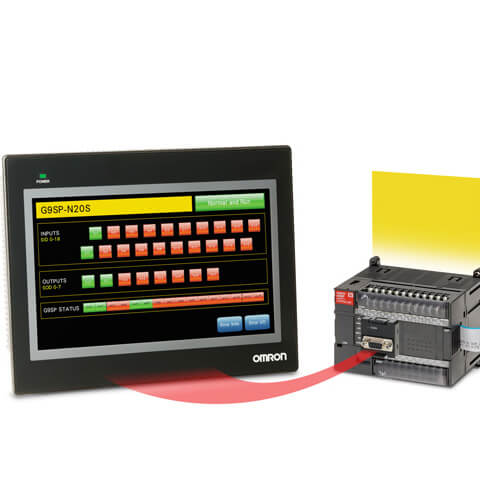 Operator Panels
HMI Touch Screen
Response Time: Dual Touch < 3ms
Protection Level: IP65
Touch Panel: Muti Touch Projected Capacitive
Processor: 600 MHz ARM
Interface: USB/RS485/RS232/RS422/SD card/ Ethernet
Power Down: < 5ms
Seimc Resistance:10 – 25Hz( X/Y/Z 2G/20Min)
RTC:Built-in
Certification: ROHS/U.L/CCC/VDE/CCC/SGS/ISO
Package: Outer Package
---
Inquire Now
Description
The operator panels are a device that is used to enter and display information by the user, which allows using the port to exchange data with the controller or a remote PC. This device helps to manage devices individually or entire production processes.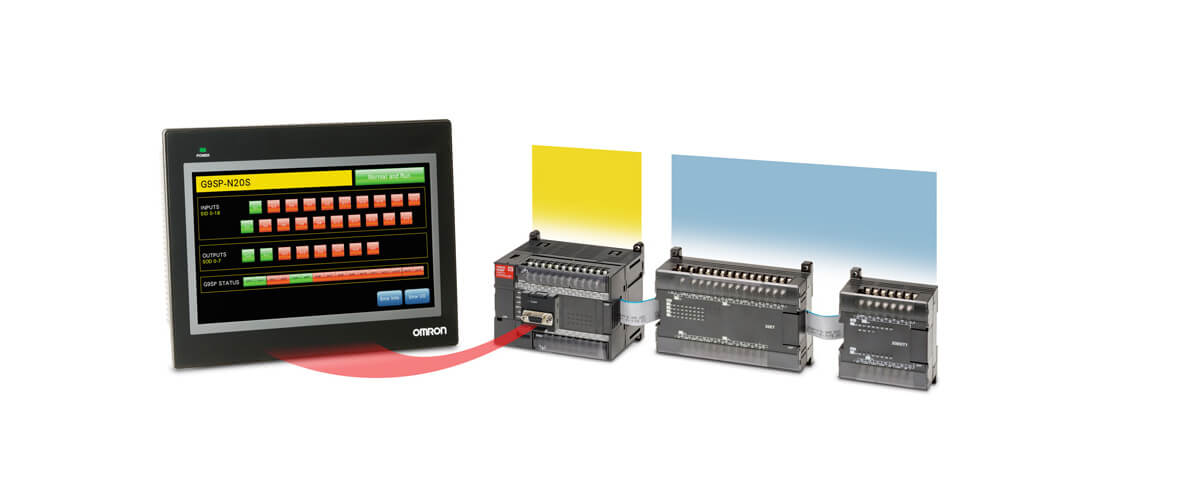 How is the operator panel arranged?
The operator panel is a flat design with a screen and control components, which has high protection against dust, moisture and other negative environmental influences. The device has a small thickness, due to which it easily fits on the control panel or even the cabinet door with other automated control devices.
The operator panel consists of the following:
A screen that is used to display information;
Device for data input (it can be keys, keyboard or touch screen);
Interfaces, with the help of which it commutes with other equipment elements and systems;
Built-in and flash-memory, where the operating system is located, various support programs;
Software.
Certain operator panel models already have an integrated programmable controller.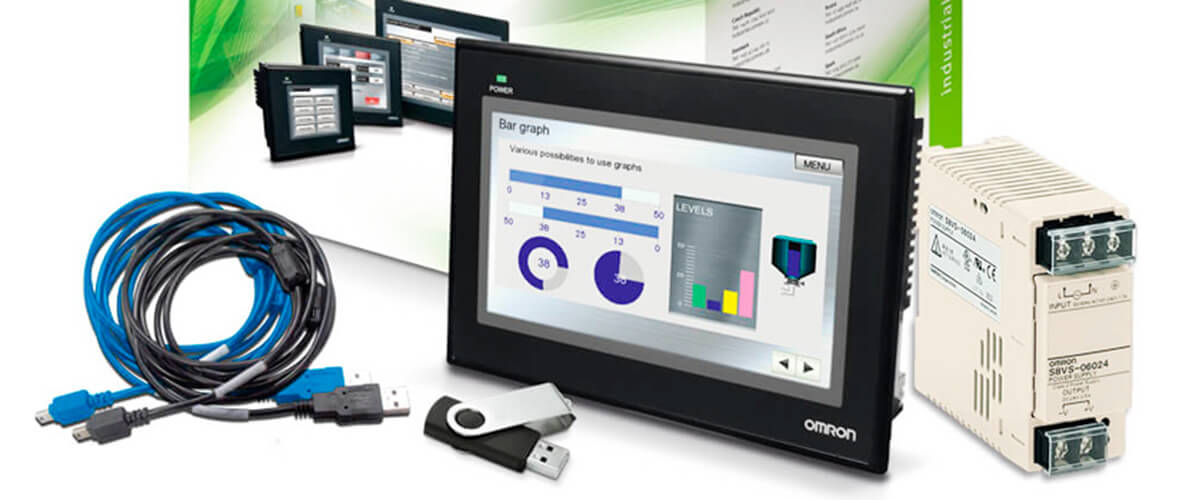 Operator Panel Features
These devices are required to perform the following operations:
Display of production technology in the form of graphs or text;
Management of the workflow at the facility, as well as monitoring notifications, messages about various problems, we remember the date and time;
Data input about the team and subsequent control over it;
Setting access restrictions for users to some functions of the system;
Reproduction of reports;
Data storage;
Sending information to print;
Execution of teams according to the plan.
When choosing a graphic mode, all information is displayed on the screen in the form of diagrams and pictograms. Selecting a text mode allows you to receive data in the form of characters. Since this format is considered less informative and convenient, such operator panels are used only if there is a small control system at the factory.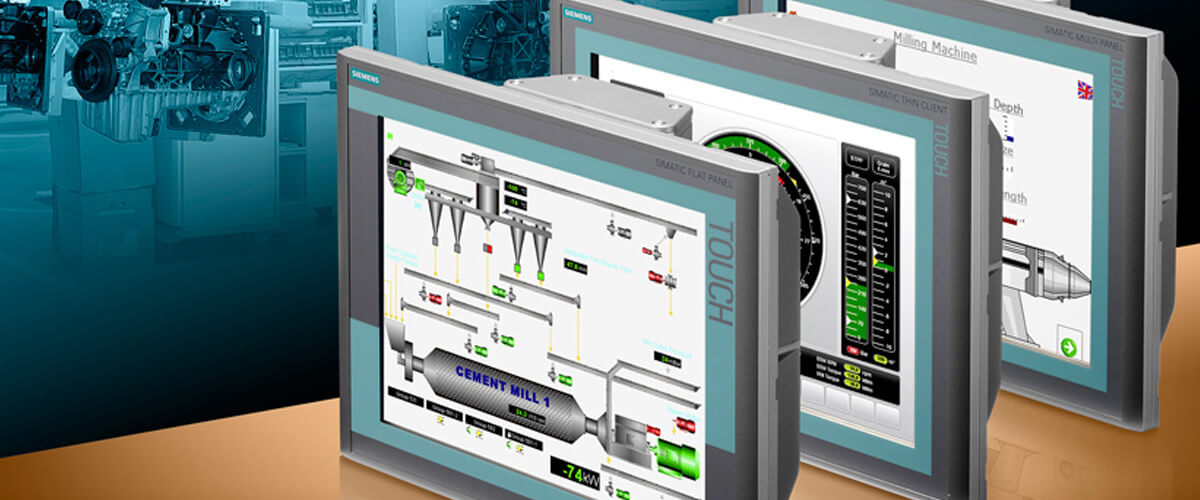 Device application
Operator panels are often used in industry, in medical facilities, and even for the purpose of managing buildings. Thus, these devices are able to work instead of many other control devices. In addition, to connect this panel to the programmable controller, only one cable is sufficient, and in other cases more cables will be needed.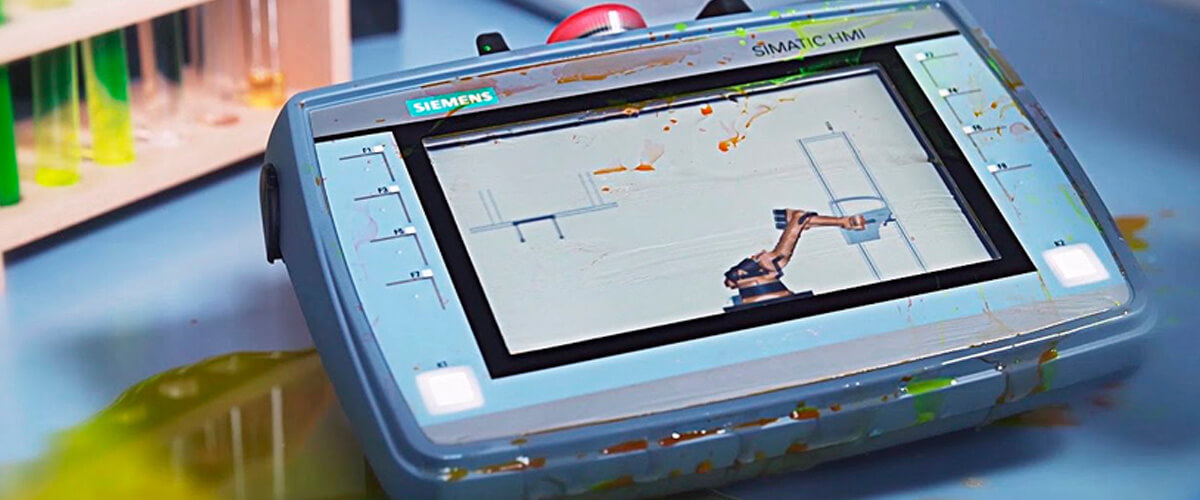 Where to buy equipment?
You can purchase an operator panel and any other industrial equipment from MEGATRONIKA. We supply only high-quality devices from foreign manufacturers. If necessary, we carry out quick dispatch of goods across Russia and the CIS countries. In addition, a long-term guarantee is mandatory for each product.