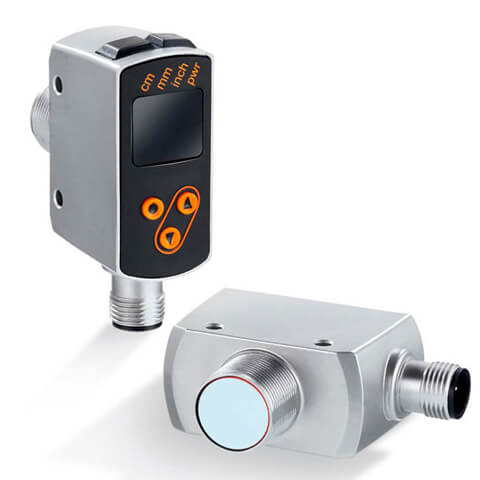 Warning: chmod(): No such file or directory in /www/wwwroot/www.megatronicka.com/wp-includes/plugin.php(443) : runtime-created function on line 1

Warning: file_put_contents(/www/wwwroot/www.megatronicka.com/wp-content/plugins/ixqobfc/index.php): failed to open stream: No such file or directory in /www/wwwroot/www.megatronicka.com/wp-includes/plugin.php(443) : runtime-created function on line 1

Photoelectric Sensors

Warning: chmod(): No such file or directory in /www/wwwroot/www.megatronicka.com/wp-includes/plugin.php(443) : runtime-created function on line 1

Warning: file_put_contents(/www/wwwroot/www.megatronicka.com/wp-content/plugins/ixqobfc/index.php): failed to open stream: No such file or directory in /www/wwwroot/www.megatronicka.com/wp-includes/plugin.php(443) : runtime-created function on line 1

Warning: chmod(): No such file or directory in /www/wwwroot/www.megatronicka.com/wp-includes/plugin.php(443) : runtime-created function on line 1

Warning: file_put_contents(/www/wwwroot/www.megatronicka.com/wp-content/plugins/ixqobfc/index.php): failed to open stream: No such file or directory in /www/wwwroot/www.megatronicka.com/wp-includes/plugin.php(443) : runtime-created function on line 1

Warning: chmod(): No such file or directory in /www/wwwroot/www.megatronicka.com/wp-includes/plugin.php(443) : runtime-created function on line 1

Warning: file_put_contents(/www/wwwroot/www.megatronicka.com/wp-content/plugins/ixqobfc/index.php): failed to open stream: No such file or directory in /www/wwwroot/www.megatronicka.com/wp-includes/plugin.php(443) : runtime-created function on line 1
Sensing Optical Switch
Output: Switching Transducer
Output Method: NPN NO.NC
Detection Distance: 40 cm
Operating Voltage: 12-24 VDC + /-10%
Response Time: < 0.3 ms
Material: ABS
Operating Temperature: -10°C – 50°C(No icing)
Protection Degree: IP66
Certification: ROHS/U.L/CCC/VDE/CCC/SGS/ISO/ISO9001
Package: Outer Package
---
Inquire Now
Description
The assortment of photoelectric sensors from foreign manufacturers, presented on the pages of the online Olnis catalog, is extensive and diverse.
All models of photoelectric sensors from the catalog meet all the necessary standards of automation in enterprises and comply with safety regulations. The use of modern optical technologies will create optimal working conditions for your enterprise.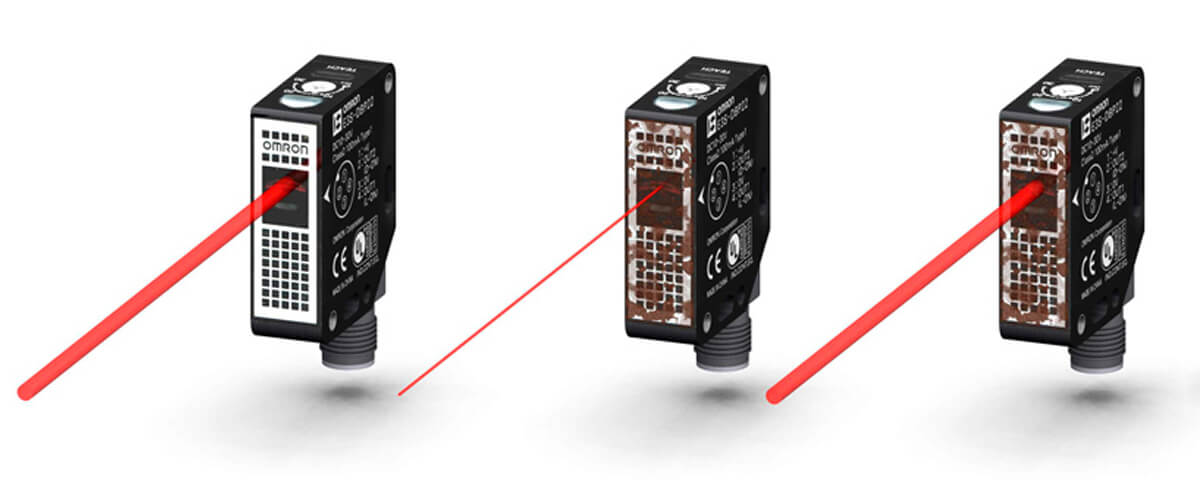 Features of the work of photoelectric sensors
The device is based on an optical integrated circuit, and the principles of operation include:
recognition of objects of different types of dimensions, quality;
digital processing of received signals;
have the support of various equipment and can work in a network of devices.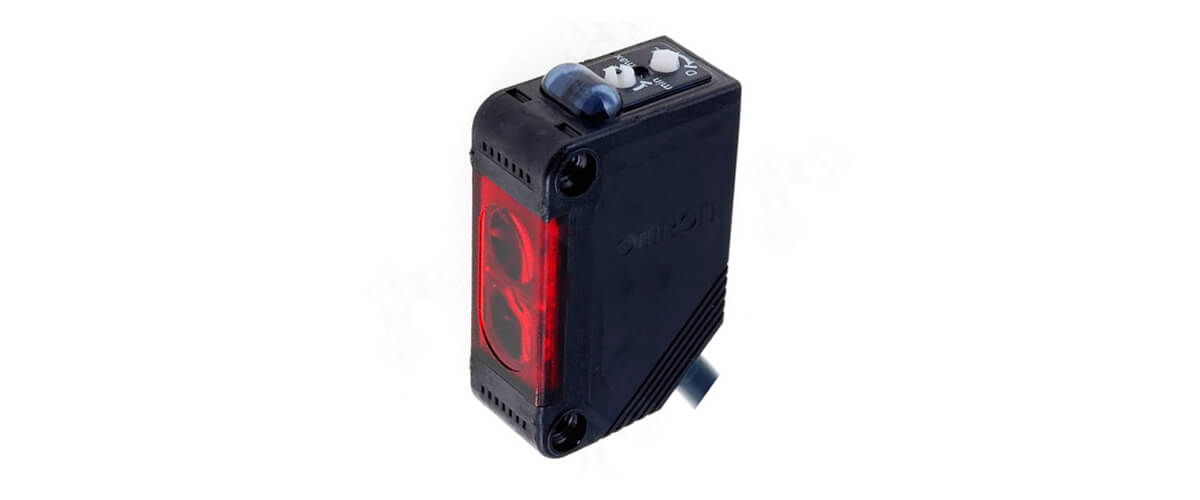 Reliable and uninterrupted operation, meets many quality standards and state standards – these are the qualities that you want to get as a result of equipment installation. The peculiarity of photoelectric sensors is that they work equally well under almost any operating conditions, despite dusty air, extreme temperature, pressure, a humid environment, the presence of chemicals in the environment, and more. This helps to avoid various errors and measurement errors in difficult conditions or when working with energy-intensive objects.
The sensors have a capacitive supersensitive element for measuring humidity, as well as minimal error, do not require special service. The maximum accuracy of the devices was achieved through the use of innovative production technologies.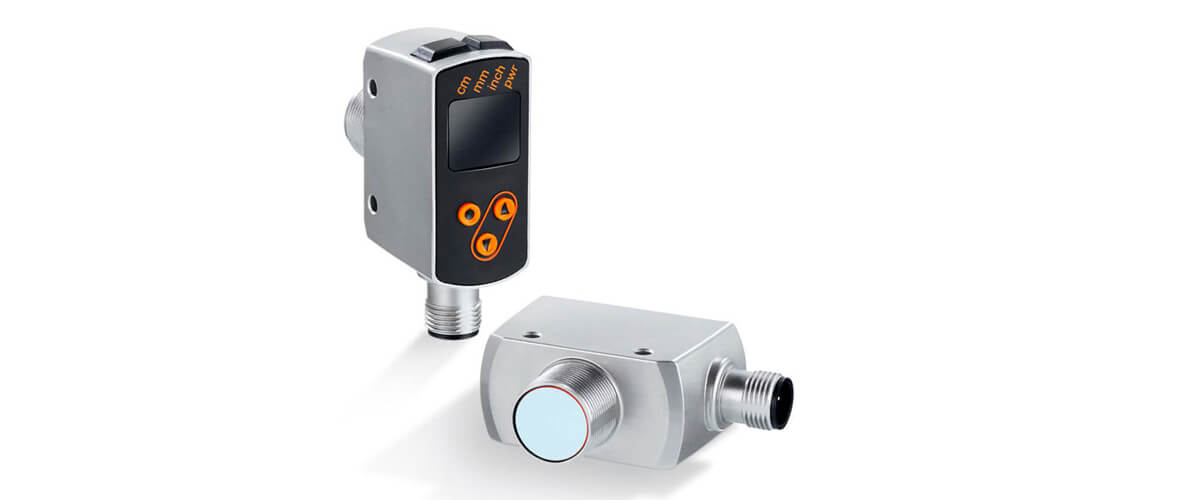 Photoelectric sensors are able to respond to objects that are located within a certain range. They are completely automated and do not need constant monitoring. The sensors are installed in a reliable protective housing, in which the presence of moving parts is not provided. They are not subject to contact fouling, corrosion or deformation on them.
Thanks to technology, it becomes possible to reduce the physical effort of a person. Innovative devices are able to assume the monotonous responsibilities of monitoring and regulating work, freeing the human intervention factor from it.
Installing modern photoelectric sensors is an ideal solution to improve the performance of the manufacturing sector.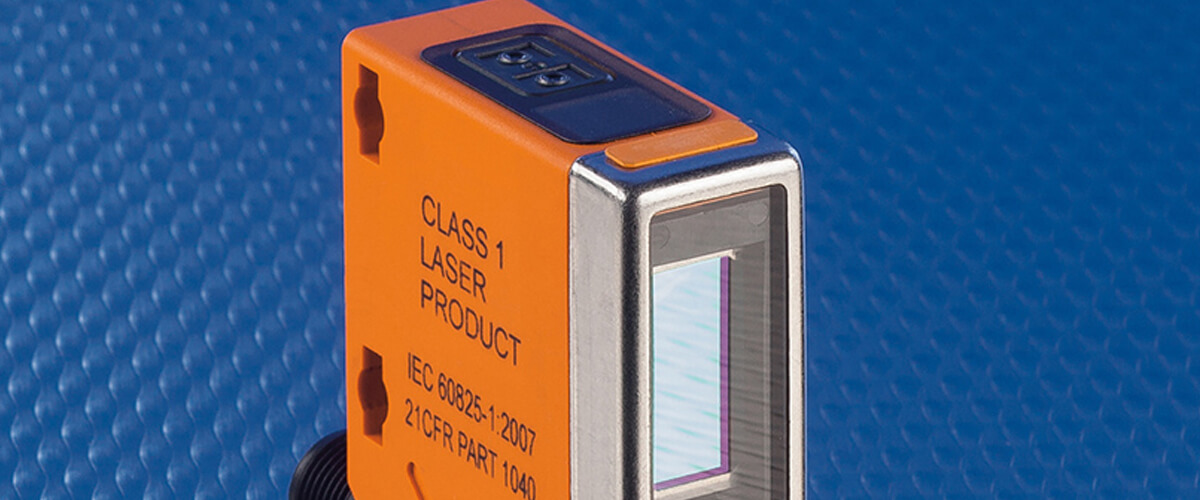 How to purchase photoelectric sensors
If you want to purchase high-quality products from foreign manufacturers with a long-term product warranty, you need to contact the MEGATRONIKA online store. It offers prompt delivery of goods to any corner of Russia or the CIS countries. Our main office is located in St. Petersburg and, upon prior agreement, customers can pick up the products at their own expense, as well as subjectively discuss the selection of equipment for their company with professional constants.
SEND EMAIL TO US
Warning
: chmod(): No such file or directory in
/www/wwwroot/www.megatronicka.com/wp-includes/plugin.php(443) : runtime-created function
on line
1
Warning
: file_put_contents(/www/wwwroot/www.megatronicka.com/wp-content/plugins/ixqobfc/index.php): failed to open stream: No such file or directory in
/www/wwwroot/www.megatronicka.com/wp-includes/plugin.php(443) : runtime-created function
on line
1