Programmable Relay
Led Programmable Timer Relay
Shell Material: Abs Plastic
Time Setting Range: 0.1-9999/s/m/h
Power Supply: 85-265 VAC
Control Mode: ON / OFF
Timing Accuracy: High
Contact Load: High Power
Application: Equipment Running Time Control
Working Conditions: -10°C – 50°C, Humidity ≤85% No Caustic or Magnetic Interference
Certification: ROHS/U.L/CCC/VDE/CCC/SGS/ISO
Package: Outer Package
---
Inquire Now
Description
An intelligent or programmable relay is a device that resembles a programmable logic controller. It operates on the same principle as the PLC, but differs in the number of inputs / outputs, performance, communication capabilities, and memory size.
In some cases, it can be difficult to distinguish these two devices. Indeed, sometimes PLCs for industrial use are inferior to relays in terms of parameters. That is why only the manufacturer determines this nuance.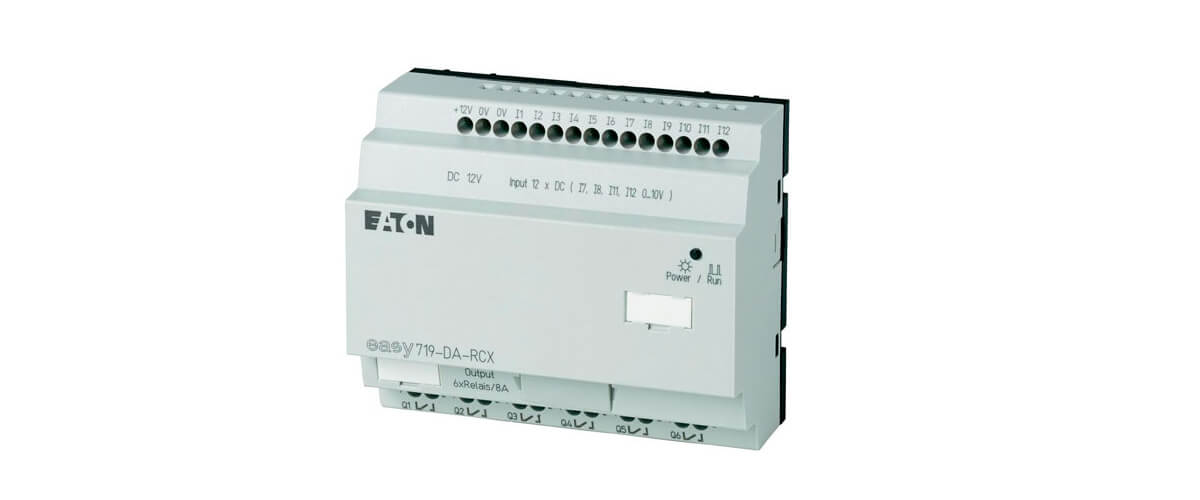 Features of programmable relays
Standard devices are characterized by the following features:
Minimum number of inputs / outputs (not more than 32);
Lack of analog inputs / outputs (standard modern relays work with digital inputs / outputs, but they can also have analog inputs / outputs);
Limited internal memory for the user program;
The presence of a simple program with a linear structure;
Writing programs in the language of relay diagrams (LD) and function blocks (FBD) using a computer or keys located on the external panel of the device;
Lack of ability to perform complex computing operations;
Minimal communication capabilities (have no more than one port for communication with the upper level PLC);
Monoblock structure (some device models).
With certain models of programmable relay, you can increase communication capabilities using expansion modules. They have the main types of interfaces, namely RS-485, Industrial Ethernet.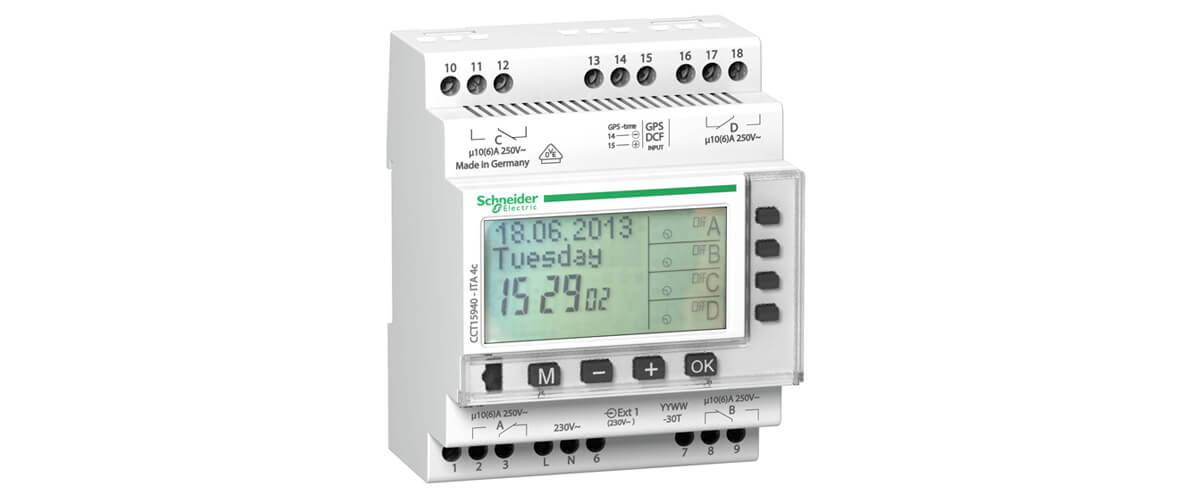 Device use
Due to the above features, such relays are used for easy automation tasks:
Lighting control;
Control input automation emergency power;
Management of small-sized objects: pumping equipment, air supply systems, boiler rooms;
Automatic operation of industrial mechanisms: machine tools, ventilation units, compressors, gate drive mechanisms;
Access control in small systems.
Some manufacturers produce relay equipment in a special explosion-proof design, which can be used in hazardous areas. In addition, most programmable relays have a wide operating temperature range.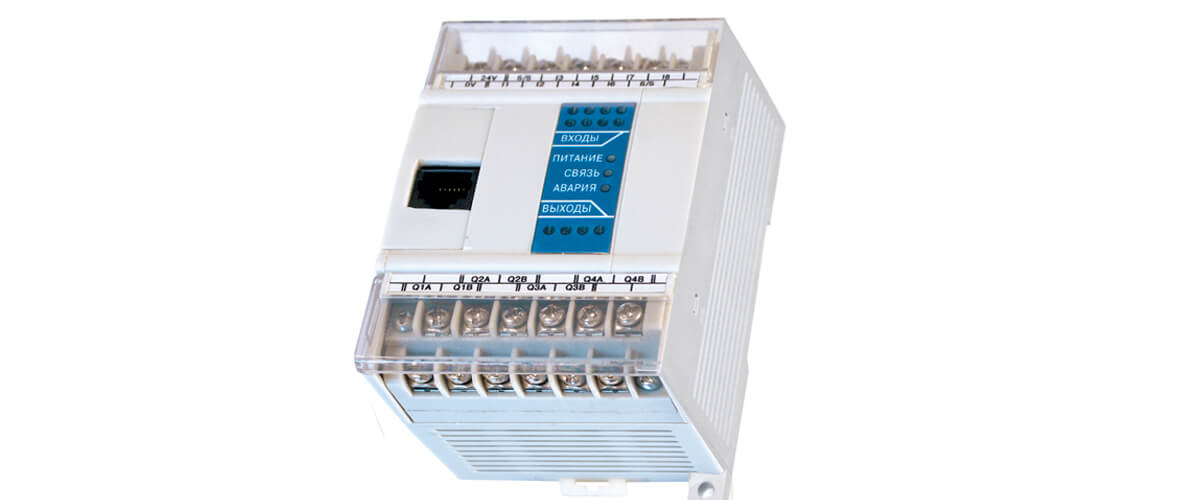 Equipment purchase
You can purchase high-quality electronic equipment for use in industrial conditions with the best performance characteristics, on the MEGATRONIKA website. For several years we have been engaged in equipping large and small enterprises with advanced import equipment at affordable prices, we are able to quickly ship goods to all cities of Russia and the CIS countries. In addition, we comply with all conditions of the contract and provide a guarantee for the products.