Registrars
GPS WIFI ADAS Registrar
Key Feature3: Android + GPS
Language: Support Multi-language
RAM + ROM: 2GB + 32GB
Feature1: Remote Monitor Via Smartphone
Lens Number: 3 Cameras
Night Vision: Support
Built-in GPS: Support
4G Network/Bluetooth: Support
Certification: ROHS/U.L/CCC/VDE/CCC/SGS/ISO
Package: Outer Package
---
Inquire Now
Description
Registrars and recorders are devices used in industry for collecting, recording measurement results, as well as managing this information. They record evidence of compliance with production technology.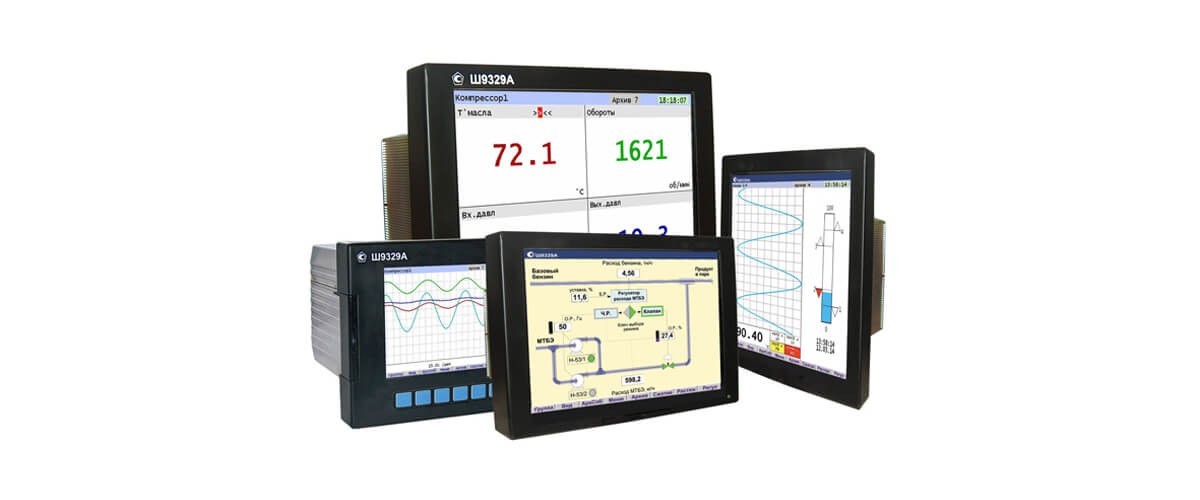 Device assignment
Such devices are designed to solve the following problems related to the monitoring of production parameters, as well as regulation:
Registration of information and readings of equipment at various stages of technological processes (collection, measurement of digital and analog signals);
Monitoring the status of the system, as well as backup;
Visual representation of the state;
Reporting and archives of various types (per shift, month, year);
Control of critical points in production;
Enable alarm after some events in the system;
Multichannel regulation.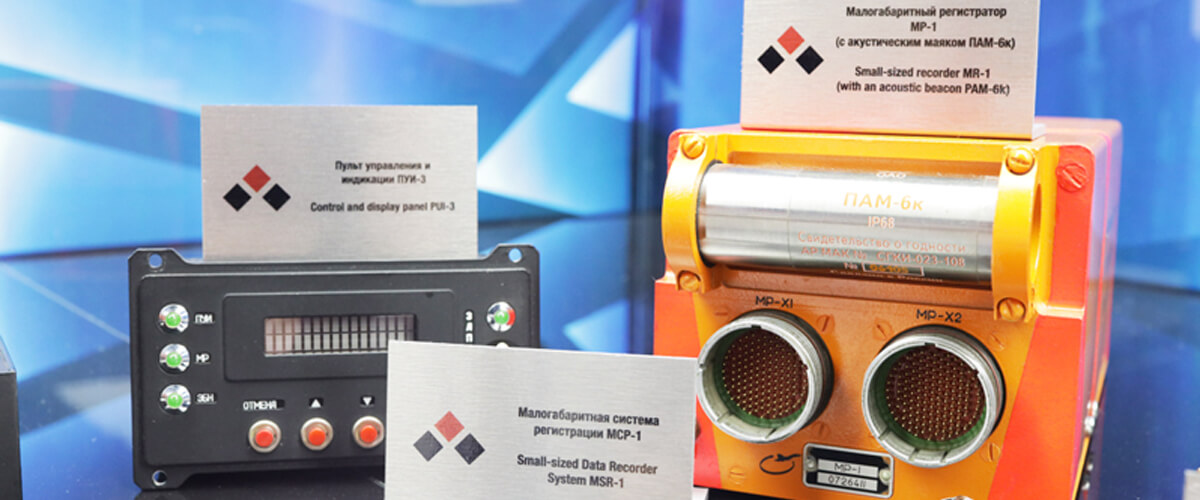 Types of registrars
According to the method of displaying, copying and transmitting information, devices are divided into the following types:
Paper. These recorders record all measured values ​​on a chart ribbon of paper in the form of graphs. In addition, analog devices display them with an arrow on the scale, and digital devices with a microprocessor on a special indicator.
Paperless (videographic). Registrars of this type reflect graphical images, tables, histograms on a liquid crystal screen. Information in devices is stored in internal electronic memory, and information is transferred to a personal computer using a memory card or through special interfaces.
Hybrid. These devices combine the principles of operation and the advantages of these two types of recorders. Moreover, data visualization is also carried out on a liquid crystal screen.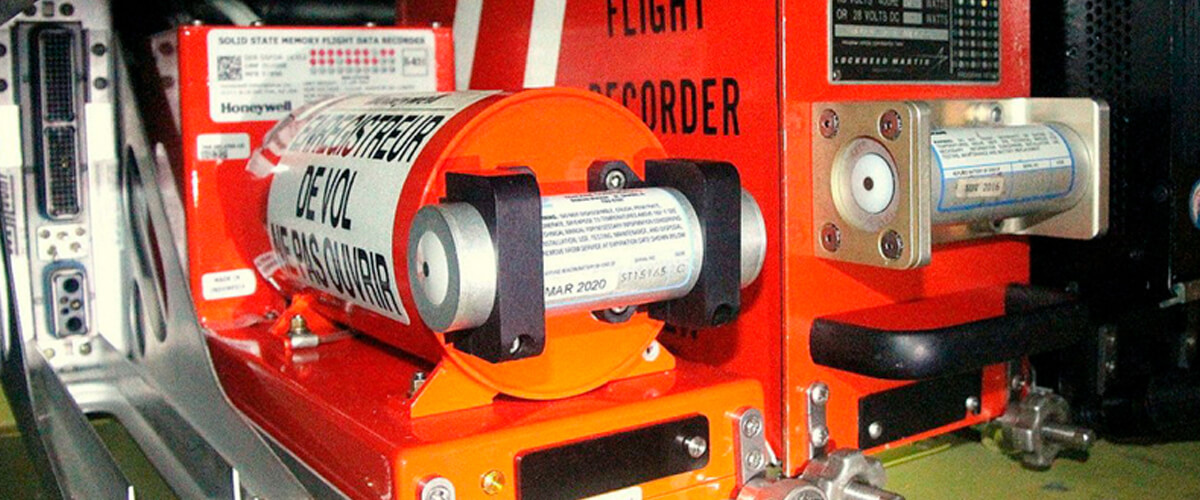 Equipment application
Registrars and recorders are used in many areas where the creation of a system for storing and monitoring data is required:
Oil and gas industry (collecting information from level detectors, reporting);
Pharmaceutical industry and chemical production (recording data on the number of products in real time);
Automotive industry;
Power engineering;
Food industry;
Metallurgy;
Department of Housing and Utilities;
Various distribution systems where the most accurate display and recording of technological parameters is required.
Equipment purchase conditions
You can buy industrial registrars, as well as other imported equipment for use in production, at MEGATRONIKA. Having made an order with us, you get the following advantages:
Help in choosing equipment for individual parameters;
Reasonable prices for products of the highest quality;
Long term warranty;
Sending products as soon as possible to all cities of Russia and the CIS countries.