Relay
Electromagnetic Automotive Relay
Protect Feature: Sealed
Contact Load: Low Power
Color: Black
Coil Power: 0.6w, 0.8w
Coil Voltage: 12VDC, 24VDC
Contact Material: Agcdo
Contact Form: 1A, 1B, 1C
Max.Switching Current: NO/NC : 35A/20A
Certification: ROHS/U.L/CCC/VDE/CCC/SGS/ISO
Package: Outer Package
---
Inquire Now
Description
A relay is a switching device that is used to close and open an electronic or electrical circuit.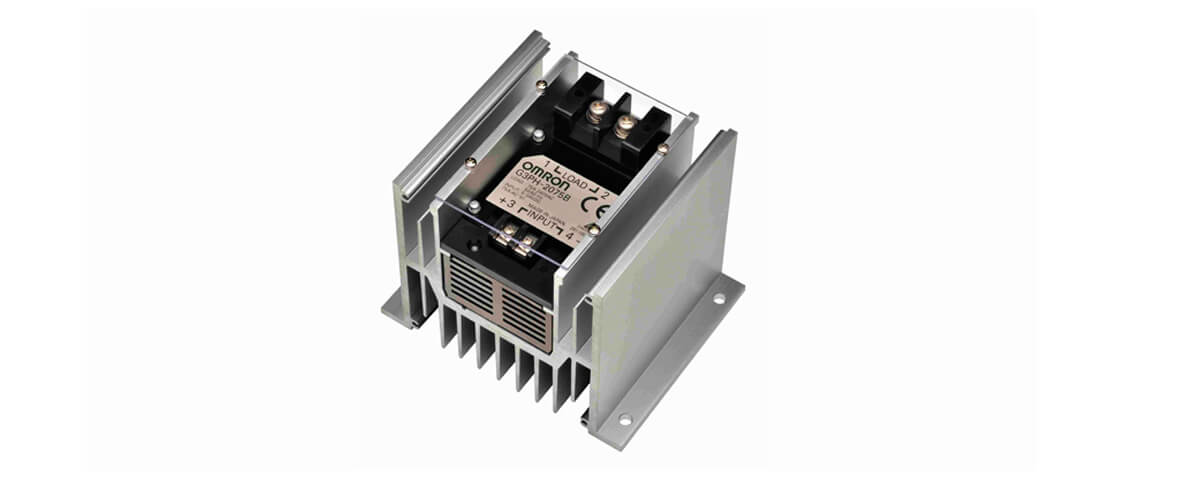 Design features and principle of relay operation
The design of a standard relay is a solenoid made of a material with magnetic permeability, winding and additional insulation. In the inner part of the coil is a metal core. In addition, this device has a spring mechanism, a pusher, connectors, as well as contacts.
As a result of applying voltage to the solenoid, the pusher is attracted to the core, due to which moving and fixed contacts are closed. In the case of a decrease in current strength, the pusher will return to its original position using the spring mechanism, and therefore the contacts will open.
The high-precision operation of these switching devices can be achieved by installing resistors in the design. In addition, special batteries provide protection against voltage fluctuations.
Most often, electromagnetic relays have contact groups, which makes it possible to control several circuits.
  Scopes  of the relay
Different types of relays are used for the following purposes:
Electrical systems management;
Circuit protection against voltage surges;
Ensuring the smooth operation of priority technology;
Automation.
It is from the correct operation of such a device that the operability of the equipment will depend. Therefore, the relay has strict requirements in terms of strength, speed and sensitivity. However, some device models respond to parameter changes in the selected sequence. So, in the event of an accident, they de-energize only sections of the network with damage, while the rest continue to work.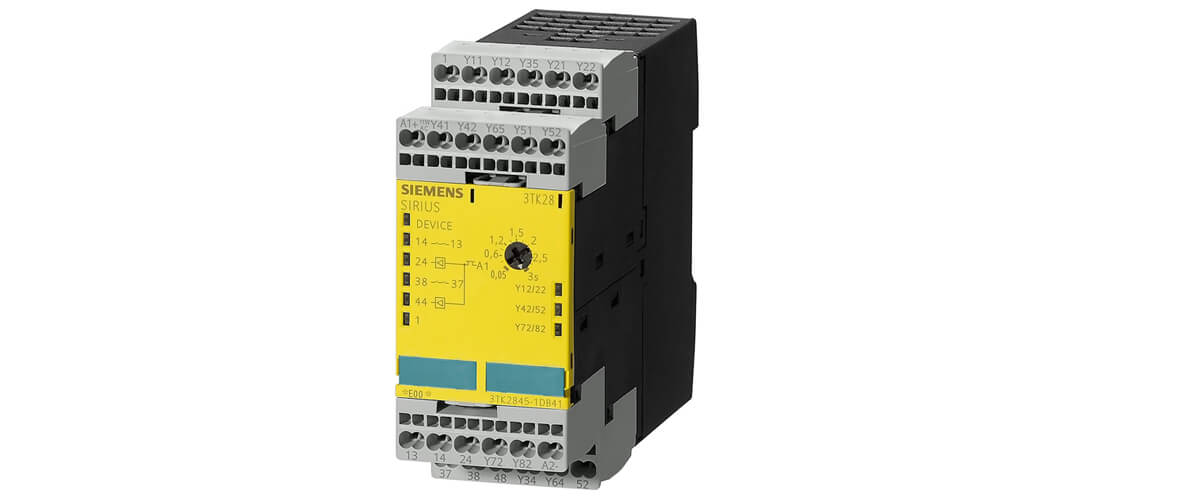 The main types of relays and their purpose
The following types of relays are currently available on the market:
Electromechanical. These devices operate due to the action of a magnetic field on the plunger. Relays are divided into non-polarized (react only to the current value) and to permanent magnet devices (their operation depends on the magnitude of the current and polarity). They are used as additional relays in technological equipment, namely in engine starting devices.
Alternating current. Such devices work when the current frequency is applied to the winding. They are structures made of semiconductor devices, diodes and circuits. Relays are used both in industrial equipment and in household electrical appliances.
Direct current. Similar devices are also divided into non-polarized and polarized. They are installed in cases where there is no possibility of connecting to another network.
Electronic. The design of these devices is not much different from electromechanical relays. However, a semiconductor diode is used here to perform certain functions. They are used in the transport industry to control lighting fixtures.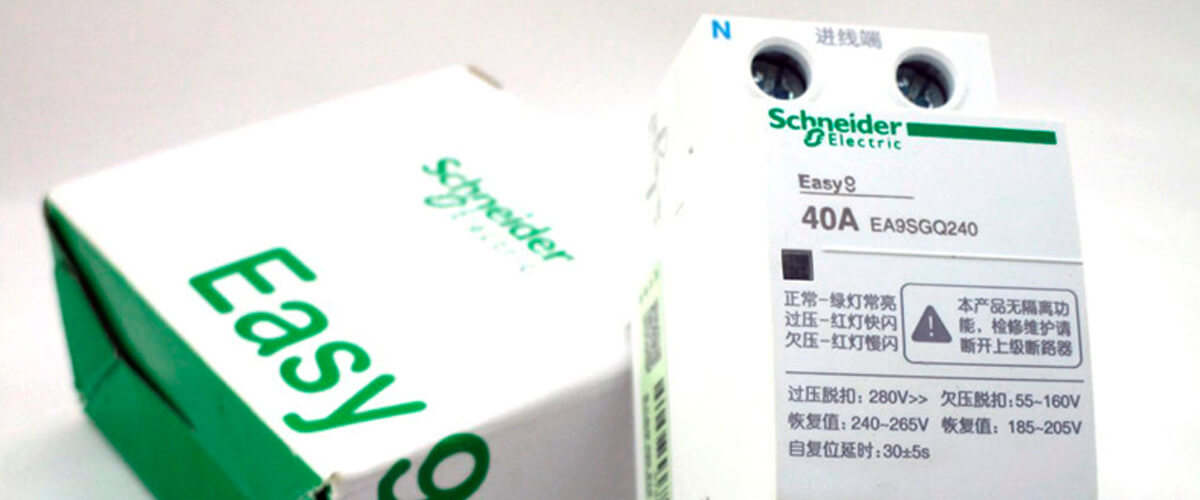 Equipment purchase
You can buy reliable equipment, as well as switching devices for industrial applications, on the MEGATRONIKA website. For several years we have been suppliers of high-quality imported equipment and offer the following conditions for the acquisition of goods:
Product consultation;
Reasonable prices;
Prompt delivery in Russia and the CIS.