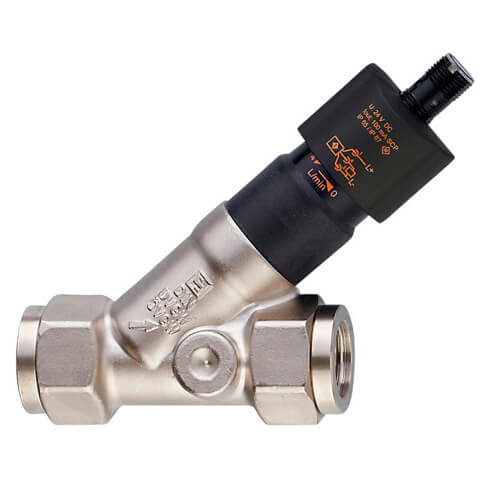 Sensors
Ntc Temperature Sensor
Output: Analog Sensor
Theory: Resistance Sensor
Casing Type: Cylinder Type
Sleeve Material: PVC
Accuracy: 1% – 5%
Resistance: 10 k, 50 kohms, 100 kohoms
Material Shell: Brass Casing
Temperature Range: -40°C – 125°C
Certification: ROHS/U.L/CCC/VDE/CCC/SGS/ISO/ISO9001
Package: Outer Package
---
Inquire Now
Description
The widespread modernization of technological processes, and in particular the highly efficient control of various industrial plants and machines, involves constant measurements of physical quantities. This task can be handled by special devices – sensors.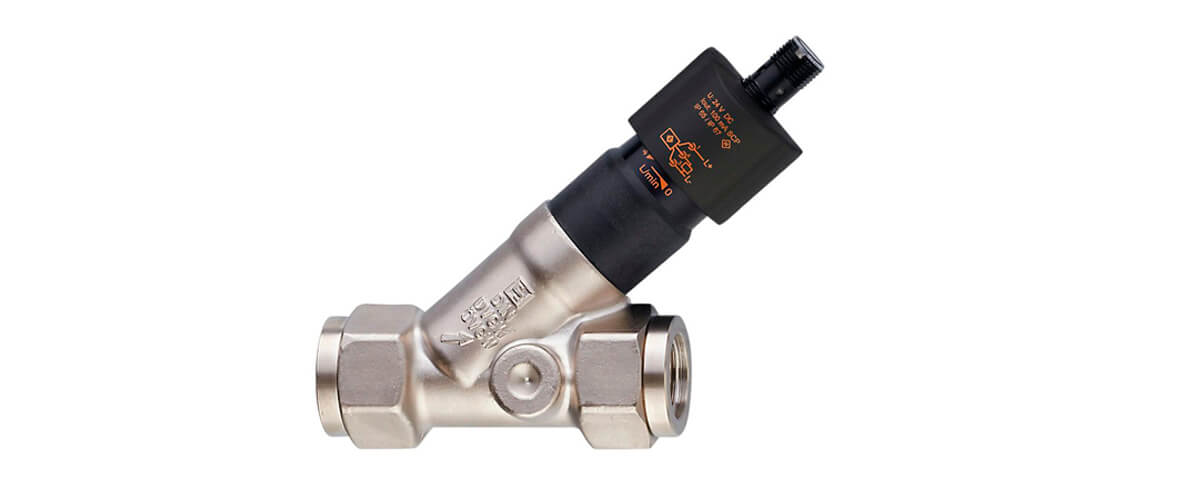 Sensor Assignment
In another way, sensors are also commonly called measuring transducers. When using them, it becomes possible to obtain data on the parameters of the controlled object.
It is designed to convert various monitored quantities into a signal that will be convenient for further use, transmission, storage, processing, and in some cases for influencing mechanical processes.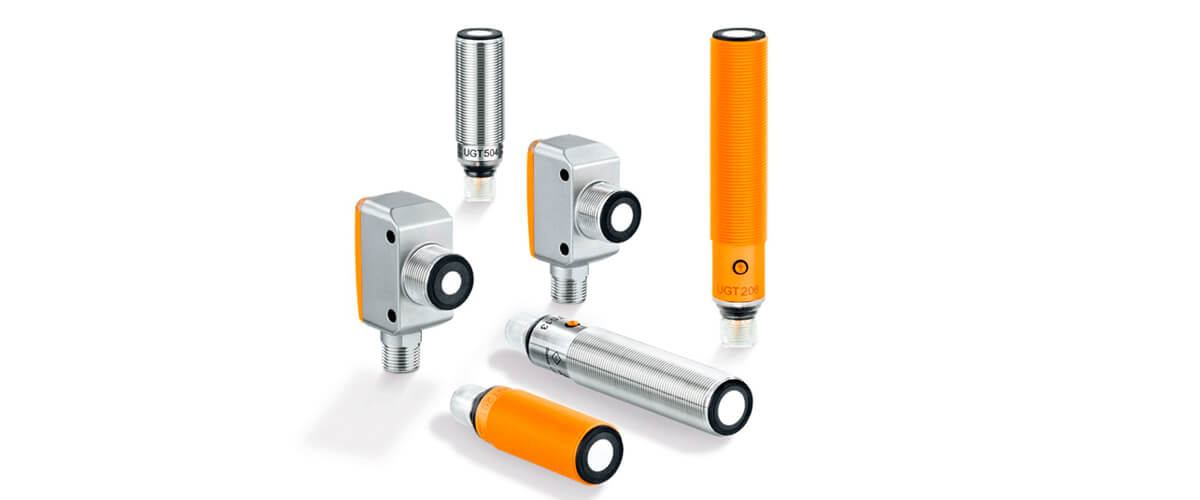 Varieties of sensors
Depending on the type of the initial value, it is divided into the following types:
Displacement sensors
Pneumatic sensors;
Flow meters;
Speed sensors;
Force sensors;
Temperature sensors;
Pressure detectors.
By the type of output value, which is obtained as a result of converting the initial value, it is divided into 2 categories:
Electric sensors are very popular, due to their obvious advantages:
Electrical quantities are transmitted as quickly as possible over distances. In addition, they are considered universal, because all other quantities are converted to electrical or vice versa.
Devices of this type give accurate measurement results in the form of a digital code.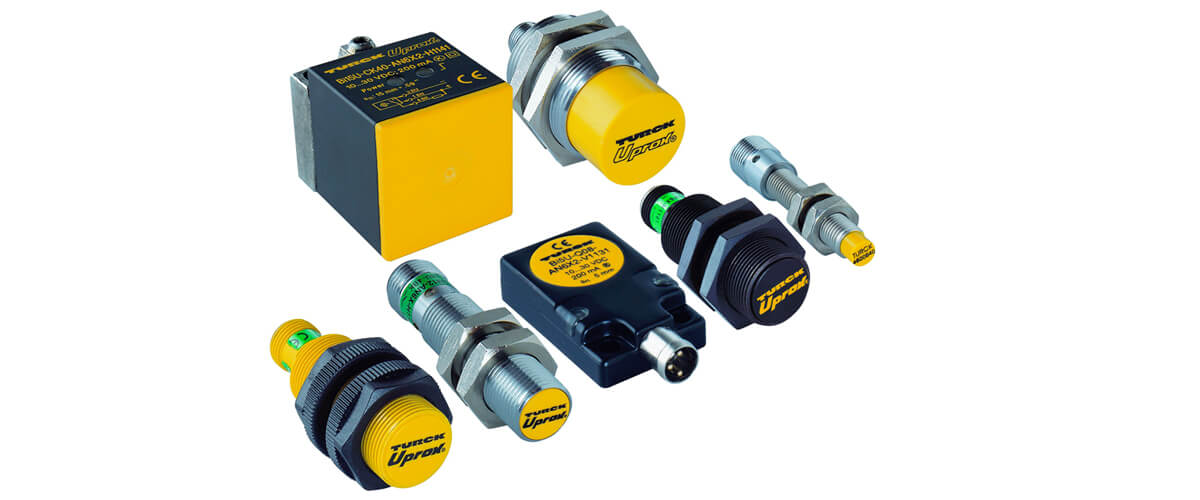 Sensor Principle: Classification
According to the principle of functioning, it is divided into main groups:
Optical Typically, these devices are compact in size, which allows them to be used in hard to reach places. Detectors operate under the influence of electromagnetic radiation in the visible infrared or ultraviolet range. They react to transparent and translucent objects, and in particular to smoke, aerosols, steam.
Inductive. These are devices that measure non-contact. Their main feature is sensitivity only to metal objects.
Capacitive. These are parametric converters with a non-contact principle of operation, in which changes in the measured values ​​are converted into changes in the capacitance of the capacitor. They have spread where it is necessary to control the appearance of weakly conducting liquids.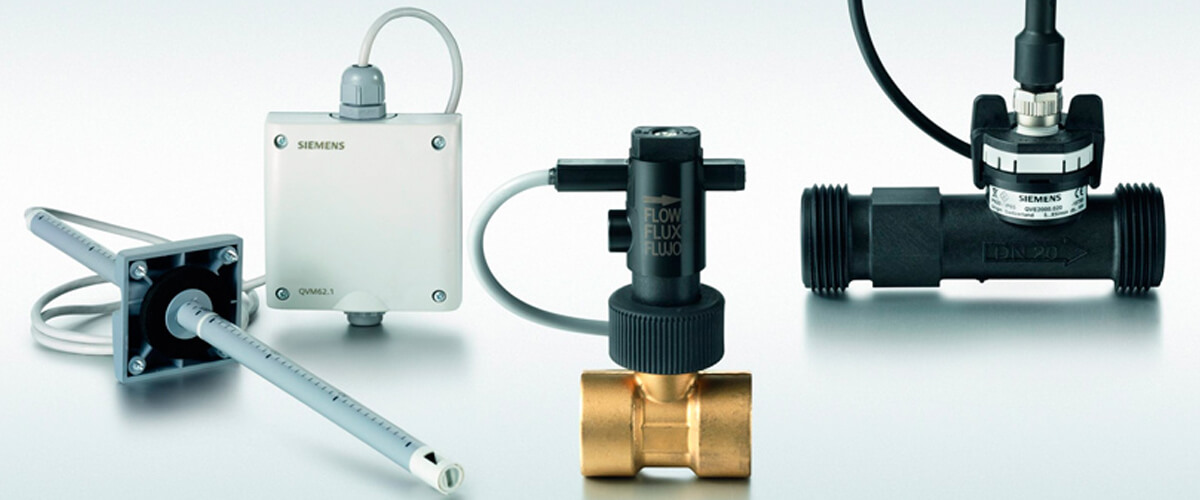 Equipment purchase conditions
You can purchase reliable electronic equipment for industrial applications, as well as various types of sensors, at MEGATRONIKA. Our range includes the highest quality devices from world famous manufacturers. In addition, we offer you affordable prices, a long-term guarantee, as well as quick dispatch of goods throughout Russia and the CIS.