Servomotors
Three Phase Electric Ac
AC Voltage: 208-230 V / 240 V
Efficiency: IE 3
Rated Power: 5.0 KW
Voltage: 220 VAC
Frame Size: 180 mm
Rated Speed: 1500 rpm
Rated Torque: 35 N.M
Frequency: 50/60 Hz
Certification: ROHS/U.L/CCC/VDE/CCC/SGS/ISO/ISO9001
Package: Outer Package
---
Inquire Now
Description
A rotary motor, which has a feedback sensor that controls the position, speed and acceleration of the actuator, is usually called a servomotor. The servomotor is used as part of the servomechanism, therefore for its functioning it is required to provide a complex control system that is developed individually.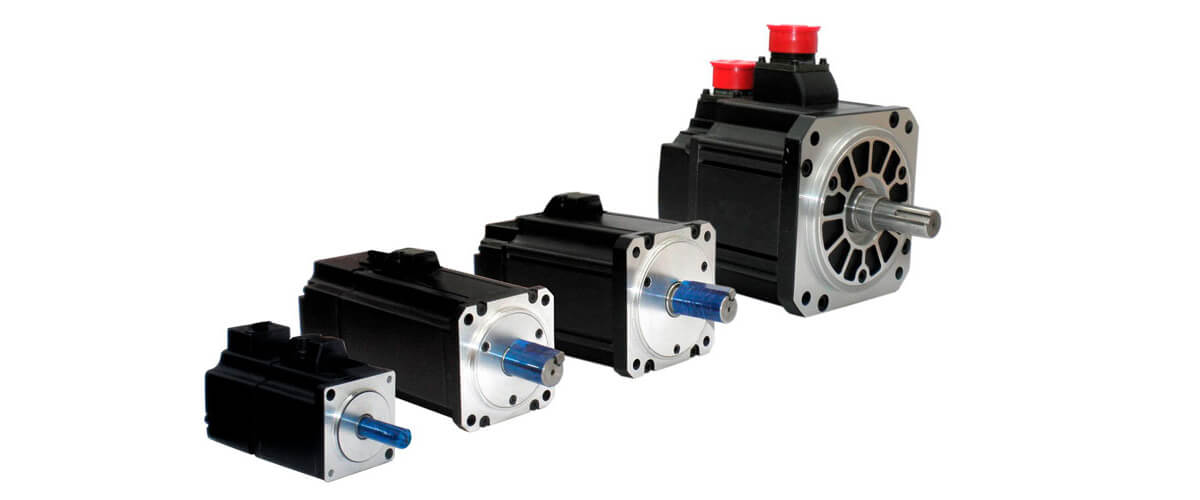 What are servomotors?
Servo motors are synchronous or asynchronous. In any case, this is a drive that operates under conditions of regulation of position and speed by electronic means. Moreover, certain conditions are important here in terms of dynamics and accuracy of movement. Therefore, devices are often used in automatic systems on packaging machines, printing equipment and other machines.
Features of asynchronous servomotors
This type of engine is widely known for its manufacturability and unpretentiousness to conditions. Indeed, it is precisely such characteristics that are appreciated in an industrial setting. Among other electrical equipment, these servomotors have a minimum size, attractive cost, and do not yet require expensive maintenance.
Induction motors are preferred for use in systems where large moments of energy need to be transported in installations for precise regulation.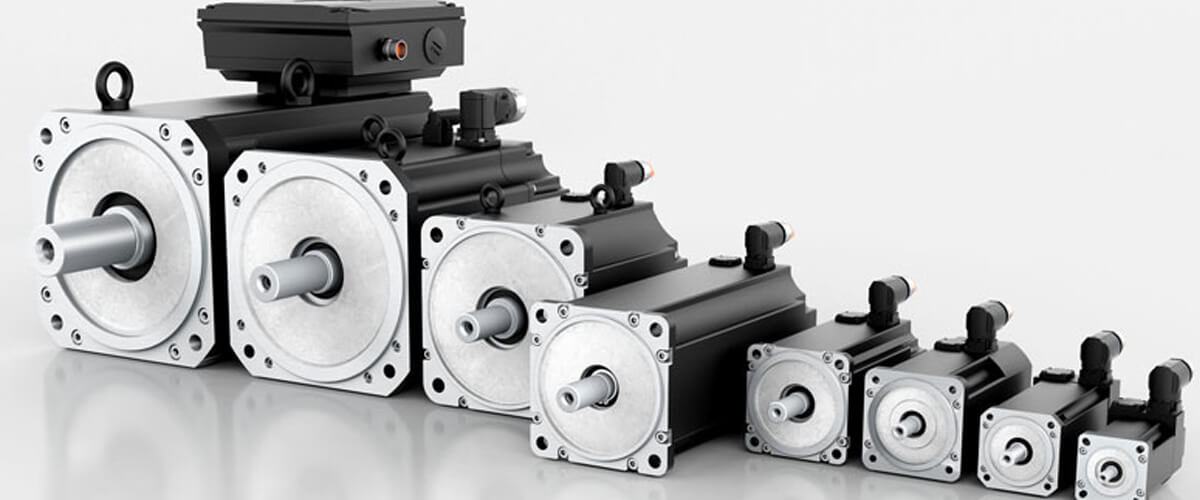 Features of synchronous servomotors
This is the name of the device where the rotor with the help of magnets functions due to the moving electromagnetic field in the stator.
This version of the drive operates from an inverter, which provides it with current. Depending on the application, many models of synchronous servomotors will be able to adapt to increased dynamics and load. Therefore, this type of equipment is often used in the logistics industry for lifting mechanisms.
Benefits of Servo Motors
Such automation equipment is often installed in enterprises around the world, due to the following advantages:
With small engine sizes you can get maximum power;
Wide range of capacities;
Using feedback allows you to track position;
With respect to inertia there is a high torque;
The device quickly accelerates and slows down;
At high speeds, almost silent operation of the devices is observed;
Lack of vibration during operation;
Wide range of speed control;
High overload capacity;
High acceleration.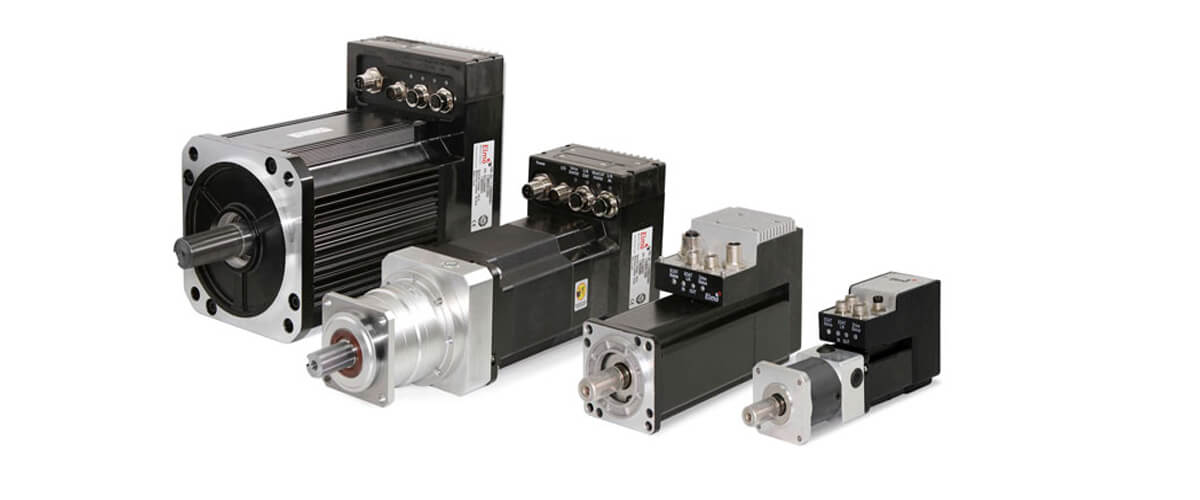 Equipment purchase conditions
You can purchase servomotors and other equipment for the automation of production in the MEGATRONIKA ​​company. We are engaged in the supply of quality imported products and offer customers the following conditions:
Favorable cost on devices of impeccable quality;
Fast shipment of goods across Russia and the CIS countries;
Consultation before purchase;
Guarantee for all equipment.