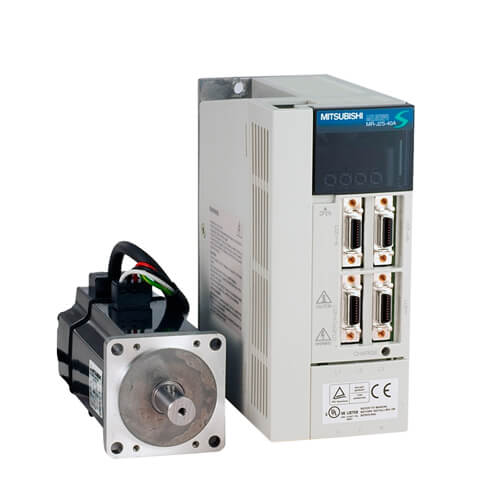 Servos
Servo Motor Driver
Output Power: 750 W
Frequency: 50 / 60 Hz
Phase: Three-phase
Protect Feature: IP65
AC Voltage: 220 V
Motor Voltage: AC 220 V
Holding Torque: 2.39 N.M
Rotate Speed: 3000 rpm
Certification: ROHS/U.L/CCC/VDE/CCC/SGS/ISO
Package: Outer Package
---
Inquire Now
Description
Servos drives are equipment that is an important element in the automation of electrical equipment in the industrial production sector. Such devices are characterized by high-tech performance of all tasks, accuracy, reliable control of both autonomous and administered parameters, and high performance. Universally unique devices allow optimizing the work and putting into operation production equipment of almost any type.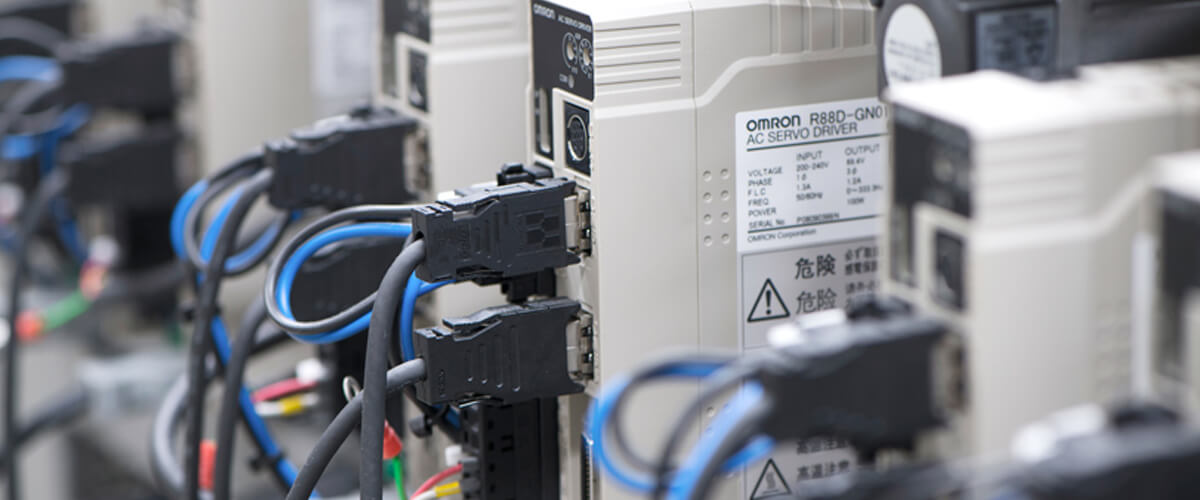 The principle of operation of servos in production
The main advantage of servos is reliability and high performance compared to similar equipment automation mechanisms. In their operation, electric motors receive support for continuous operation even under heavy loads.
A feature of the functioning of servos is that there is a control over the increase in the range of rotation of the shaft, regulation of the angle of rotation of the shaft, the acceleration speed of the work force of the equipment, not exceeding the permissible thresholds.
The design of the servo mechanism includes:
Drive mechanism;
Sensors for monitoring operating parameters;
Control unit to support automatic mode;
Power supply with or without energy-saving properties.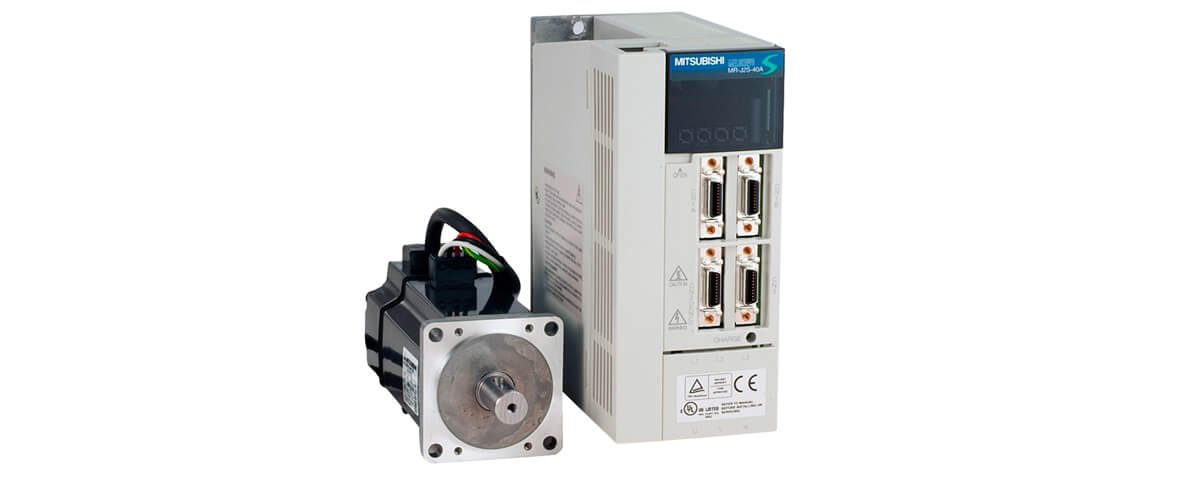 The simplest models are created using a standardized scheme for comparing values ​​on a signal sensor and the desired voltage values ​​of a certain polarity to a servo drive.
There are two types of devices – synchronous and asynchronous. The former can set the engine speed with very high accuracy. They quickly reach the nominal speed of rotation and set the high speed of the angle of rotation. Asynchronous precisely withstand speed at minimum low revs.
Servo drives are also divided into electromechanical and electrohydromechanical. The first type includes an engine and gearbox, it works efficiently, but slowly. In the second type, the speed is higher due to the movement of the piston in a cylindrical container.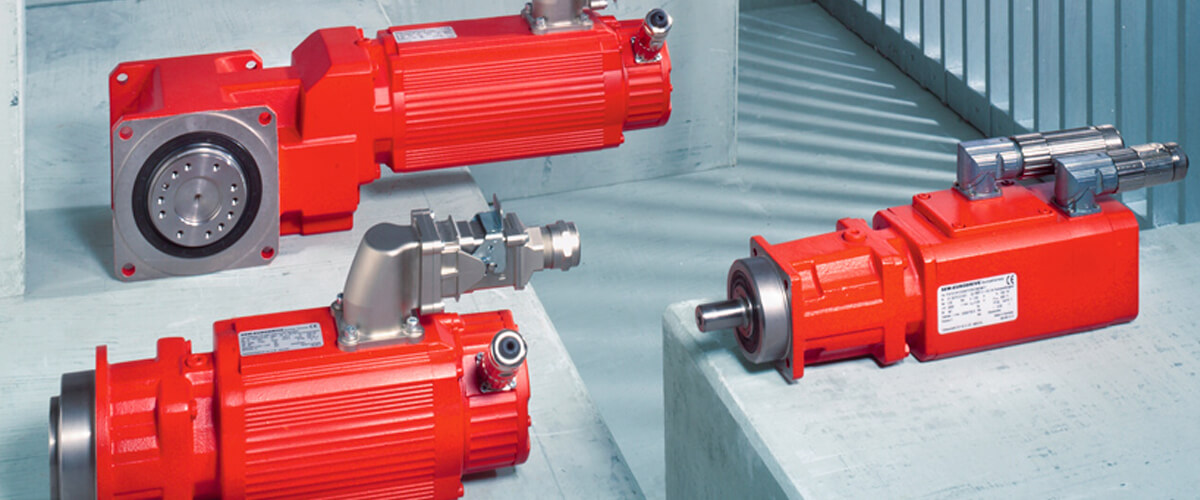 Servo Applications
Convenient design allows the use of devices in various industrial fields:
Mechanical engineering;
Packaging equipment;
Paper industry;
Plastic injection machines;
Printing equipment;
Packaging equipment;
Food Industry;
Textile production;
Stamping equipment;
For building materials.
The main feature of servos is that they do not require constant service, and also work without interruption throughout the day.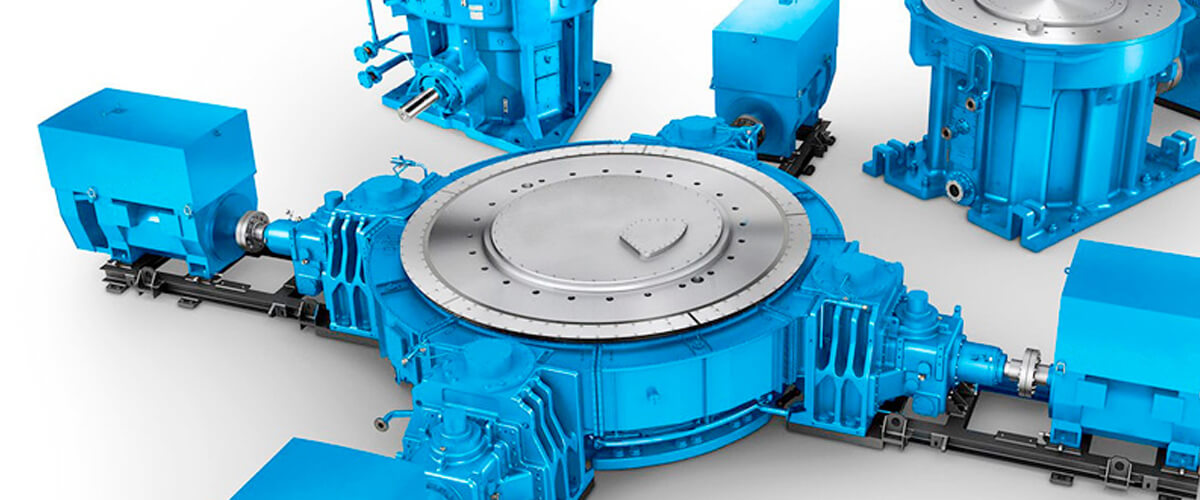 Where to get servos
You can pick up equipment from world famous brands on the MEGATRONIKA ​​website. We are engaged in the supply of original imported equipment for various purposes, including servos. For all products, our store provides a long-term guarantee and full accompanying documentation – certification, license for the sale of goods, checks and warranty card. We offer our customers a wide range of products with the possibility of delivery to anywhere in Russia, we also supply equipment to the CIS countries.