Soft Starters
Soft Starter Inverter
Output Power: 5.5-600 KW
Input Voltage: 380 V
Output Voltage: 0-380 V
Output Type: Triple
Output Current: 11-1200 A
Output Frequency: 0~600 Hz
Display: LED
Size: 160 × 146 × 290 mm
Certification: ROHS/U.L/CCC/VDE/CCC/SGS/ISO/ISO9001
Package: Outer Package
---
Inquire Now
Description
Induction motors are used in many industries. Safe operation of such devices requires constant monitoring of a set of parameters (including voltage and current). The use of smooth current devices can effectively reduce inrush currents, minimize the likelihood of overheating of motor components, and get rid of jerks that occur during operation of the drives. Among other things, soft starters make it possible to significantly increase the service life of electric motors.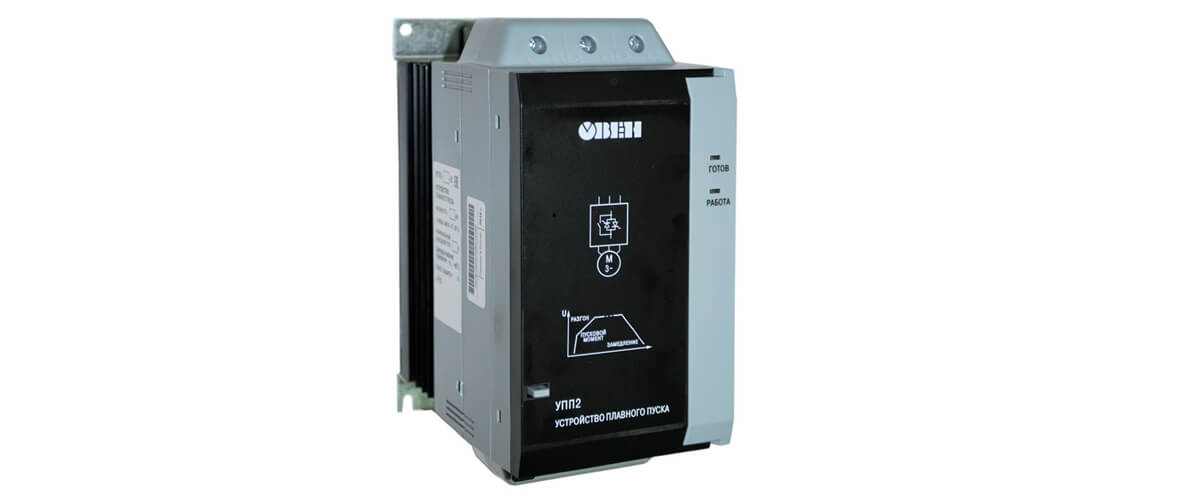 Despite the high efficiency and relevance, classic asynchronous motors have a number of disadvantages, which are now impossible to fix without the use of additional tools. These problems include:
inrush current too high;
lack of matching torque with load moment.
The greatest difficulties during operation are precisely the inrush current. Immediately after the activation of the system, this indicator may exceed the standard by 5 or more times. This in turn leads to an uncontrolled increase in torque. Modern soft start systems make it possible to minimize such destructive effects at the stages of starting and stopping asynchronous motors.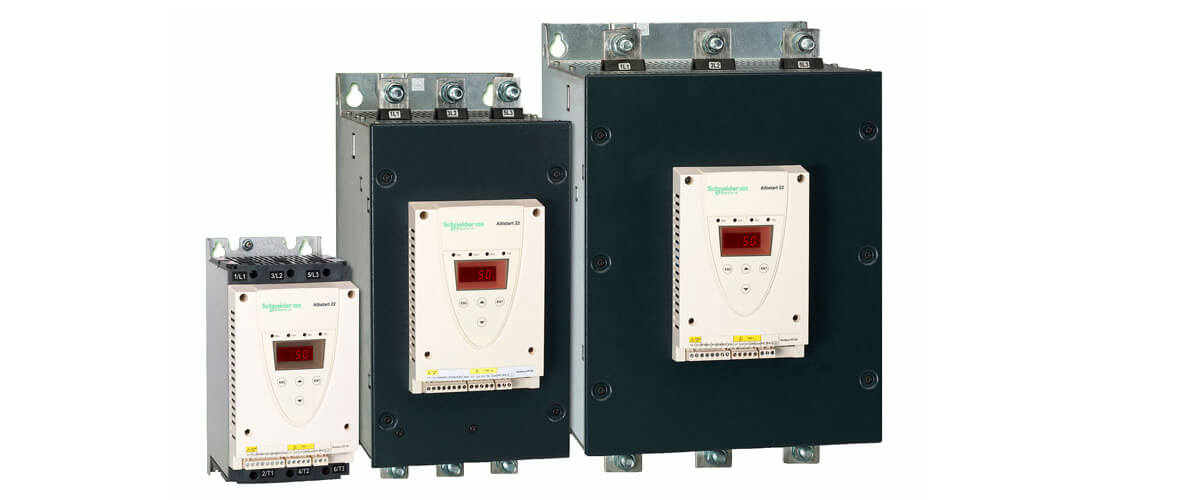 Key parameters of soft starters
First of all, when choosing a solution to ensure the operation of the electric motor, experts pay attention to power. The modules are based on thyristors, which are designed for a specific current strength. This parameter must necessarily exceed the current strength that passes through the motor winding at the stage of operation in rated power.
The following parameters are also crucial:
the number of phases – the more, the smoother the starting moment;
feedback – allows you to accurately control the operation of the soft starter at different stages of starting or stopping the electric motor;
functionality – depending on the requirements of the soft starter it can only work at startup or cover the stage of engine shutdown;
control tool – there are analog (with potentiometers for manual control), as well as digital (based on microcontrollers).
Despite such a remarkable set of characteristics, the cost of soft starters is low. At the same time, numerous Russian and foreign manufacturers are developing both narrowly targeted and universal solutions, which allows you to accurately select the soft starter taking into account the characteristics of the asynchronous motor and its scope.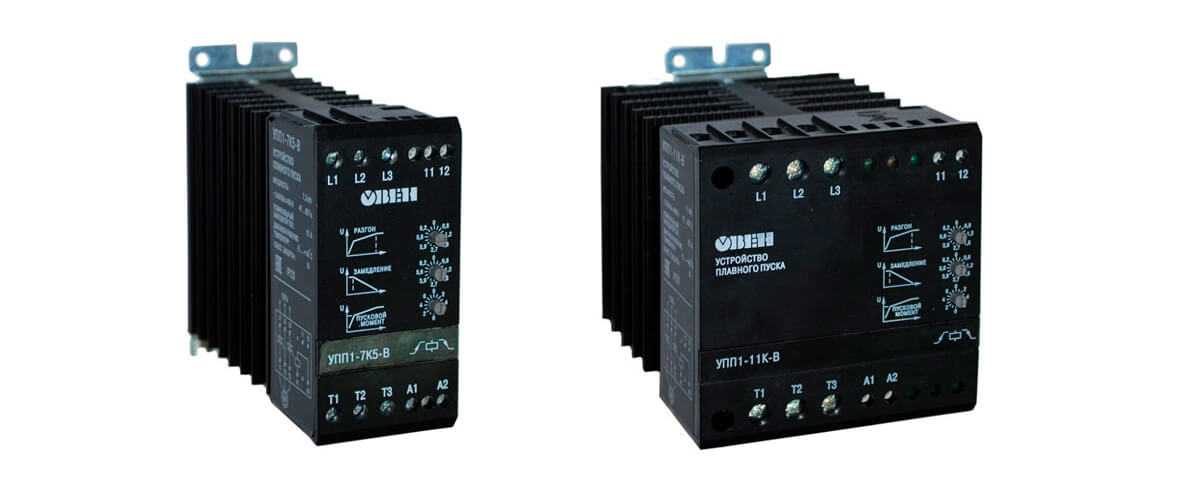 Ordering reliable components
The specialization of MEGATRONIKA is the implementation of complex and unusual electrical solutions for various types of industries. Direct cooperation with major manufacturers allows us to constantly expand our assortment without overpricing prices for end consumers. Our customers are invited to place an order through the website or by telephone. If the necessary items are not available in the warehouses, then as soon as possible they will be ordered and delivered to all regions of Russia and the CIS countries. Another important advantage of cooperation with our company is compliance with all warranty conditions in accordance with the rules provided by manufacturers.