Starters
Starter Switch Solenoid
Type: Starter Parts
Model Number: SW-10 – Switch Solenoid
Size: Normal
Voltage: 12V / 24V
Working Current: 200 A
MAX Current: 600 A
Material: Steel
Color: Golden
Certification: ROHS/U.L/CCC/VDE/CCC/SGS/ISO
Package: Outer Package
---
Inquire Now
Description
Starters or contactors are devices used for switching powerful flows, both direct and alternating current. Their job is that they periodically turn on and off the power supply.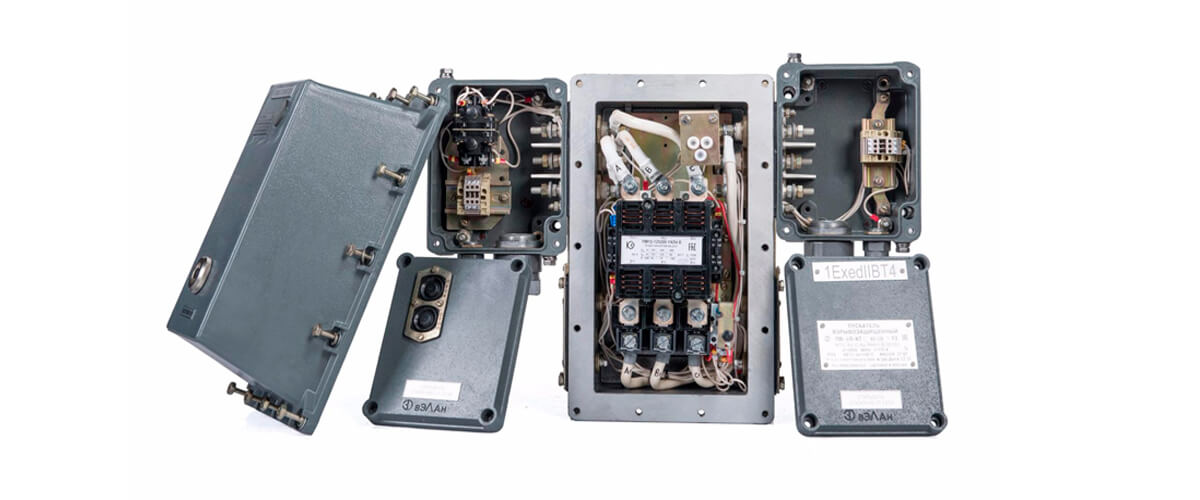 Appointment and design features of starters
Starters are installed in the circuit for remote start, stop and reliable protection of electrical equipment, electric motors. Their work is based on the principle of magnetic induction.
The starter has a composite design. In its upper part there is a group of movable contacts, which is combined with the arcing grid. Here is the moving side of the electromagnet, which is connected to the contacts. In the lower part there is an inductor, the other side of the electromagnet and a return spring. This spring returns all elements of the device to its original position in the event of a power failure. Thus, the opening of the contacts of the device is observed.
How the device works
As already noted, starters operate on the principle of magnetic induction. This means that if the current does not pass through the inductor, then there is no magnetic field in it either. In this case, the return spring will repel the movable contacts. When power is restored, a force arises again, the action of which allows compressing the spring and attracting the anchor to the static part of the magnetic wire.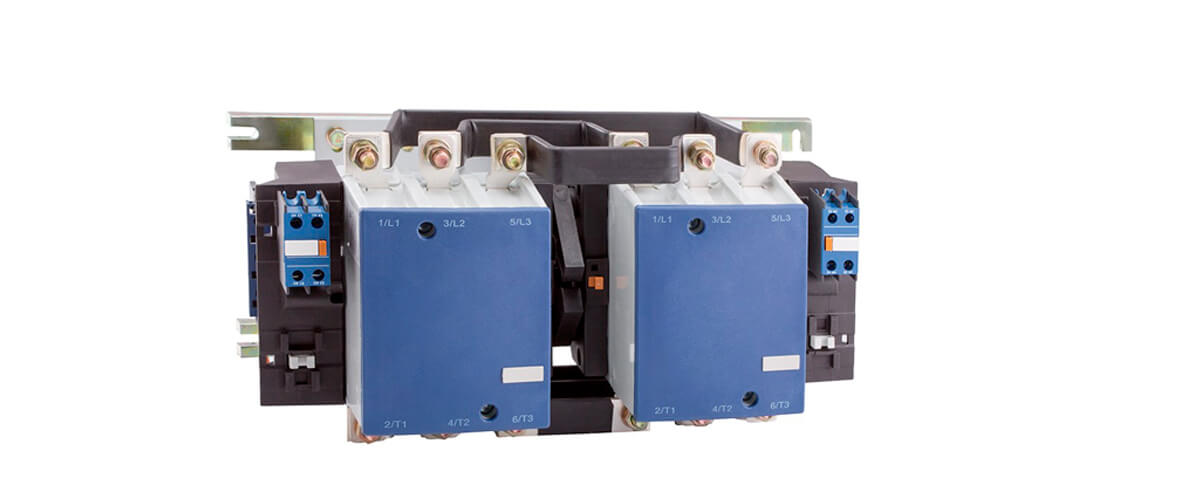 What are the types of starters
According to the design features, these switching devices are divided into the following types:
Open. They are installed in closed cabinets with automatic equipment, panels, as well as in any other places where dust and moisture do not get.
With extra protection. They are installed in rooms where there is little dust, but there is no high humidity.
Dustproof. Used both indoors and outdoors (only under a shelter that protects from rain and active sun).
In addition, starters are classified according to the following features:
A variety of buttons on the case (START, STOP, etc.).
The presence of additional interlock contacts and signal. They are used in all kinds of combinations for closing and opening. In this case, auxiliary contacts are built-in or are installed as a prefix.
The presence of an additional thermal relay. This device protects current overload motors.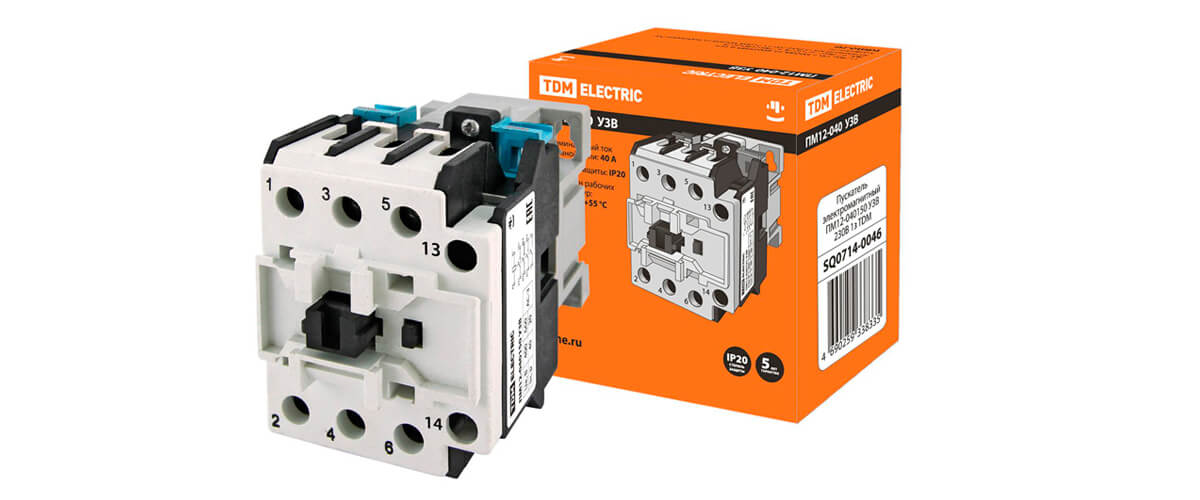 Equipment purchase
The MEGATRONIKA company offers a wide range of switching devices, and in particular magnetic starters of various designs. In addition, we are engaged in the supply of various industrial equipment at competitive prices used to automate production. At the same time, fast delivery of goods in the regions of Russia and all CIS countries is carried out, as well as a guarantee.