Timers
Electronic Digital Box Timer
Type: Mini
Operating Voltage: 230 – 240 VAC
Power Consumption: 4 VA
Frequency: 50-60 Hz
Width: 2 Modules
Installation Type: DIN-Rail
Incandescent/Halogen Lamps: 2300 W
Shortest Switching Time: 1 min
Certification: ROHS/U.L/CCC/VDE/CCC/SGS/ISO/ISO9001
Package: Outer Package
---
Inquire Now
Description
Timers are electrical appliances, the main task of which is to turn on / off various equipment at exactly the specified time, sequentially turn on a number of devices, as well as give a signal for a given time. It helps shape switching and control delays. They are used mainly in the industrial sector, as well as in the configuration of household appliances.
Most devices have the function of adjusting the duration of on and off, delaying the time before disconnecting or switching contact groups. The delay feature will depend on the timer model. Timers can support only one component or be multifunctional.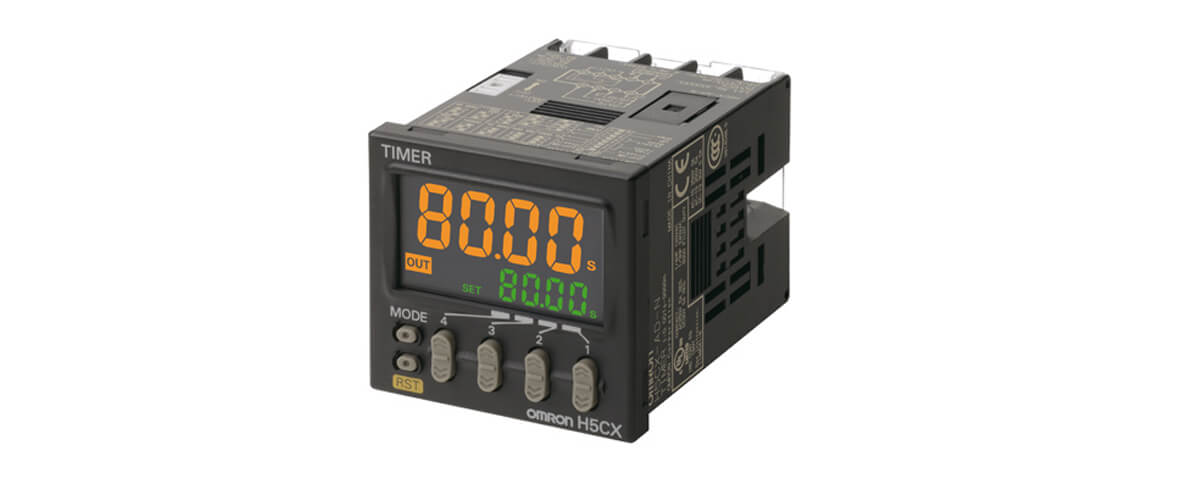 Varieties of Timer Production
There are many types of timers. The following standardized types of equipment can be distinguished:
Household products and industrial equipment hour meter;
Programmable views based on a mechanical circuit or electronic with a touch interface and simple adjustment of preset settings;
Multifunctional modular timers with guaranteed contact protection and maximum insulation level, are also suitable for mounting on a DIN rail of an industrial box;
Timers of a standard complete set, but with sizes up to 22.5 mm, have additional input and output isolation and 6 six modes of programming on / off, mounted on a DIN rail or on terminals;
Compact timers that have up to four contact groups. They are distinguished by the presence of seven time settings;
Modular timers with LED indicators, which are installed using sockets of various types;
Modular timers with a case width of 22.5 mm. They also have LED indicators; they are mounted on a DIN rail;
Removable timers with multiple outputs mounted (up to several tens) for multi-channel equipment connection. They are used for a wide range of voltages.
There are mechanical and digital models, with intelligent control and innovative operating principles. The choice of a specific mechanism depends on the goals and power of production, the compliance of the device and its capabilities for monitoring specific electrical equipment.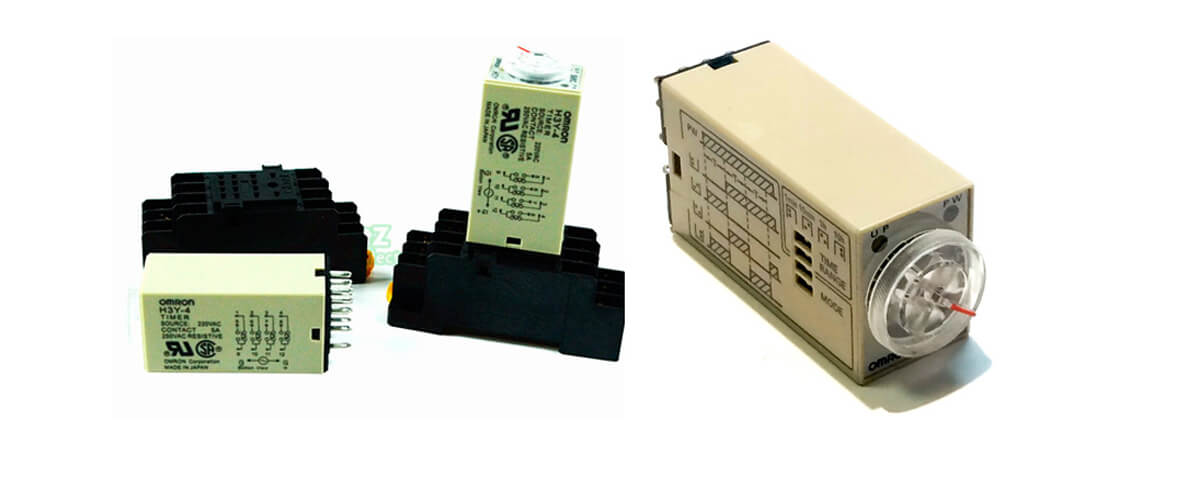 Advantages of setting timers in enterprises
Setting timers allows you to optimize and automate production, the benefits include:
High-precision response according to specified parameters;
Strength and reliable insulation of the entire device;
Additional protective coating of the case and terminals, if provided;
Compliance with international quality standards;
All devices have a long-term operation warranty declared by the manufacturer from 10 years or more, depending on the microclimate of production and increased loads.
How to order timers
You can purchase high-quality equipment from leading foreign manufacturers at MEGATRONIKA. We supply reliable equipment and only original products directly from manufacturers. Products are delivered to all cities of Russia and the CIS countries.