Ultrasonic Sensors
Distance Sensor
Power Supply: +5 VDC
Ranging Distance: 2 cm – 300 cm/1″ – 10 ft
Resolution: 0.3 cm
Quiescent Current: 3 mA
Working Current: < 5 mA
Trigger Input Pulse width: 10 us
Measuring Angle: 30 degree
Effectual Angle: < 15°
Certification: ROHS/U.L/CCC/VDE/CCC/SGS/ISO/ISO9001
Package: Outer Package
---
Inquire Now
Description
An ultrasonic sensors are a device that is an indirect counter for level measurement. The peculiarity is that the sensor allows you to accurately determine the level without direct contact with the material.
The principle of operation of the ultrasonic signaling device is based on the transmission of sound energy in the form of sound waves. Thus, the waves sent by the emitter repel from the surface and return. Instruments record the time during which the waves travel along this path.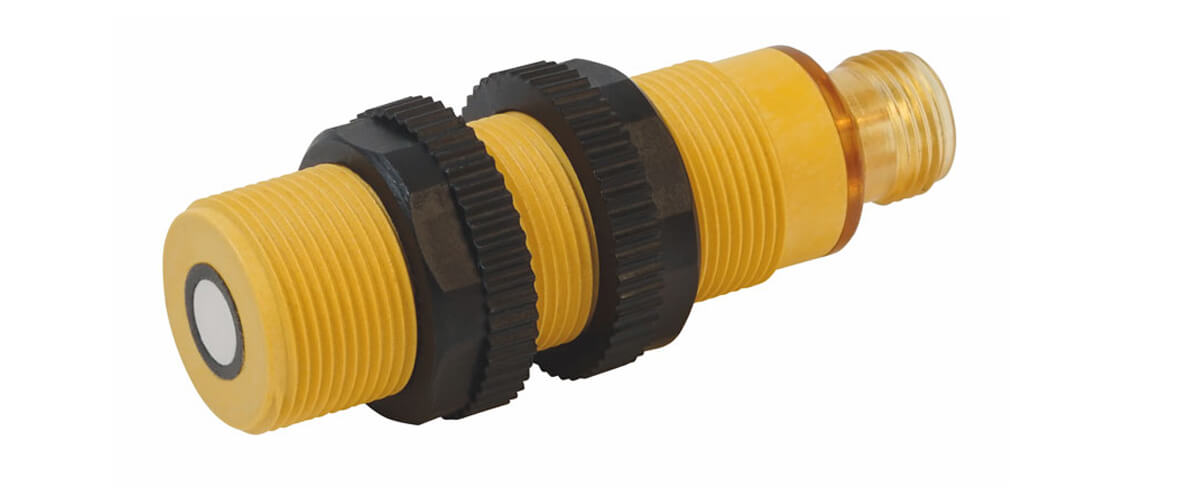 Features and principle of operation of ultrasonic sensors
Ultrasonic contactless transducers are resistant to high humidity, dust, shock, vibration and high temperatures. Thanks to these characteristics, they are ideal for a wide range of industrial applications.
The principle of operation of these devices is based on the fact that ultrasonic waves are reflected from the surface of an obstacle – a specific measurement object. So, the transmitter emitter installed inside the sensor design sends waves, part of which returns from the measured object to the receiver. The received signal is converted to voltage using the built-in electronics. After which the controller determines the period during which the signal passes from the radiating device and returns. Since the device operates in a non-contact way, no deposits remain on its surface.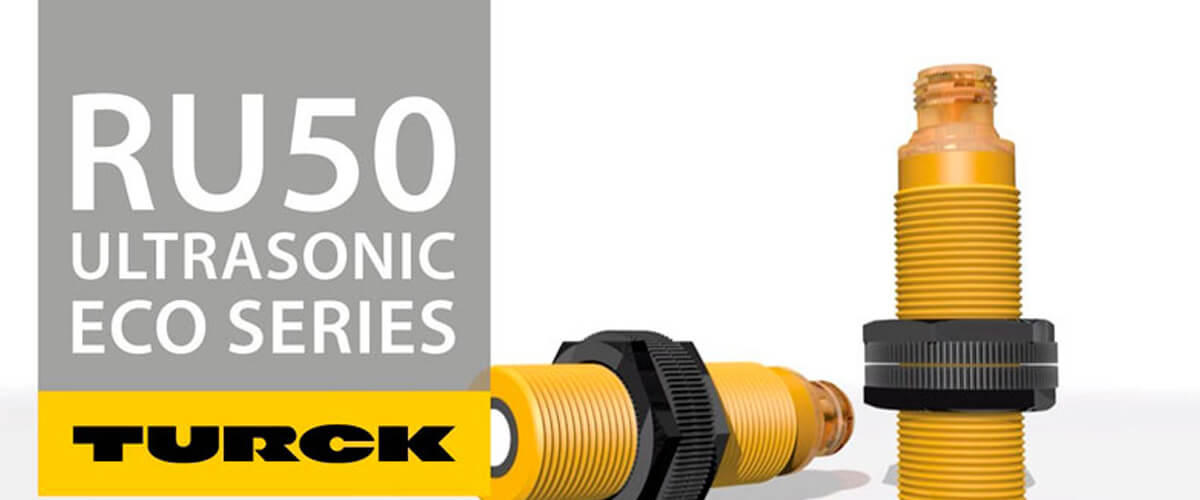 What are the benefits of using ultrasonic sensors in production
Acoustic sensors are often used in industrial environments due to obvious advantages:
Efficiency – devices allow you to perform the most accurate accounting of products, they are distinguished by simple controls. Their use will eliminate unnecessary waste to neutralize the effects of spills;
the ability to continuously monitor the level of both liquid and bulk materials;
equipping with modern contactless technology, which involves minimal maintenance of devices;
possibility of use in hazardous areas. Since the sensors have a non-contact principle of operation, they can be used in areas where entry for personnel is prohibited due to increased danger;
obtaining the most accurate level measurements;
reliable control of all parameters of industrial equipment.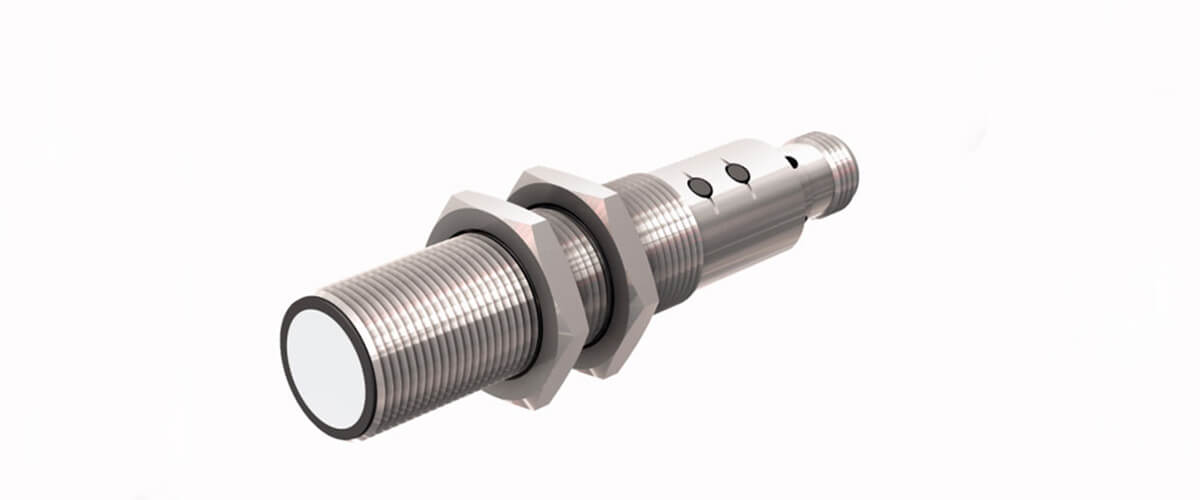 Where to buy ultrasonic sensors
You can purchase high-quality electronic equipment and accessories from the MEGATRONIKA company. We supply reliable equipment from world famous manufacturers at affordable prices, we ship goods to all cities of Russia and the CIS countries. Our main office is located in St. Petersburg and, upon agreement, you can always come and pick up the equipment at your own expense or consult about wholesale purchases for production. In addition, a guarantee is mandatory for products, so you can contact us if you find any malfunctions.