Ups
Hot-swap Ups Module
Type: On-line
Phase: Three Phase
Output Voltage: 380 VAC / 400 VAC / 415 VAC
Efficiency: Up to 96%
Transfer Time: 0 ms
Display: 7 Inches LCD Touch Screen
Communications: Rs485, Dry Contacts, Snmp
Protection: IP 20
Certification: ROHS/U.L/CCC/VDE/CCC/SGS/ISO/ISO9001
Package: Outer Package
---
Inquire Now
Description
In order to ensure efficient operation, it is necessary to eliminate problems with the supply of electricity. Uninterruptible power supplies equally in demand in manufacturing, in large industrial corporations, in ordinary offices and even private homes. The current abundance of such products is often misleading, as each company that manufactures these units focuses on the productivity and design of the device. But the main indicator of quality and reliability is their functionality. Those wishing to purchase Ups try to give preference to more famous brands that have extensive experience in creating and developing these units, such as ABB, Legrant and Delta. This is due to the fact that these manufacturers use modern technologies and innovative solutions in the production of adapted designs for manufacturing enterprises. They have different power, capacity, dimensions and weight.
Features
Global brands are ready to guarantee the reliability of the products offered, since the conditions and requirements for the manufacture of Ups are extremely high. The devices are made of high quality materials, so they will be extremely reliable in operation. The correct assembly and quality of components ensures not only durability, but also complete safety, productivity and efficiency. High functionality includes not only the technological developed side, but also the ability of blocks to coexist with other equipment. The massive use of power supplies is associated with the ability to create all conditions for the smooth operation of computers, which allows equipment connected to the source during significant failures to continue working for a certain amount of time. Benefits:
High functionality;
Safe work organization;
Absorption of relatively small and short-term voltage surges;
Noise reduction;
Supply current filtering.
The main reason for using uninterruptible power supplies is protection against overload and short circuit. This contributes to the safety of all connected elements and increase their life. The UPS is able to adjust the performance of the output network, and also easily interacts with other types of power generators. When choosing a particular product, it is worth considering the output power, the ability to stabilize purity and other important features of the device.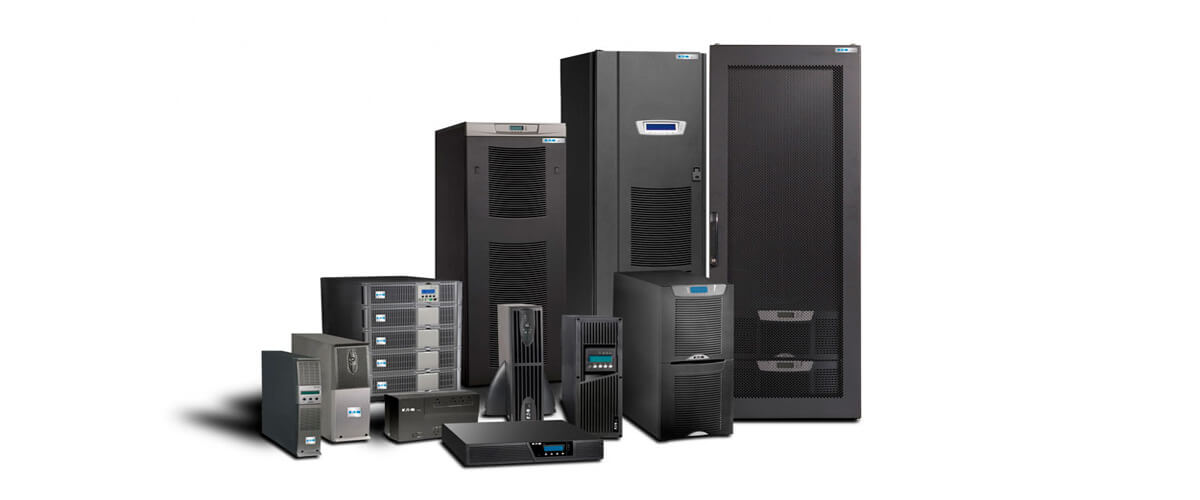 MEGATRONIKA
MEGATRONIKA company is a leading dealer of imported electronic and industrial goods, which are now available to all residents of Russia and the CIS. The company's catalog contains the most popular and high-quality products from world brands at an affordable price. To order any of them, you must fill out the form on the MEGATRONIKA website or contact by phone, which is indicated on the page. The company gives a guarantee on all the products offered and will help you choose an analogue if the original version does not fit for certain parameters or price. Delivery is carried out as soon as possible and all relevant documents are attached to the goods.