Valves
Temperature and Pressure Relief
Model Number: WYA-15, WYA-20
Application: Solar Water Heater System
Material: Brass
Temperature of Media: Low Temperature
Pressure: Low Pressure
Power: Hydraulic
Media: Water
Port Size: DN15, 20; 1/2, 3/4; 15mm, 20mm
Certification: ROHS/U.L/CCC/VDE/CCC/SGS/ISO
Package: Outer Package
---
Inquire Now
Description
Large enterprises, companies and concerns are often equipped with the latest developments, which are created by a group of specialists using innovative solutions and technologies. They allow you to create universal equipment for enterprises of various nature, thereby increasing their efficiency. Large concerns have always been famous for their unsurpassed products, which are manufactured on modified equipment, with automated control and management systems. In order to create optimal conditions for the production of quality products of any type, it is necessary to provide all stages with wear-resistant and functional elements. Valves do not belong to important components, but they are able to determine many characteristics and efficiency of a particular unit.
Features
When choosing valves from a range of more than 200 types (type, properties and scope of application), preference should be given to products capable of providing maximum control accuracy, efficient energy consumption and flexibility of application in different systems. Due to the wide selection of such products on the market, valves with electro-hydraulic or electromagnetic actuators, as well as combined products, can be purchased. Almost all existing companies offer durable devices that can easily be combined with any systems in the enterprise. Their use guarantees maximum productivity and workflow efficiency, since the new devices meet international standards and, for the most part, are universal. Benefits:
Profitable investment in quality products;
Long term of operation;
Ensuring an uninterrupted process;
Functionality;
Durable production materials.
Valves are used today in all parts of heating, ventilation and air conditioning systems, but some of them are better suited for specific purposes than those that are created according to specific specifications. Each product that is produced by a particular brand passes a series of screening tests. During them, the main characteristics are established: resistance to damage, maximum loads, fire safety, wear resistance, functionality.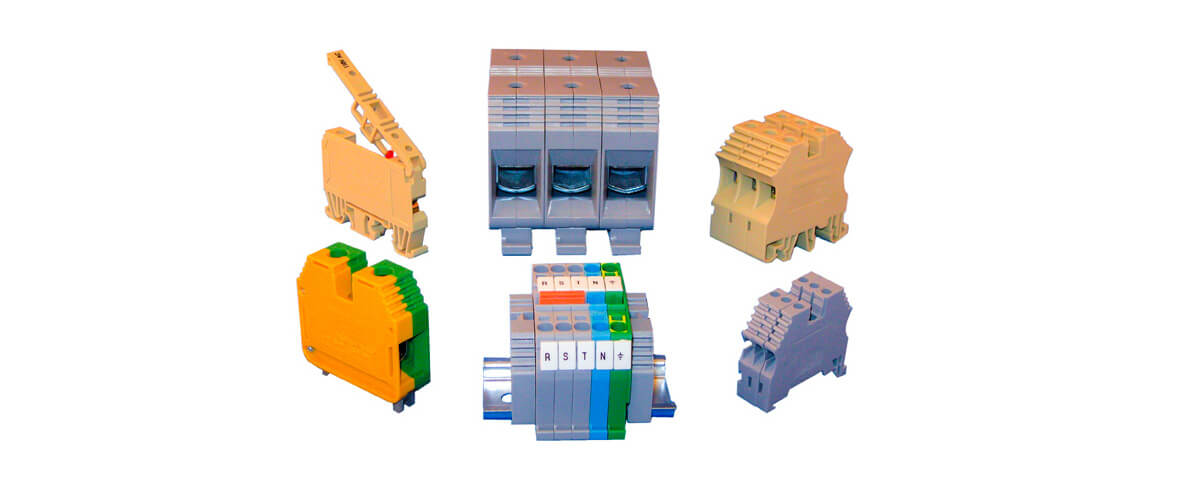 MEGATRONIKA
MEGATRONIKA company is an official dealer of imported electronic and industrial equipment, which can be bought at an affordable price. In order for each client to independently familiarize himself with the characteristics and a brief description of the goods, a catalog is published on the company's website with a large assortment of any devices. These products from global manufacturers are incredibly popular and respected throughout the world. In order to buy a suitable option, you must fill out an application on the website or contact the manager by telephone. After discussing the details of the order, the goods will be delivered as soon as possible within Russia and the CIS countries.