Circuit Breaker Protection
Overvoltage Undervoltage Protection
Model Number: GPV8 Voltage Protector
Theory: Voltage Relay
Usage: Protective
Size: 2P 4P
Protect Feature: Sealed
Contact Load: Low Power
Function: Automatic Over Under Voltage Protection
Rated Current: 32A 40A 50A 63A
Certification: ROHS/U.L/CCC/VDE/CCC/SGS/ISO
Package: Outer Package
---
Inquire Now
Description
Circuit breaker Protection are switching devices for protecting industrial and household electrical networks from overcurrents, power surges, short circuits and ignition of electrical appliances connected to the circuit.
The designation "switching" itself implies the function of turning on / off specific devices from electricity. In other words, it commutes them to the network.
Automata classify:
Depending on the release: electromagnetic and combined designs;
According to the type of network connection: single, double, triple and four-pole.
All models are produced in accordance with the requirements of the PUE. Each switch must necessarily be equipped with two types of protection: against short circuits and overload, regardless of industrial or home use.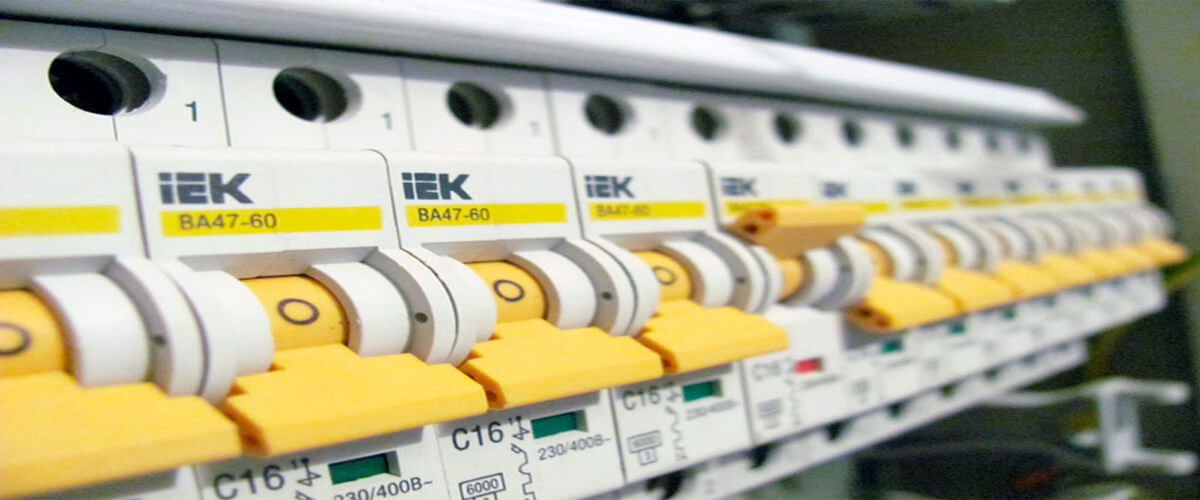 Features of protection of circuit breakers
In the event of an overload in the electrical circuit, which can cause equipment failure, the circuit breakers fix and quickly respond to it, breaking the network. The following protection mechanism is triggered sequentially:
A signal about the current surge arrives at the sensor-recorder;
The thermal release is activated, which is represented by a bimetallic plate;
The plate heats up and deforms, bending towards the layer with a lower coefficient of thermal expansion;
The machine releases the contact and disconnects the network;
The whole process takes a split second and wires, the parts do not have time to get damaged;
After normalizing the voltage, the circuit breaker plate returns to its original position, and the device is again connected to the network.
The machine can keep the device turned off for a long time. Depending on the magnitude of the excess of the rated current, from a few seconds to an hour. Such a trip allows you to avoid power outages in emergency situations and prevent the need to repair a separate section of the network due to burnout of the contacts.
The second type of protection of automatic machines provides instant tripping with a multiple increase in current, otherwise the wiring will melt. The electromagnetic trip response algorithm includes:
Heating the solenoid coil, inside which is located the steel core and spring;
The electromagnetic field acts on the core with superpower, which allows it to overcome the resistance of the spring, move inside the coil and disconnect the movable contact;
The circuit breaks and the mechanism is de-energized.
Automatic machines prevent breakdowns and extend the life of the equipment, ensure the safety of wiring for many years.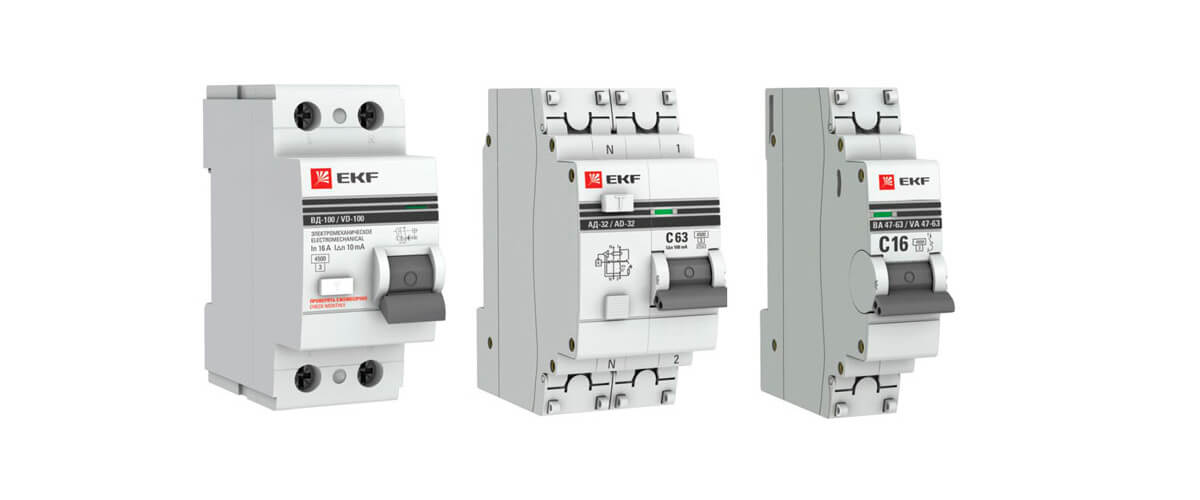 Where to buy protective equipment
You can purchase high-quality circuit breakers to protect the power grid from leading import and domestic manufacturers at MEGATRONIKA. We deliver goods across the territory of the Russian Federation and the CIS with a long-term guarantee for all equipment from the catalog. We offer new, used and already discontinued products at competitive prices from the manufacturer.