Contactors
Electrical Magnetic Contactor
Electricity Type: AC
Number of Pole: 3
Phase: 3
Main Circuit Rating Voltage: 230 / 240V
Main Circuit Rating Current: 40 A
Application: AC Motor
Frequency: 50HZ / 60HZ
Rated Heat Current: 60 A
Certification: ROHS/U.L/CCC/VDE/CCC/SGS/ISO
Package: Outer Package
---
Inquire Now
Description
Despite modern technologies, until now it is not possible to ensure the constant operation of any electrical network. It needs periodic opening and subsequent shutdown. To carry out these manipulations, many companies use contactors– special devices for turning on and off the electric circuit of various power and voltage. The production of adapted products for such purposes was completely reformed 25 years ago. This process was launched due to the non-compliance of these elements with the requirements of manufacturing enterprises that use large amounts of electricity daily. Reloads and maximum work density forced many enterprises to switch to the use of modern contactors capable of simultaneously solving several production problems at once. The principle of the apparatus is based on the properties of an electromagnet. When a control voltage is applied to the device coil, the core is retracted and the contacts of the main circuit are closed.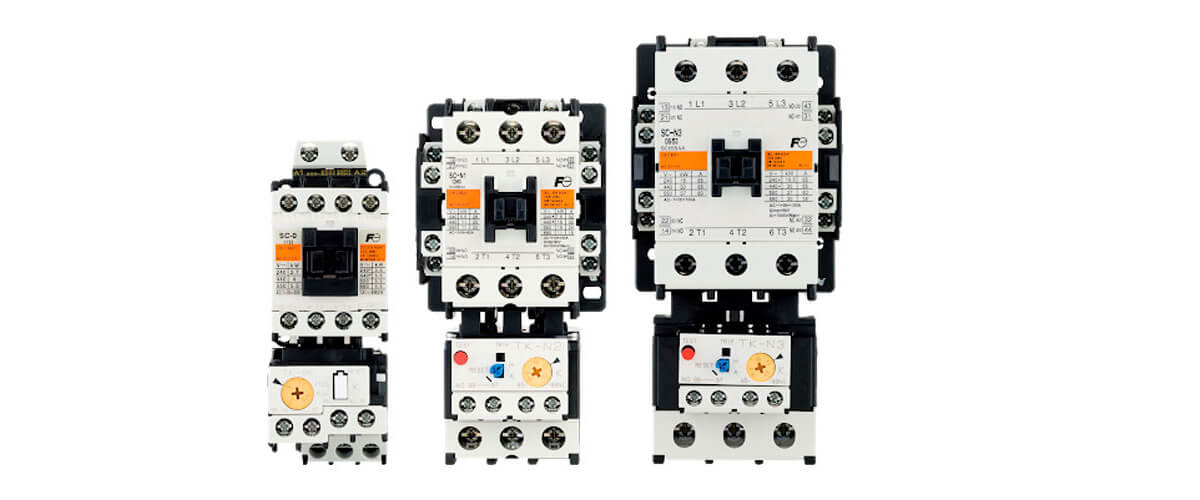 Features
DC contactors are rarely used and their design is practically not upgraded. Most of them are made in the form of unipolar and bipolar designs. Contact AC systems have a three-pole design with the use of a charge structure. When connecting the device, you need to decide on the mechanism that it will include. This can be an engine, pump, fan, heating elements, compressors, etc. On an industrial scale, the number of proposed equipment is much larger, which also affects the choice of a particular product. The main feature of the electronic element is the lack of any protection. Therefore, thinking over the electrical connection circuits through this unit, it is imperative to take into account current limiting and heating elements.
Electromagnetic system;
Contact;
Arrester;
Block contacts or auxiliary contacts.
For these devices, it is especially important to have the quality characteristics of power and control circuits. To make a choice of a contactor for switching electrical equipment, it is necessary to provide certain information characterizing control systems and power circuits.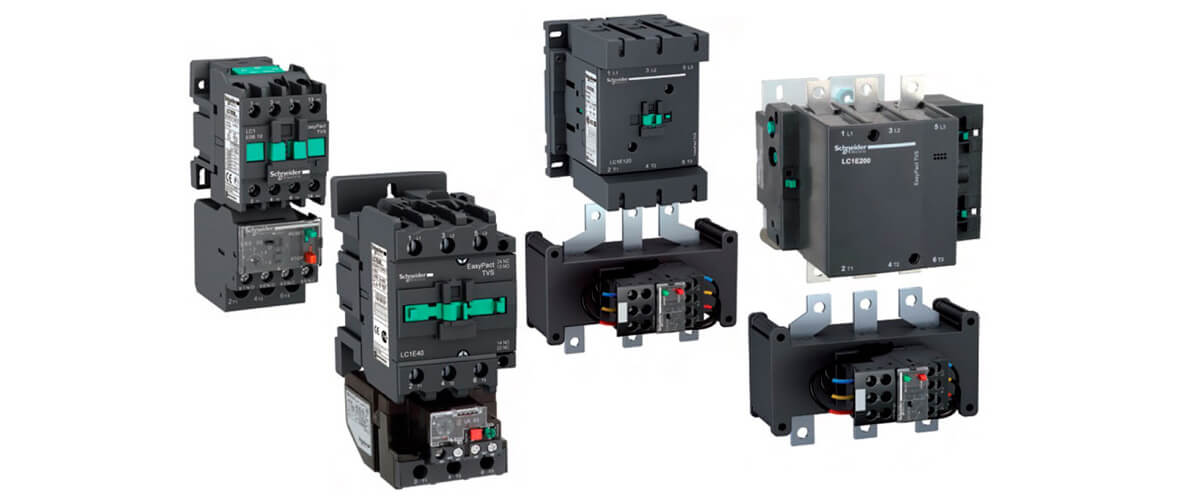 MEGATRONIKA
MEGATRONIKA company is an official dealer of imported electronic industrial equipment, which has high technical characteristics and properties. In order to buy any product from the catalog, you can call the phone number listed on the company's website or place an order online. Delivery is available as soon as possible throughout Russia and the CIS. Before purchasing it is recommended to check the cost of the product with the manager of the company. Each product is accompanied by relevant documents confirming the warranty quality from the manufacturer.