Control Panels
Control Panel For Fire Pump
Pressure: High Pressure
Structure: Multistage Pump
Power: Electric
Fuel: Diesel
Working Voltage: DC8.0 V to 35.0 V, Continuous
CPower Consumption: < 3W (Standby mode: ≤2W)
Alternator Frequency: 50Hz / 60 Hz
Start Relay Output: 5A DC 28V
Certification: ROHS/U.L/CCC/VDE/CCC/SGS/ISO
Package: Outer Package
---
Inquire Now
Description
Control panels are the main devices of the operator's workplace, with which you can quickly enter and display data. This, in turn, makes it possible to exchange information with a programmable controller and a remote PC using a special port. With the help of such devices it is possible to control individual installations or production processes in enterprises.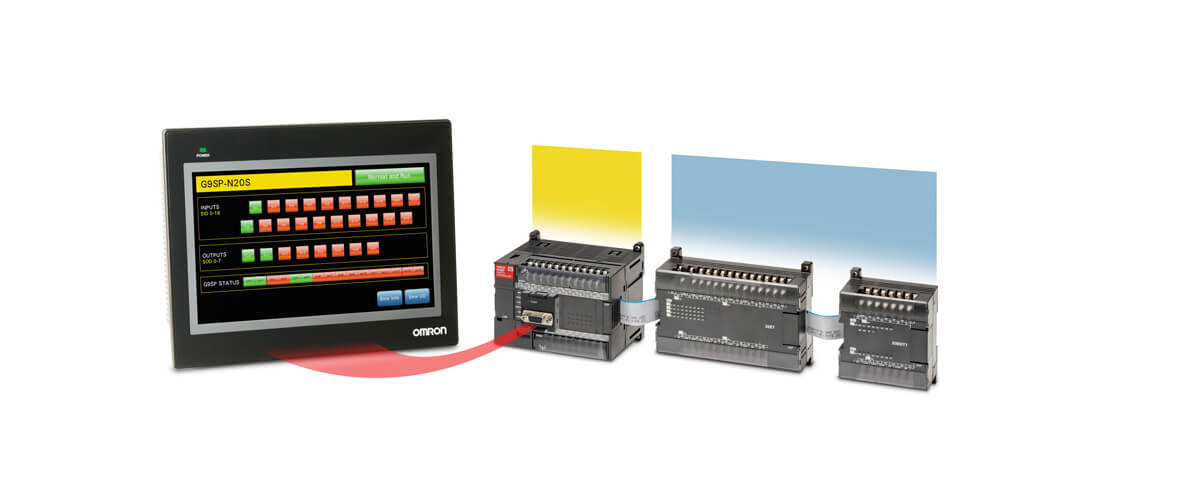 How is the engineering control panel
The panel is a device with a screen and control components, which has protection against external environmental influences and various damages. Due to the minimum thickness, such a panel can be installed on the main panel or on the door of the automation cabinet.
The device consists of the following components:
A display for displaying information (touch, graphic or text-graphic);
Technical means for data entry, which is a button, touch screen, keyboard, joystick;
A set of tools used to communicate with other systems;
Temporary RAM and additional storage devices, where the operating system is located, programs for managing a particular object;
Specialized software.
Some industrial control panels have an integrated controller.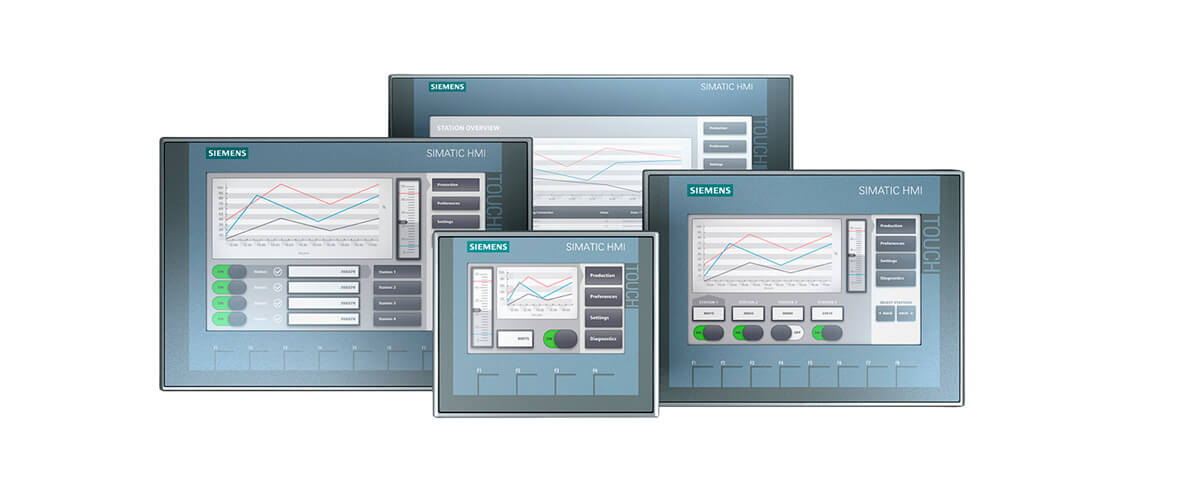 Functional tasks of operator panels
Devices perform the following functional tasks:
Display of production technology in the form of graphs or text;
Process management, as well as the processing of notifications about various emergency situations;
Input of certain characteristics;
Restricting access for other users to certain system functions;
Report display;
Information storage;
Sending data to print;
Execution of commands according to a given algorithm.
Using control panels
These devices are widely used in various automated systems as the main control panel. In order to obtain data on a particular process, they exchange information with programmable controllers and other devices using an industrial network. The peculiarity of the panels is that they can simultaneously exchange data with many controllers, even if they are released by different brands.
Thanks to the use of an engineering panel together with a controller, it is possible to provide control of industrial installations with minimal human involvement.
Equipment purchase conditions
At MEGATRONIKA, you can purchase high-quality equipment used in production, including control panels. We sell equipment from the best foreign manufacturers at competitive prices, and also provide a long-term guarantee. Moreover, the delivery of goods is carried out not only in the cities of Russia, but also in the CIS countries.