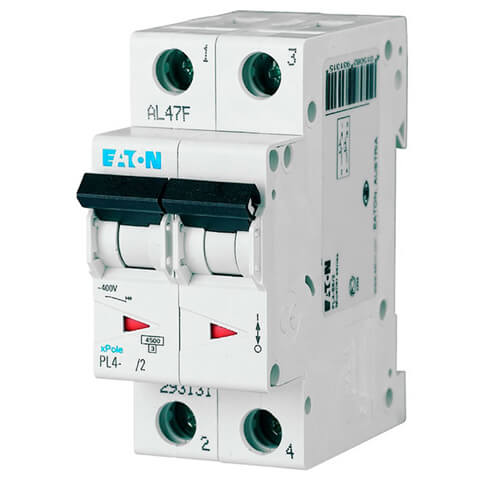 Electrical Circuit Breaker
Wireless Remote Control
Input Voltage: 100-240 V
Frequency: 50/60 HZ
Maximun Power: 2000 W
Maximun Current: 1500 Watts Max
Working Temperature: -15℃ – 80℃
Transmitted Distance: Infinite
Power Consumption: < 0.5W
Wi-fi Protocol: IEEE 802.12 b/g/n
Certification: ROHS/U.L/CCC/VDE/CCC/SGS/ISO
Package: Outer Package
---
Inquire Now
Description
Despite their small size and functionality, electrical circuit breaker in production or in residential buildings are a rather important element. Comfortable, economical and properly organized lighting depends on how exactly the electrical blocks of the appropriate type are placed. The choice in favor of a particular connection option is based on the characteristics of the products and the dimensions of the premises. The number of consumers continues to grow every year, and with it the load on the system. In case of overload or short circuit, automatic devices safely disconnect the connected circuit, reliably protecting electrical components and electrical appliances from damage.
Features
Given the scale of electricity consumption, all the elements necessary for a systematic and uninterrupted current supply are subject to special requirements. The risk of overload and short circuit, especially in large industrial enterprises, is incredibly high. That is why leading companies use extremely stable equipment with optimal wear indicators, allowing the use of electrical circuit breaker in the most severe industrial conditions.
Benefits:
High protection against ignition;
Optimal parameters and properties;
Wide selection;
High-quality production materials.
The production of these components is based on several mandatory points. These products are regularly tested and preventive measures to prevent the occurrence of cracks or breakdowns. It is especially important to track the technical performance of devices during high loads. The system should automatically shut down, signaling the occurrence of an emergency. The next point – the devices contribute to the full control and management of all electrical systems. Any manipulations are carried out in seconds, thanks to a correctly developed automation algorithm. Modular circuit breakers have gained wide popularity among many enterprises, which have first-class properties and parameters that contribute to the ideal organization of the supply and processing of mains voltage.
MEGATRONIKA
MEGATRONIKA company is an official dealer of imported electronic and industrial goods. The catalog of the company contains the most popular and sought-after products from global manufacturers, which have proven themselves from the best side. A wide range of products will allow any client to choose equipment based on personal preferences, features of use and financial capabilities. In order to buy devices from leading brands, just fill out an application on the website or contact the manager over the phone. If the presented options do not suit the customer, he will be offered an analogue that in its parameters and characteristics is not inferior to the original product. Delivery is available in Russia and CIS countries.