Electromechanical Relays
Solid State Latching Relay
Contacts Type and Composition: 3C/O
Control Circuit Voltage: 24 VDC
Status LED: With
Control Type: Lockable Test Button
Utilisation Coefficient: 20%
Rated Impulse Withstand Voltage: 4 kV 1.2/50 µs
Contacts Material: Agni
Average Coil Consumption: 0.9 W
Certification: ROHS/U.L/CCC/VDE/CCC/SGS/ISO/ISO9001
Package: Outer Package
---
Inquire Now
Description
To implement the time delay, electrical devices are needed – the so-called relays. When the voltage changes in either direction, the electromechanical relays will disconnect the load, eliminating the negative effect of voltage surges on the operated electrical equipment. Relay – a switching device that connects or disconnects a circuit of an electric or electronic circuit when changing the input current values, a reliable device for switching sections of electrical circuits. Electromechanical communicators guarantee reliability, long life, no risk of fire.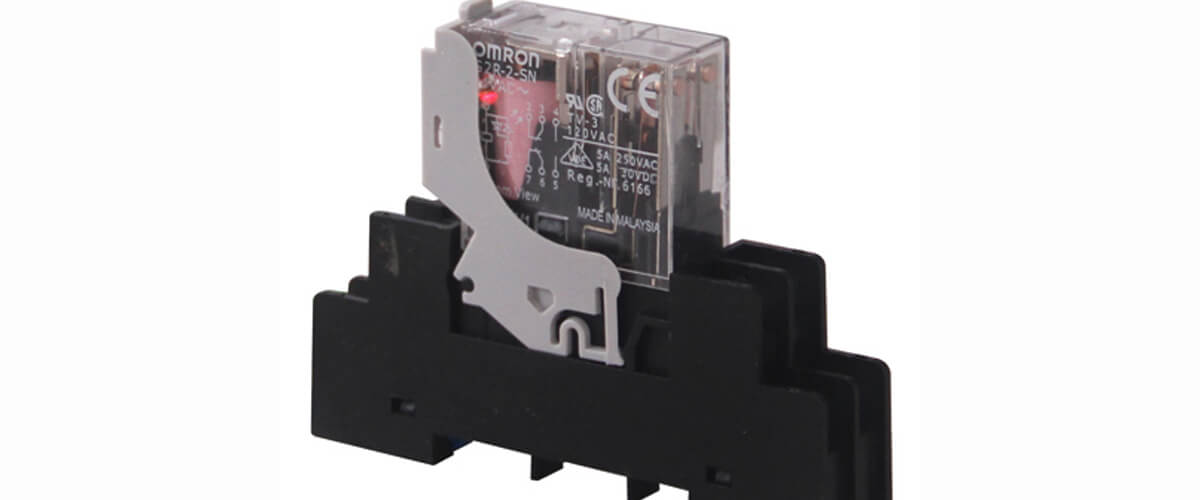 Features of the use of electromechanical relays
They are used for the following purposes:
Support for a given level of temperature in technological production;
Contact between all links of the control circuit;
Monitoring the operation of transformers;
Change and regulation of lighting levels;
Participation in controlling the function of electric motors.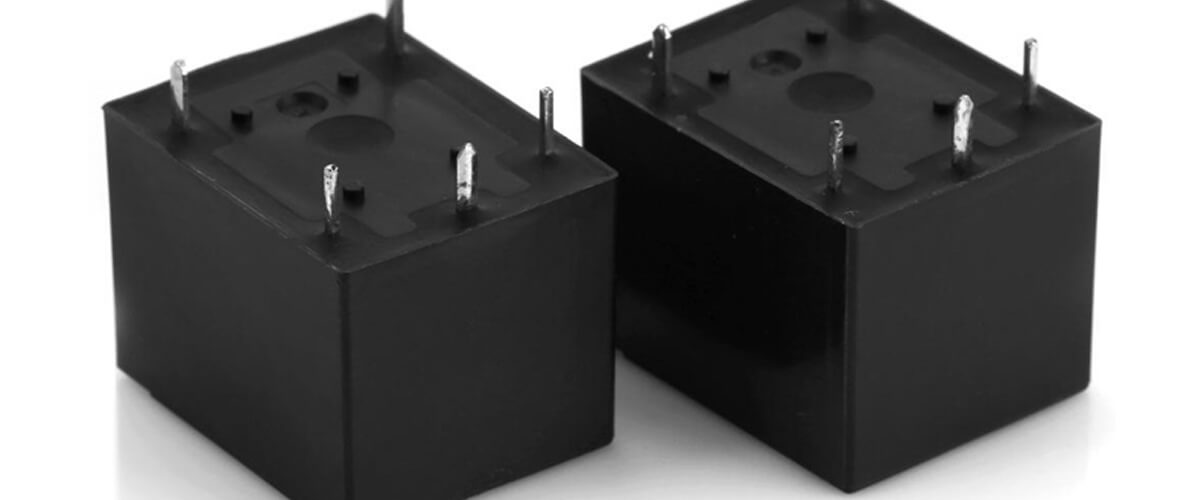 All models of the electromechanical relay do an excellent job of controlling the load of alternating voltage in engines, lighting systems, and other devices and apparatuses.
The use of relays has such design advantages:
The possibility of contact performance depends on the parameters of the electric current;
The limiting current adjustment parameters for installations differ slightly;
Reliable protection of induction motors against current surges;
Prevents the risk of phase reversal, jamming, other unforeseen or abnormal situations;
The relay mechanism is resistant to vibration, equipped with a shockproof housing.
The use of relays is indispensable in situations where reliable protection and equipment durability are needed. Relays can have various characteristics and contact parameters, which makes them suitable for any industrial needs.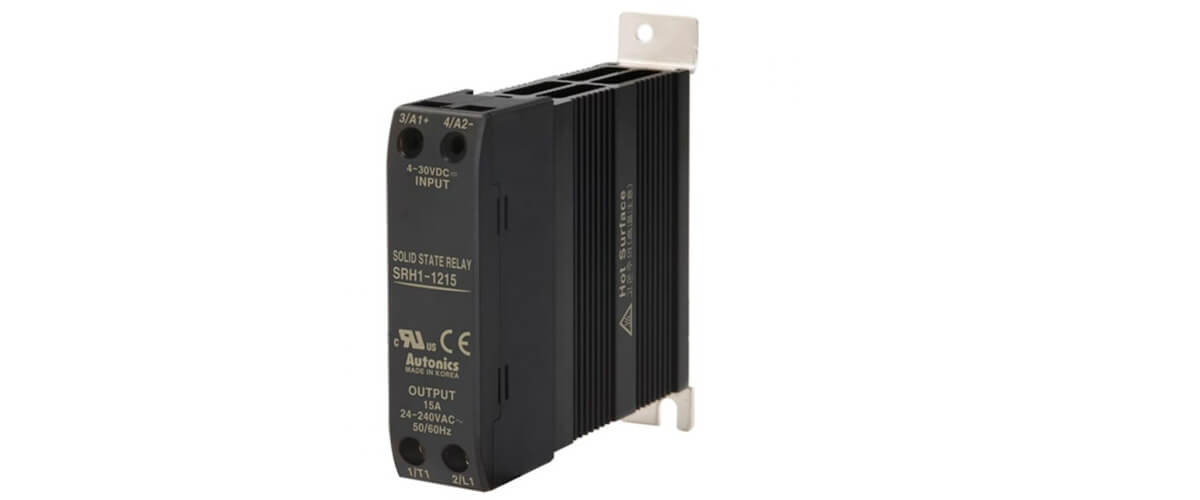 Buy electromechanical relays
The MEGATRONIKA company specializes in the supply of a variety of imported equipment. Delivery of the ordered goods is carried out strictly within the allotted time and to all cities of Russia and the CIS countries. All equipment supplied is covered by a long-term warranty.
All relays presented in the MEGATRONIKA catalog have a high protection class and switching capabilities, which allows the use of equipment even in the most difficult operating conditions.