Counters
Digital Counter Meter
Shell Material: Abs Plastic
Color: Black
Working Conditions: -10 ° C – +60 ° C
Relative Humidity: 20% ~ 85% (no condensation)
Display Content: Time / Count Value
Power Supply: 85-265 VAC
Control Mode: ON/OFF
Display: 6-Digit Dual Double Row Display LED
Certification: ROHS/U.L/CCC/VDE/CCC/SGS/ISO/ISO9001
Package: Outer Package
---
Inquire Now
Description
Counters are called devices that are used to count the number of electrical pulses that enter the input from contact, capacitive and other sensors. All pulses arriving at the counter are expressed in binary. In this case, the devices are issued with an encoder, with which the signal is converted into a digital code.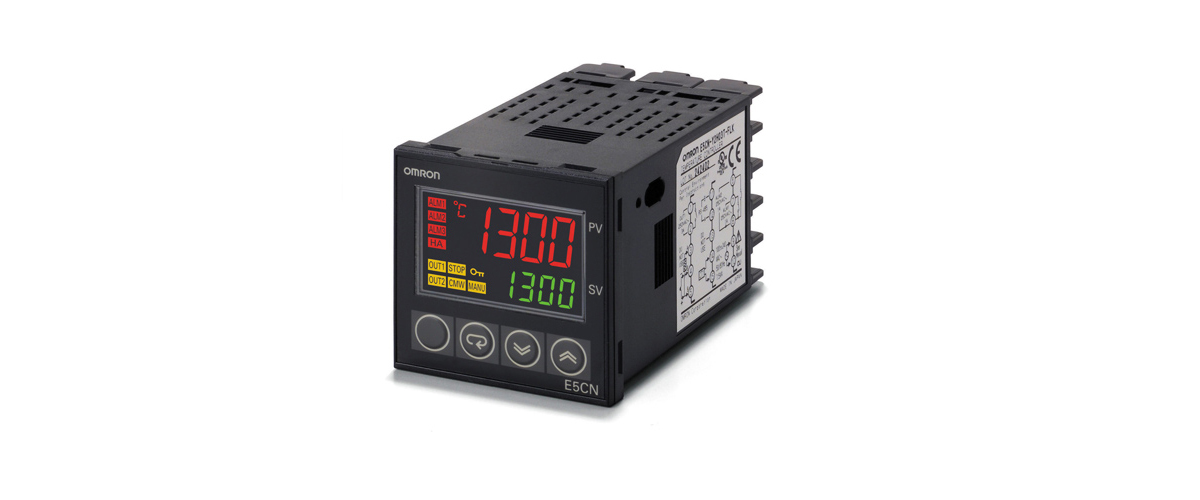 What tasks do the counters perform?
These are multifunctional devices that combine not only a pulse counter, but also a timer used to count time. They are designed to perform the following tasks:
Counting pulses for a certain time interval;
Formation of time intervals;
Generating signals of predetermined frequencies;
The formation of pulse-width modulated signals;
The formation of time delays;
Time measurements.
Features and advantages of installing meters in the factory
The advantages of installing measuring equipment include:
Wide range of measurements;
Reliability;
Long operation;
Compactness;
Large selection of modifications.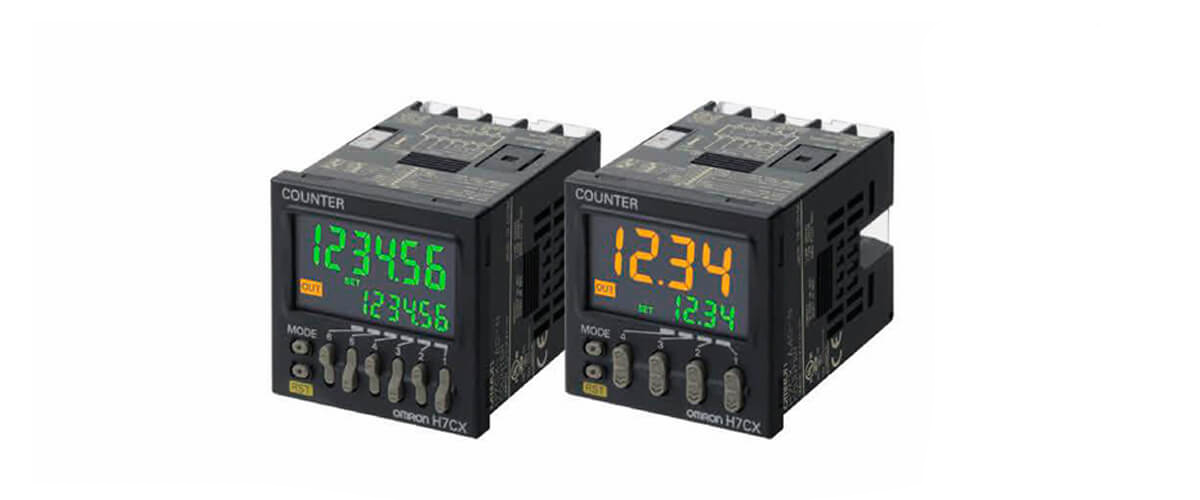 Applications for counters
The versatility of the equipment allows you to apply it in any industry, as well as install it in control systems at residential facilities. The most common installation of meters in the following areas of activity of enterprises:
Automotive industry;
Plastic injection machines;
Printing equipment;
Equipment for packing;
Food industry;
Equipment for packing;
Paper industry;
Textile production;
Stamping equipment;
For building materials.
Most often, counters are used in radio engineering, computer automation. They can also be found in various control systems for machine tools, lines at enterprises. Electricity meters and energy metering for energy-saving energy consumption are more popular for installation on domestic objects, namely: in residential buildings, office buildings, small outbuildings to control energy consumption, analyze overconsumption and, ultimately, optimize energy consumption.
How to order counters
You can select original products from leading world brands with quality certificates and all relevant supporting documentation at MEGATRONIKA. We supply reliable equipment from leading foreign manufacturers and are official dealers, which reduces pricing, as there is no need to overpay for intermediaries. We offer our customers the following benefits:
Consultation before purchase and assistance in the selection of specific equipment or a series of devices for the automation of industrial technologies;
There is the possibility of self-delivery of equipment, or if customers wish, we send goods to anywhere in Russia, as well as to neighboring countries;
All products presented in the online catalog are subject to a long-term warranty.