Fiber Optic Sensors
Digital Fiber Amplifier
Light Source: Red LED
Sensitivity Adjustment: 8-turn Trimmer
Response Time: 250 µs
Output: NPN Output
Material: Polycarbonate
Trimmer:Long Detecting Distance
Power Voltage: 12 to 24 VDC ±10 %, Ripple (P-P) 10 % or less
Current Consumption: 35 mA or less
Certification: ROHS/U.L/CCC/VDE/CCC/SGS/ISO
Package: Outer Package
---
Inquire Now
Description
Fiber optic sensors are devices used to determine system performance and transmit a signal through a fiber optic channel. Such detectors are used to fix the temperature or mechanical stress, and also with their help control the level of pressure, vibration, etc.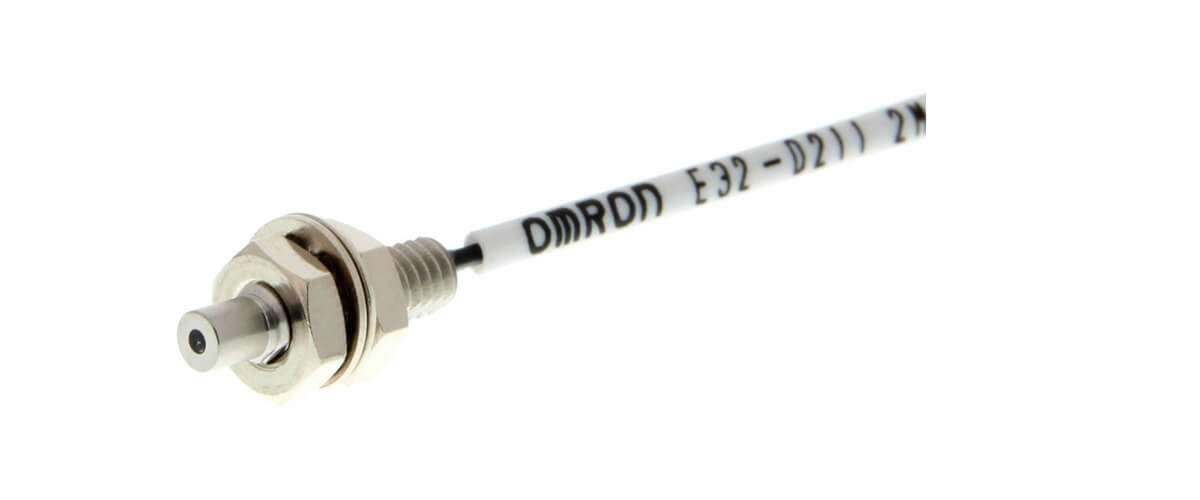 How fiber optic sensors work
The basis of such devices is an optical fiber, which is a core in a shell of polymer, through which a stream of light passes. At the same time, the core itself is made of glass or plastic material with various additives to obtain a high refractive index of light waves.
The optical fiber in sensors of this type is used to create a signal transmission line or element with high sensitivity. Detectors with an optical converter are very popular. They have a sensing element, a receiver and an emitter. The converter is placed between the receiving and transmitting optical fibers, and an LED is used as the emitter. Such devices perform non-contact measurement and are highly accurate.
All fiber-optic devices have one principle of operation: light radiation travels along the optical fiber, and its parameters change in the Bragg gratings. Based on the data received, the system determines the change in performance.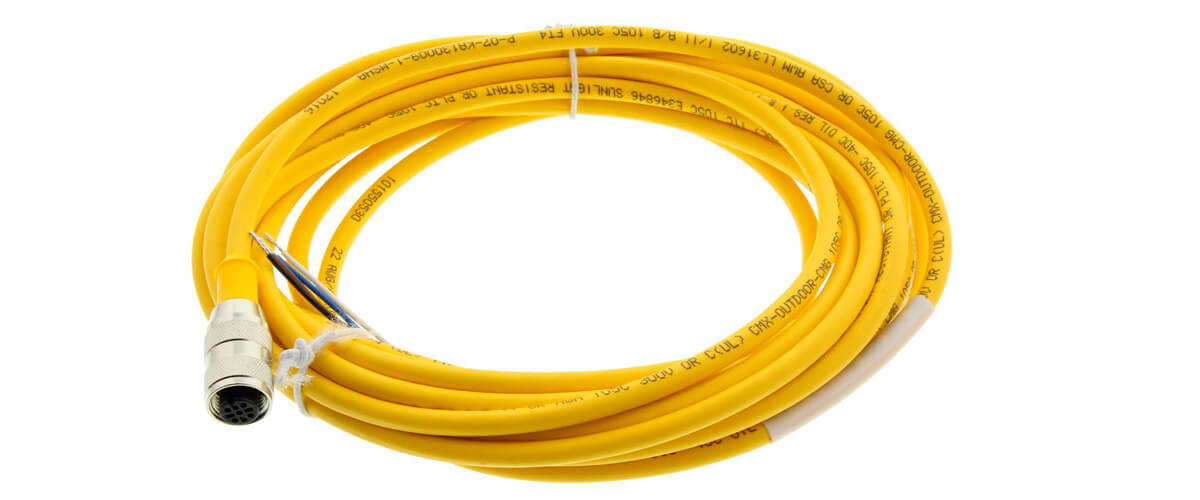 Applications for Fiber Optic Sensors
Such devices are widely used in the following industries:
Mining industry. The devices are used in fire warning systems to monitor the condition of mine shafts.
Oil and gas industry. Instruments monitor wells and pipelines. They detect even slight fluctuations in temperature.
Construction. Detectors are often used in modern life support systems, because they track various indicators for an automatic response. In addition, with their help, they monitor engineering systems and heat routes.
Energy Detectors are used to check power lines.
Space and aviation industry. High-precision detectors allow you to control changes in the shape of the case, as well as temperature deviations.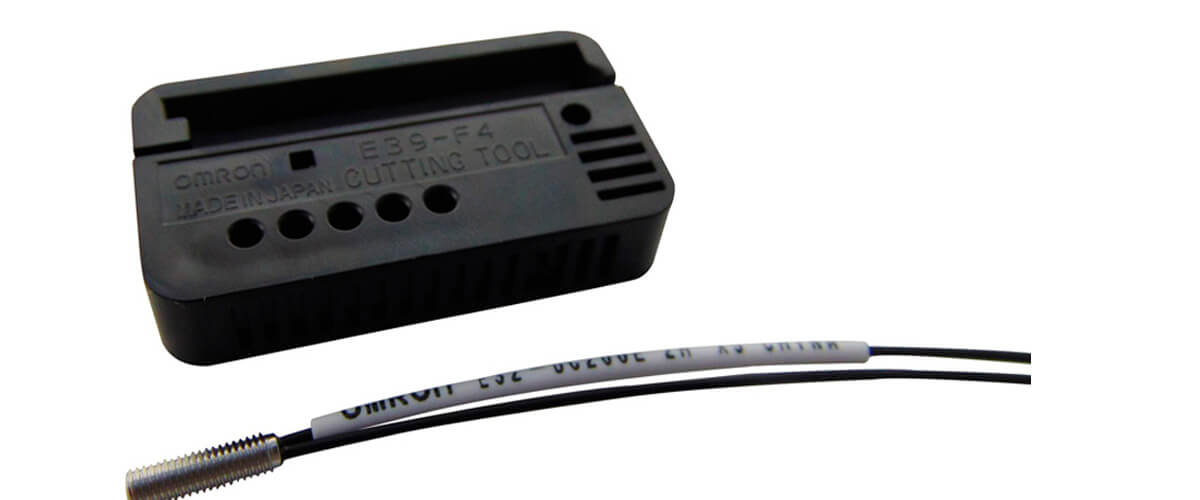 Benefits of Fiber Optic Instruments
The popularity of this type of sensor is due to the following advantages:
No need to use electric cable. That is why they are installed in areas with high voltage.
The absence of sparks during use. Therefore, the detectors are used in mines and fire hazardous areas.
Resistance of the sensor housing to aggressive environments.
Wide range of operating temperature.
The ability to connect multiple fiber sensors to a single source.
Due to the above characteristics, fiber-optic sensors are widely used in automated systems in enterprises. They function without distortion even in extreme conditions.
Equipment purchase
You can purchase high-precision sensors, as well as other electronic devices from leading foreign manufacturers, at MEGATRONIKA. We supply only reliable equipment that meets international quality standards. Sending goods is carried out in Russia and the CIS countries, and a guarantee is also provided.