Amplifiers
Headphone DAC Amplifier
Input Interface: Optical, Coaxial, USB
Output: Headphone
Audio Snr: 105 DB
Power Waste: 5 W
Frequency Response: 20 HZ – 20 KHZ
Dynamic Range: 98 dB
Power Supply: DC 12V 1A
Machine Chip Architecture: CM108 + CS8416 + CS4344 + NE5532
Certification: ROHS/U.L/CCC/VDE/CCC/SGS/ISO/ISO9001
Package: Outer Package
---
Inquire Now
Description
Amplifiers in industrial electronics are called components designed for short-term or long-term increase in voltage, current and power of an electrical signal. Entry-level samples include circuits centered on transistors. Such solutions show maximum efficiency in such circumstances: the incoming electrical signal (usually a current or voltage) has a low amplitude. Because of this, the correct operation of the equipment is disrupted.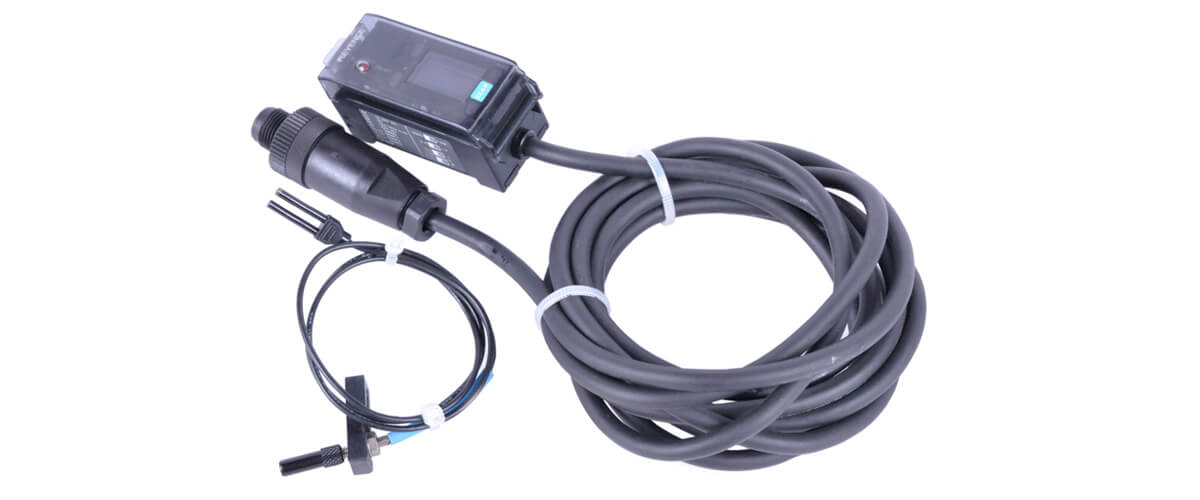 Similar solutions are actively used not only in industry. Household appliances and most of the gadgets are equipped with amplifiers, allowing to reduce the cost of production. As examples of such solutions, it is worth paying attention to modules that increase the performance of Wi-Fi or GSM receivers. Also noteworthy are the tools used in acoustics to improve the characteristics of the output signal.
Modern amplifiers are classified by the following parameters:
a property or process whose power needs to be increased;
the type of signal to be amplified – harmonic or pulse;
frequency band that is amplified – direct or alternating current;
type of frequency – resonant, band, broadband.
The nature of the element that is responsible for the direct reinforcement also matters. Modern designs are almost always based on integrated circuits, but in many areas of industry classical tube solutions are also in demand.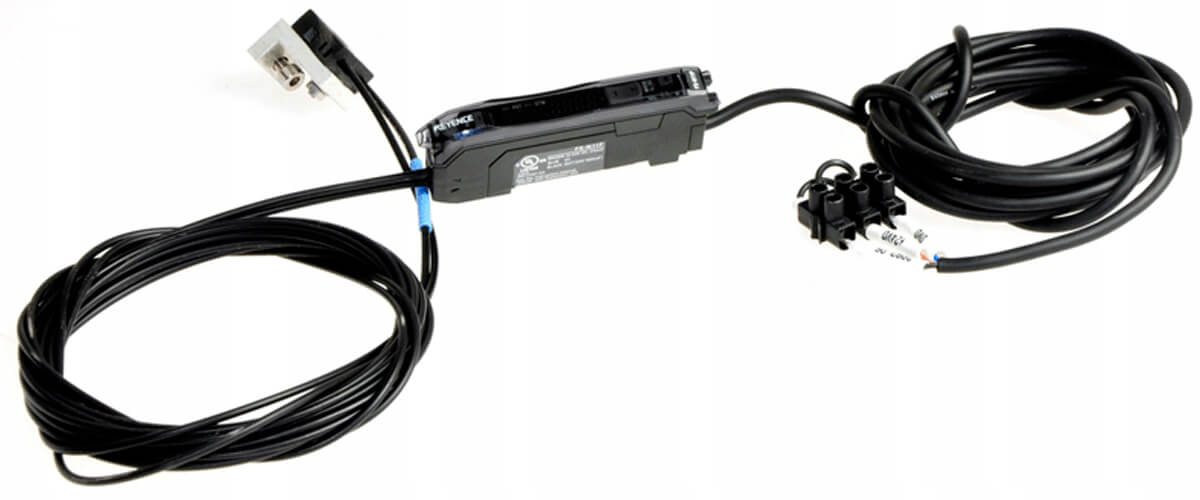 Main gain parameters
Depending on the nature of the work being carried out and the specifics of the equipment for which amplification is required, appropriate components are selected. Modern manufacturers focus on such indicators:
output power (W);
frequency range (Hz);
harmonic distortion factor;
coefficient of performance (COP).
Returning to the technical features of standard amplifiers, it is worth noting that their work is ensured by a number of amplification stages. There are several types of elements that must be placed in the correct sequence to ensure stability in operation and maximum efficiency.
The first stages in this case are responsible for amplifying the signal voltage. Specific specifications depend on the environment in which the component is used. Cascades that provide amplification of the signal power are usually called output. The chain, if necessary, can be supplemented by intermediate stages, the purpose of which is to more accurately form the required characteristics. In the simplest schemes, it is possible to use single-stage solutions.
A set of cascades in power amplifiers should be selected in such a way as to have a minimal effect on the frequency characteristics. Often for this, the chain is equipped with special filters and additional means to save the parameter without sacrificing power.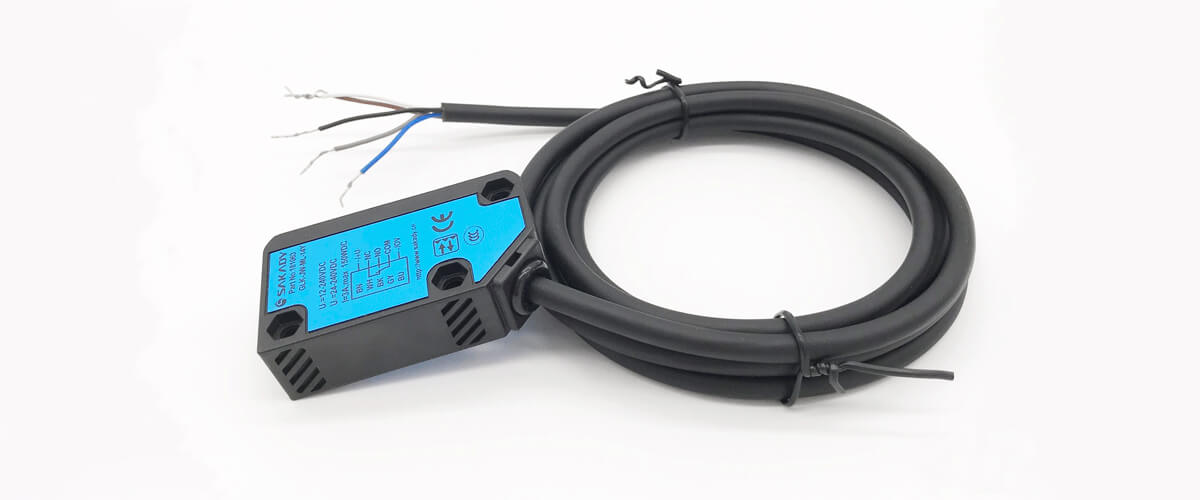 Where to buy amplifiers
High-class equipment, as well as all the necessary components with a guarantee and quality certificates from leading world manufacturers, can be purchased in the MEGATRONIKA online store. We also have delivery to all regions of Russia and the CIS countries.