Dimmers
DMX Splitter Dimmers
Type: Manual Switch
Luminous Efficacy: 80 lm/w
Max.Load Power: 5 W
Voltage: 220 V
Input Voltage: 110-240 VAC
Output Signal: DMX 512
Channel: 4 chn
Color: Black
Certification: ROHS/U.L/CCC/VDE/CCC/SGS/ISO
Package: Outer Package
---
Inquire Now
Description
Dimmers are devices designed to adjust lighting, which are widely used not only in enterprises, but also in domestic conditions. Their appearance made it possible to get rid of the need to install several light sources in the room.
In industrial and residential facilities, it is configured for different modes of electricity consumption. By choosing the optimal level of lighting, you can significantly save money.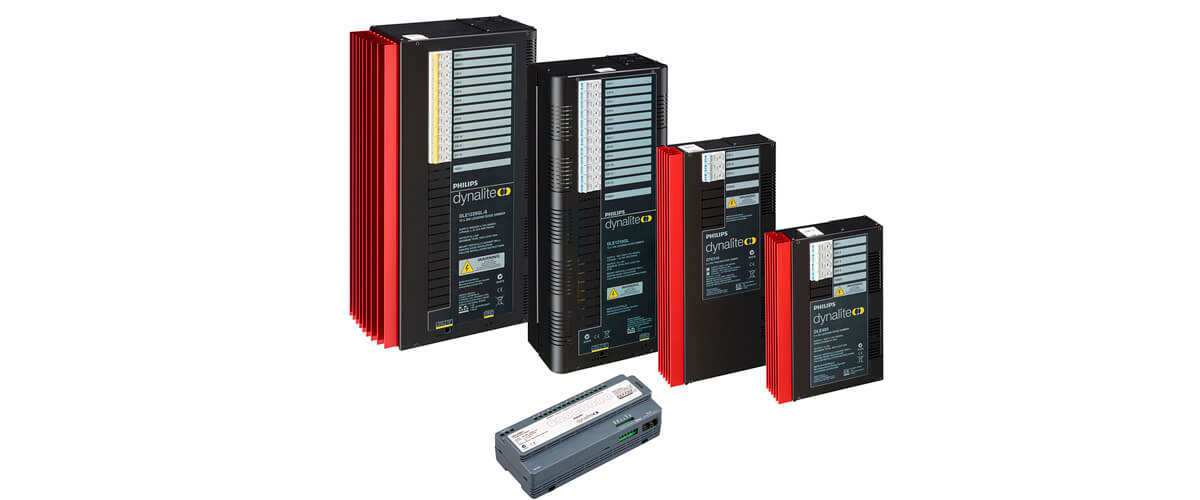 Dimmers: design features
All modern models of dimmers have in their design the main element – the key (switch or switch), which is controlled by a transistor, thyristor or triac.
In addition, the design of its suggests additional protection against short circuits and excessive heating. In this case, it can generate electromagnetic interference, to neutralize which a choke or a special filter is connected to the circuit.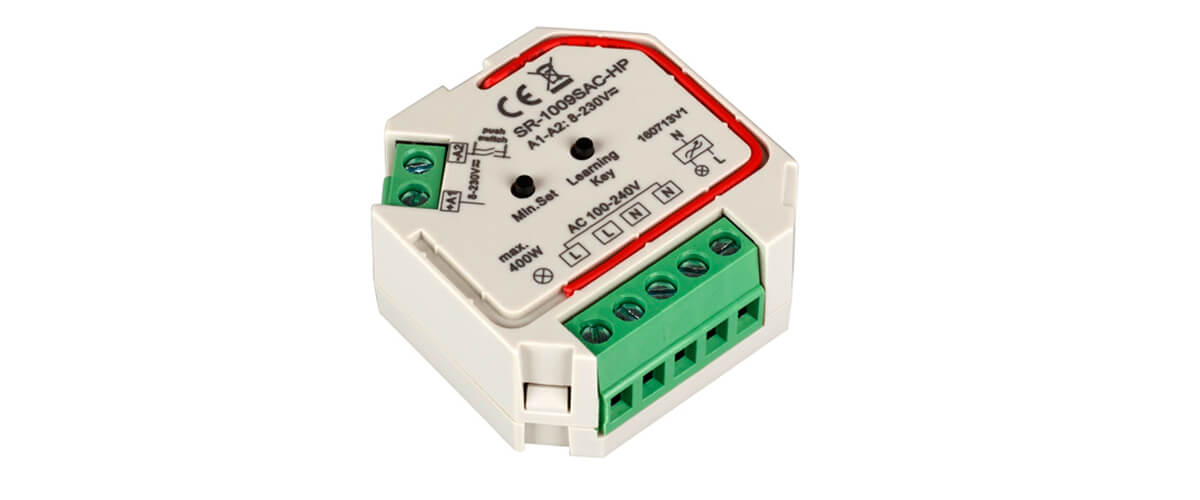 Device benefits
If the very first dimmers were used only to adjust the brightness of the lighting, then the upgraded devices have additional advantages:
Automatic functioning.
Remote control via radio, infrared, as well as by voice commands, pop.
The ability to simulate presence. This function will protect the object from strangers. When it is activated, the light turns on and off automatically in different rooms.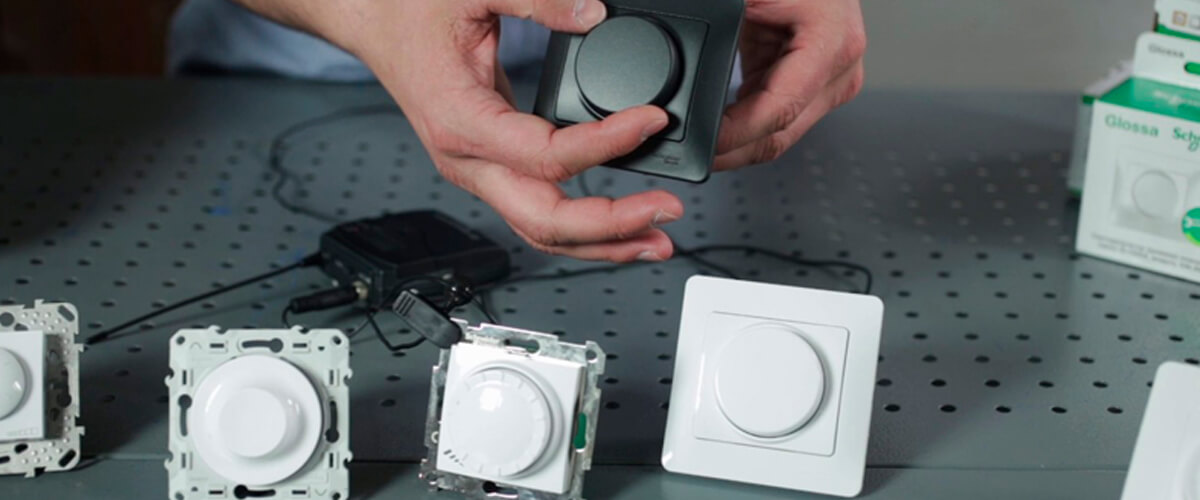 Varieties of dimmers
According to the method of adjusting lighting, dimmers are mechanical, sensory, remote and acoustic.
The simplest devices of this type are mechanical dimmers, which in turn are divided into several types:
Modular. Most often they are used in public places, they are mounted in a switchboard. Adjustment in this case is carried out by a push-button or single-key switch.
Monoblock. Dimmers of this type are mounted to break the phase of the circuit on the way to the lighting fixtures.
Blocky. These devices are paired with a switch.
Touch dimmers function by touching the buttons. Remote dimmers are controlled using the remote control, and acoustic devices respond to sound.
Purchase terms
On the site of the company "MEGATRONIKA" in the product catalog a large assortment of devices used in industrial and domestic conditions, and in particular dimmers, is presented. For several years, we have been reliable suppliers of high-quality, durable products from leading foreign manufacturers. In addition, for our customers we have the opportunity to offer affordable prices, a guarantee for equipment and prompt shipment to all cities of Russia, as well as to CIS countries.