Identification Systems
Security Identification System
Type: CPU Cards / Java Card
Printing: White Plain / Cmyk Printing
Material: Plastic PVC
Size: 85.5 × 54 × 0.86 mm
Surface: Glossy / Matt/Frosted
Interface: Contact / Contactless / Dual
Available Chip: JAVA, CPU
Craft: Magnetic Strip, Serial Number, Embossed, UV ect
Certification: ROHS/U.L/CCC/VDE/CCC/SGS/ISO/ISO9001
Package: Outer Package
---
Inquire Now
Description
Identification systems are universal automated devices for managing information flow in modern production. You can set up a process, structure data, and optimize any production activity without high economic costs simply by installing the components of an identification system.
Identification Systems Component Classification
Well-known brands produce many products for signal identification, recording various changes in the microclimate of factory premises or documentation of production disruptions. The main types include:
Positioning components These devices are specially adapted to drive systems. The principle of their operation is based on the detection of the magnetic field of an electromagnet located in the piston of the cylinder. Thus, the sensor determines the position of the piston rod. Sensors of a wide range of applications are presented in this category, including freely configurable devices, modular designs, special-purpose devices for hazardous areas, food or chemical production.
Inductive equipment. These are devices with a non-contact principle of operation, they are used to detect only metal parts. In addition, such sensors are used to measure the distance to an object.
Tracking fluctuations in pressure and vacuum in the workplace. Devices are used to monitor all pressure values.
Flow clamps. Devices carry out flow control, which allows to simplify monitoring and monitoring of parameters. Indeed, it is with a sharp change in this indicator that problems arise in the system.
Air gap control devices. These are pneumatic proximity sensors of signals. Used to determine the end position in systems where there are high requirements for accuracy. The devices are compact in size, therefore they are used even in hard-to-reach places.
Optical signaling devices. They are used to perform various tasks: color recognition, small details, determining the distance using a laser beam.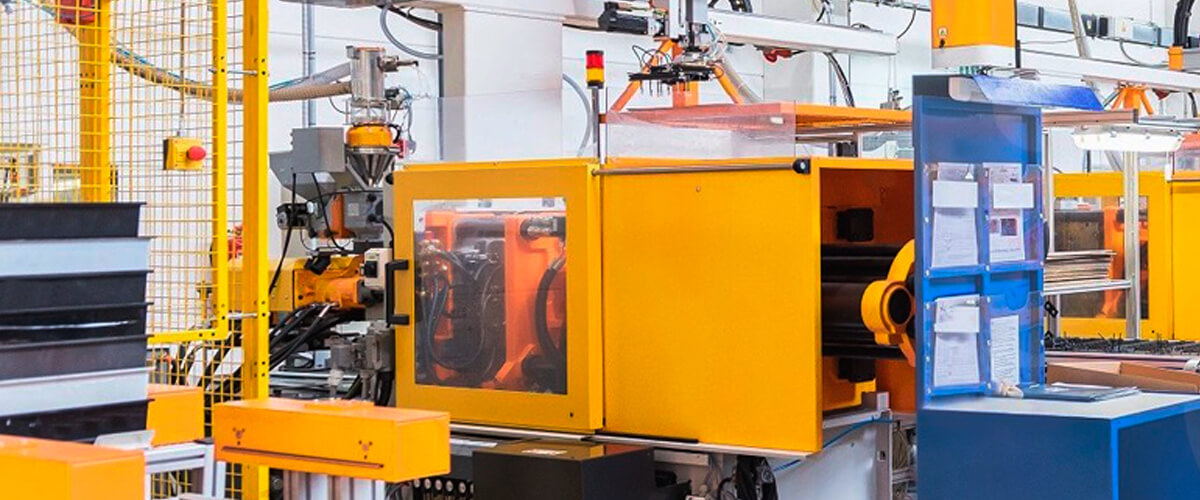 Authentication Tasks
All kinds of auto-identification devices have been developed to fulfill important goals, namely:
Increase logistic function;
Data leakage protection;
Monitoring the change of any parameter that is set for tracking on devices.
How to purchase equipment
The MEGATRONIKA company offers a wide selection of components for automation systems, where you can also purchase a complete set. Our managers will help you decide on the purchase of electrical equipment, select products that can be adapted to the specific parameters of your enterprise. All products are certified and are covered by a long-term warranty. We supply original products from import suppliers anywhere in the Russian Federation or the CIS countries.