Industrial Automation
Liquid Dispensing Robot
Glue Proportion: 1:1-10:1 / Customizable
Dispensing Volume: 10-100g / 5s(based on 1:1 glue proportion)
Dispensing Precision: Glue Amount±1%, Glue Proportion±1%
XYZ Speed: Max 300 mm/s
Repeatability: ±0.05 mm
Head Seal Pressure: MAX ≤ 2.6Mpa
Input Pressure Range: 0.5-0.8 MPa
Adhesive Viscosity: < 10000 cps, Discuss for > 10000 cps
Certification: ROHS/U.L/CCC/VDE/CCC/SGS/ISO
Package: Outer Package
---
Inquire Now
Description
Today, competition among enterprises of various industries has significantly increased, which requires the production of high quality products at affordable prices. In order to solve this problem, many companies are considering integrated production technologies using the latest equipment. One of the main steps to solve the above problems is industrial automation .
Using Industrial Automation
Automatic industrial equipment is used in many modern technological processes. On production lines, robotics are used to perform routine and monotonous work that does not require rational calculations. So, if the processes are constantly repeating and not changing over and over again, then it is the robot that can execute them as accurately as possible.
Robots are still used in security and detection. They are installed as sentries in banks and in other areas where protection is required. Similar installations are also present in mines to detect hazardous gases.
Varieties of industrial automation equipment
There is a huge variety of robotics used in the production environment. Manipulators are widely used, which are used to move objects from one point to another. In addition, there are robots that perform the functions of a gas burner, as well as painting. Mobile robotic units are also being produced, which move along a certain path and perform tasks. All of them are controlled by industrial computers. Nevertheless, modern models of robots with artificial intelligence can independently determine the need to perform certain actions.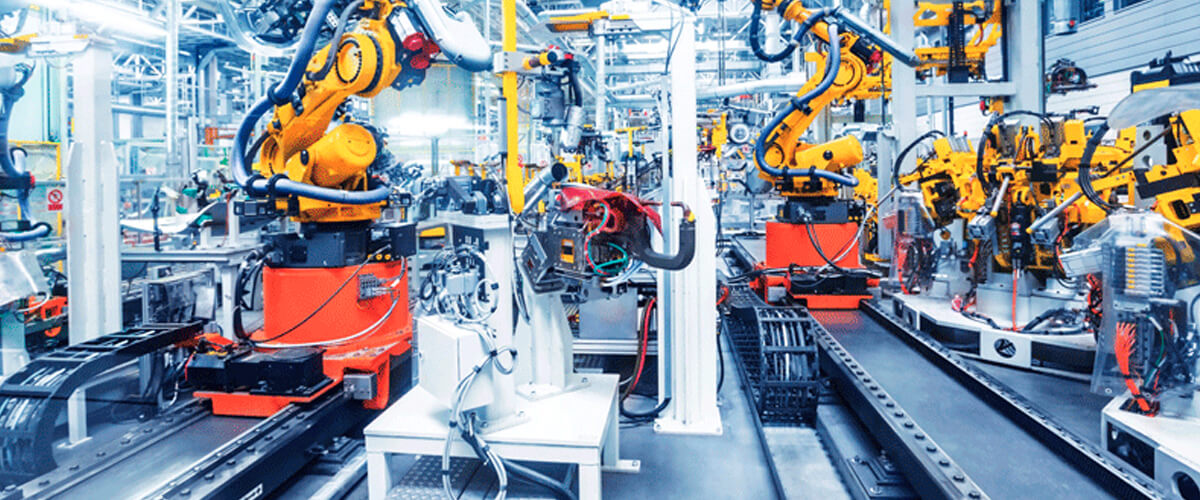 Benefits of Industrial Automation
The use of automatic systems in various technological processes has the following advantages:
Performance improvement. With the help of innovative equipment, it became possible to launch mass production of products in a minimum period of time.
Ensuring optimal operating costs. Thanks to the integration of various industrial processes with automated systems, minimization of effort and cycle time, it was possible to reduce the need for human manual labor.
Getting high quality products. Since the main production processes are performed by robots, the probability of errors inherent in man is eliminated. At the same time, it is possible to thoroughly check production processes at each stage.
Improved security. The use of automatic equipment significantly increases the safety level of workers in factories. After all, now you can use various machines in hazardous areas.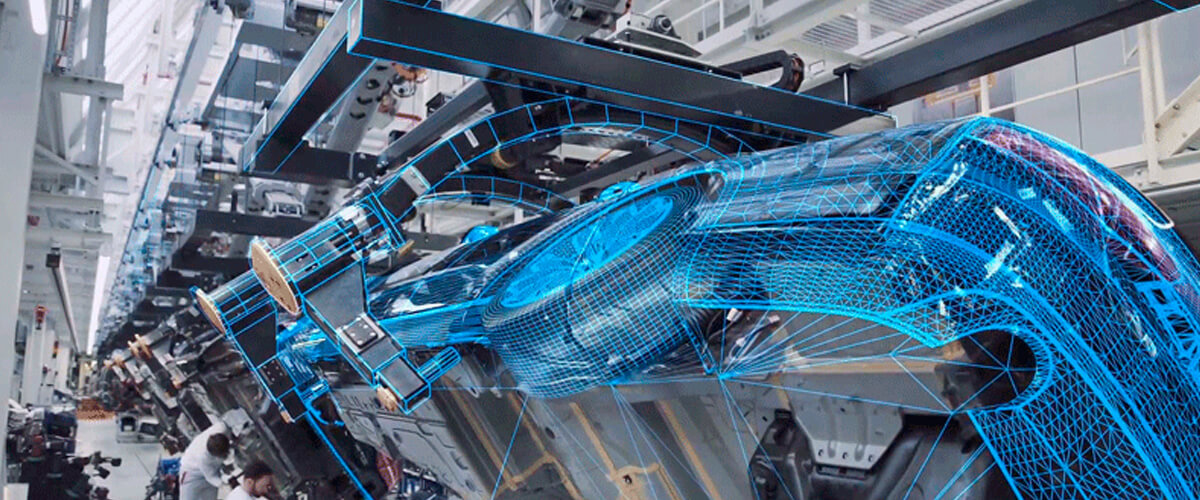 Equipment purchase
The company "MEGATRONIKA" is a supplier of various equipment used to modernize production. Our assortment includes high-quality devices from reliable foreign brands. In addition, a guarantee is provided when purchasing products, and delivery is carried out not only in Russia, but also in the CIS countries.