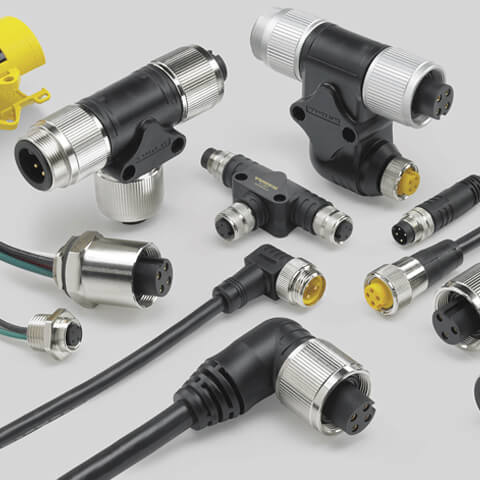 Industrial Sensors
Industrial Sensor Weight
Output: Analog Sensor
Material: Alloy steel / Stainless Steel
Capacity: 2 – 500 T
Safe Overload: 150 % F.S.
Input Impedance: 750 ± 20Ω
Output Impedance: 700 ± 5Ω
Non-linearity: 0.2 % F.S.
Repeatability: 0.15 % F.S.
Certification: ROHS/U.L/CCC/VDE/CCC/SGS/ISO
Package: Outer Package
---
Inquire Now
Description
Currently, in industrial conditions, it is often necessary to use sensors for various purposes. Therefore, many instrument manufacturers are trying to adapt them to harsh conditions, namely mechanical stress, high temperature, humidity. Sensors are elements of most automation systems, their application allows you to obtain information about the parameters of the controlled system or device.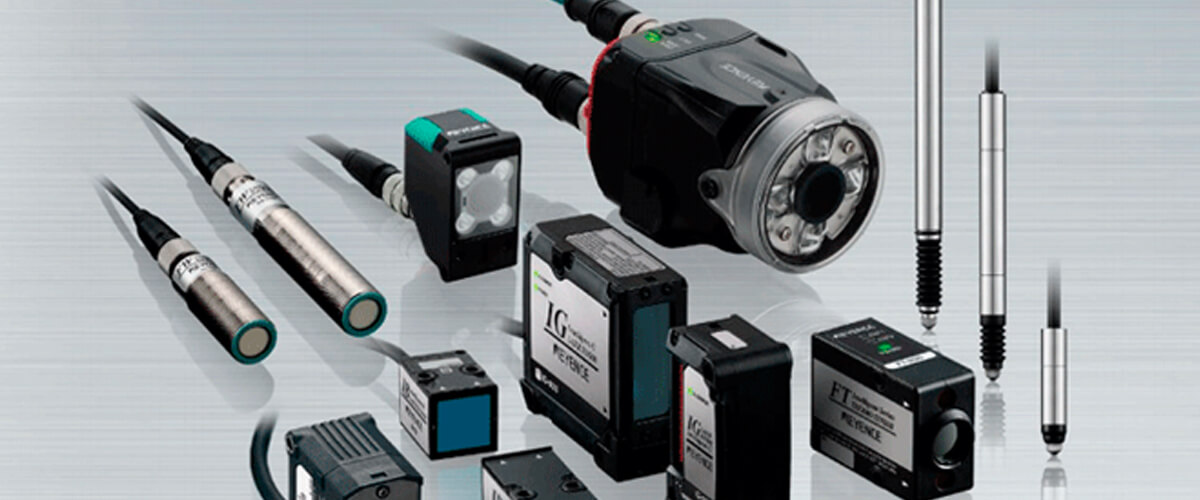 Industrial sensors: main varieties
At enterprises of various industries, devices for measuring the distance to objects, as well as their availability, are widely used. They are presented in the following varieties: inductive, optical, photoelectric, capacitive sensors, as well as electric flow meters, pressure sensors, temperature sensors.
Inductive Sensors
Devices are used to detect metal objects. If the very first sensors functioned only with iron and ferromagnets, but modern models are sensitive to non-ferrous metals.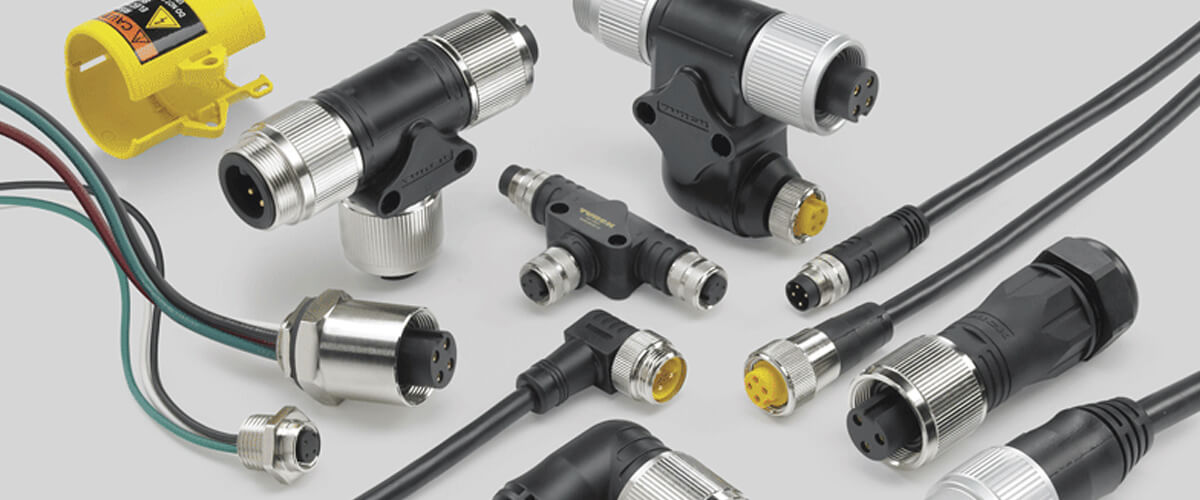 Optical and photoelectric sensors
These devices are distinguished by the simplest principle of operation. They detect an object by absorption, reflection and scattering of emitted light waves. Now on the market are models of self-learning sensors that adapt to work processes.
Capacitive Sensors
Devices of this type measure changes in the magnitude of an object. Only they have a minimum sensitivity range of 80 mm.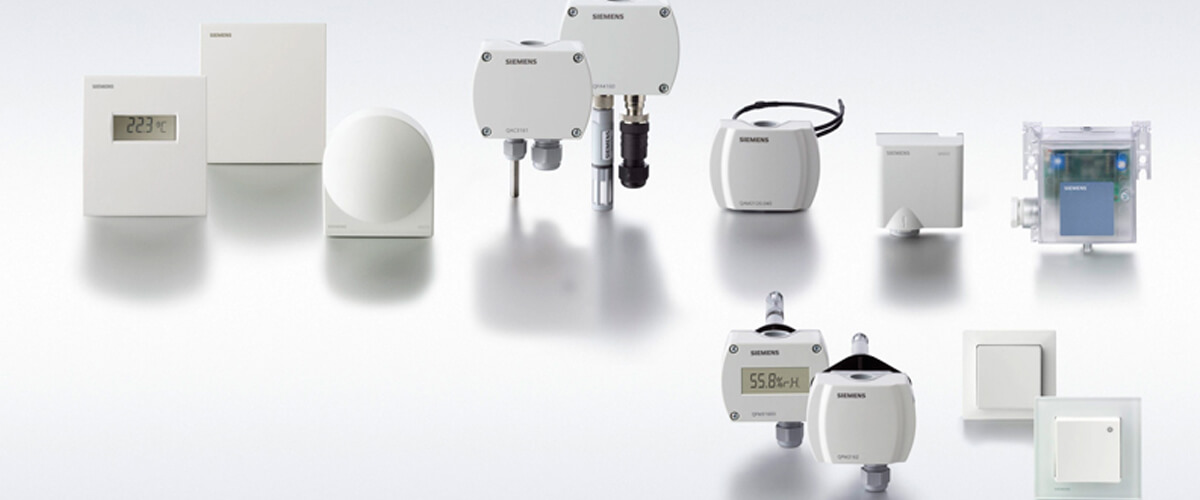 Electric flowmeters
Similar devices are divided into several types:
Coriolis. They work due to inertia, which acts on moving objects, relative to the reference system.
Thermal. They function due to the transfer of heat from heaters to elements of high sensitivity.
Whirlwind. They work due to turbulence, which is formed near bodies immersed in a liquid.
Ultrasonic Measure the flow rate of liquid and gaseous media using ultrasound.
Electromagnetic Measure the flow rate of liquids with different viscosity levels.
Pressure Sensors
Devices are used in such industrial sectors as energy, food production, automotive. They measure absolute and relative pressure.
Temperature sensors
Most often, these devices are used in metallurgy, thermal power industry, as well as in the chemical industry. They function in both non-contact and contact ways.
Sensors with a non-contact principle of operation make it possible to measure the IR energy emitted by controlled objects at a distance of no more than 15 microns. The energy received is converted into an electrical pulse in the sensing element of the device.
Contact devices work in direct interaction with the measurement object. They are presented in the form of thermocouples and thermistors.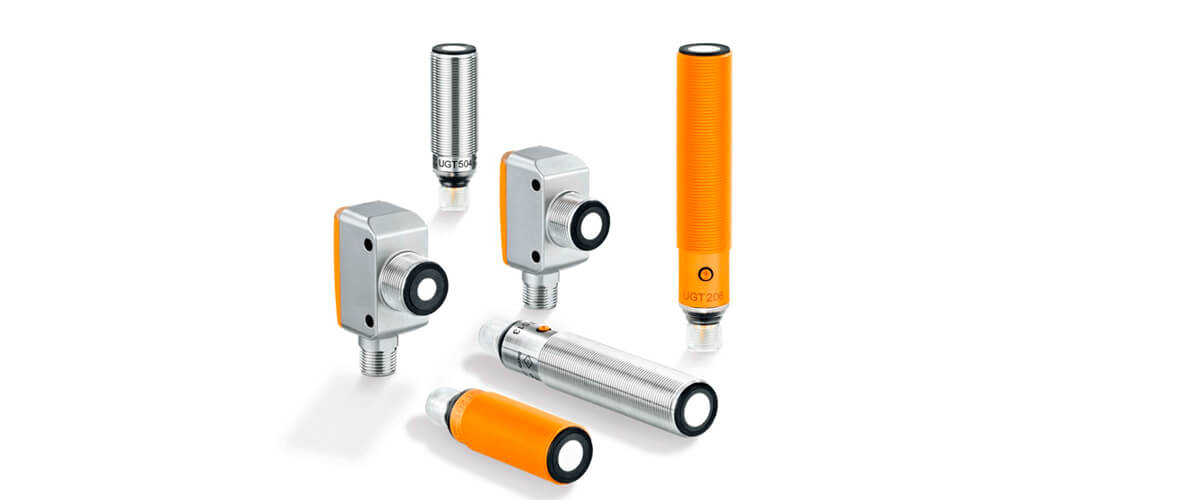 Equipment purchase conditions
You can purchase high-quality sensors designed for industrial applications on the MEGATRONIKA website. We sell equipment from popular foreign brands, ship goods throughout Russia and the CIS countries. At the same time, we strictly observe all the conditions of the contract, and in particular warranty obligations.