Input / Output Modules
PLC 8-Channel Digital
Input Channel: 8 Point
Rated Voltage: 24 VDC
Output Type: Transistor
Output Voltage: 24 VDC
Isolation Method: Optoelectronic Isolation
Isolation Voltage: 1000 VDC
Dimensions: 72(L) × 80(W) × 63(H) mm
Weight: 120 g
Certification: ROHS/U.L/CCC/VDE/CCC/SGS/ISO
Package: Outer Package
---
Inquire Now
Description
Input / output modules are a device that is used in systems to obtain additional channels for incoming data, as well as the number of channels for outgoing data and signals.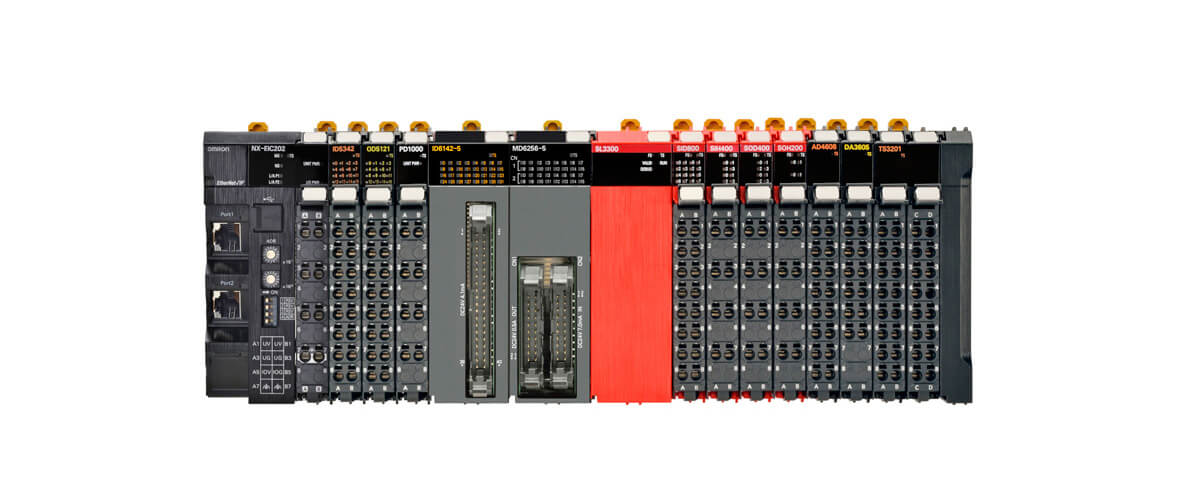 What are the input / output modules?
Devices are usually divided into 2 types:
Binary (discrete);
Analogue.
Binary modules are used to receive and subsequently process binary signals and distribute them to one network backbone using a specific protocol. Analog modules are necessary for receiving and processing analog signals, they also transmit them to one network backbone using the protocol. It turns out that the signals in these two cases will correspond to certain limits: for binary – a digital signal in the range from 10 to 28 V, for analog – an intelligent signal in the range of 0-25 mA.
In addition to standard analog and binary inputs, some series of programmable controllers have specialized inputs / outputs. In this case, they are oriented to work with certain sensors that require special processing processes and signal levels.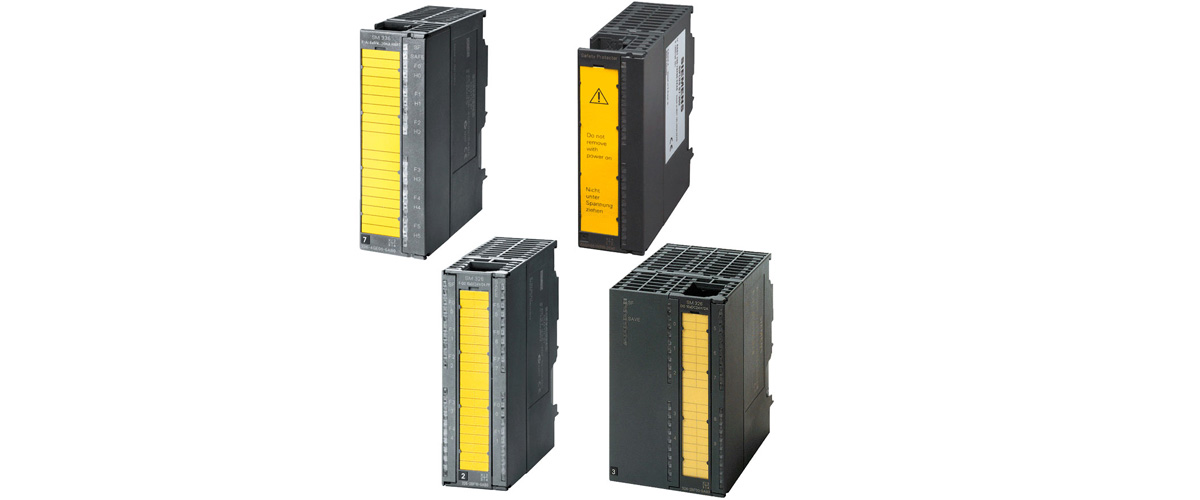 The modules support one of the communication protocols:
So, between the input / output module and the controller there is an exchange of information, which has the principle of the main and secondary device. This means that the modules directly perform secondary functions. Thus, the device's processor analyzes the channels and fixes their state, and then waits for a signal from the controller to receive and send data. With some systems, the exchange signal is triggered by the input module. The exchange of information between the input-output module and the programmable controller occurs at the set address or connector in which the module is located.
During the operation of the system, the module processor also performs auxiliary tasks, namely voltage control, diagnostics, analysis of sensor readings.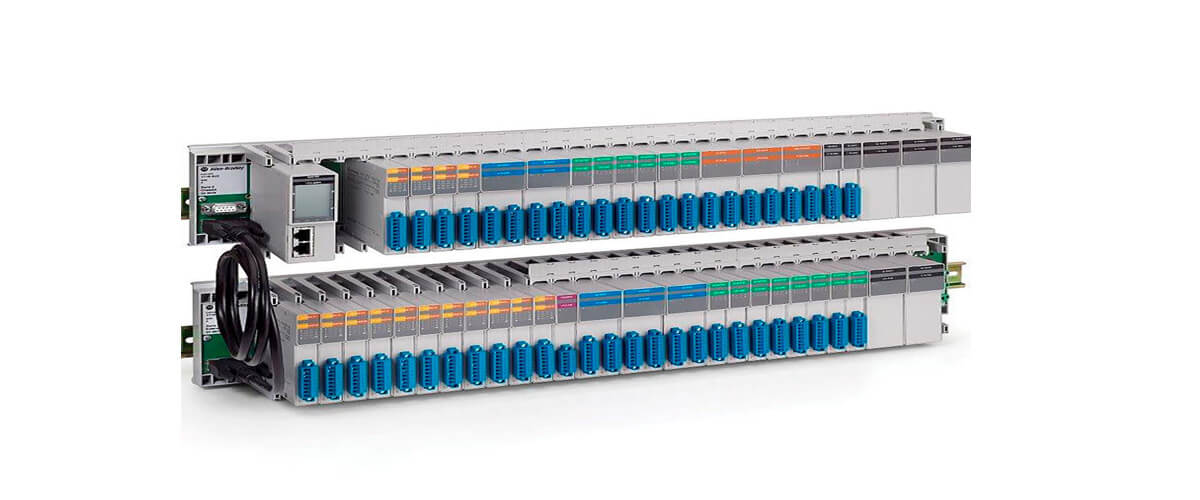 Where do I / O modules apply?
I / O modules are used in the following areas:
At modernization of remote technological devices;
In the automation of individual lines in a production environment (machine tools, conveyors, assembly lines);
In systems for collecting and disseminating data;
In production control systems where there is remote input and output.
Equipment purchase
You can purchase I / O modules and any equipment for automating production processes at MEGATRONIKA. For several years we have been working in the field of supply of high-tech devices, for our clients we offer the following advantages:
Equipment of impeccable quality from leading manufacturers;
Fast shipment of goods throughout Russia and the CIS countries;
Guarantee for any products from the catalog;
Favorable prices;
Consultation before purchase.