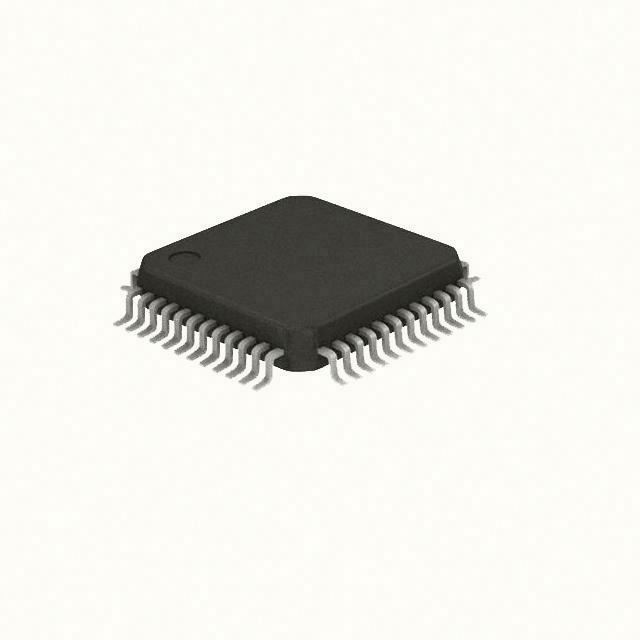 Integrated Circuits for AD8402ARUZ50
Model Number: AD8402ARUZ50
Brand Name: Original brand
D/C: Latest batch number
Description: Integrated Circuits
Frequency – Switching: 45HZ
Power (Watts): 50W
Operating Temperature: 190
Mounting Type: SMD
Type: Voltage Regulator
Voltage – Breakdown: 1700V
---
Inquire Now
Description
Welcome to consult our staff. We will give you the best service and price. Thank you
We have a large stock and the prices are variable, so sometimes the prices we post are not accurate. If needed, please contact us
for specific prices.
We are an independent distributor of electronic components and industrial control parts. We are a customer oriented company and
provide high quality and performance parts.
Our main products , IC, IGBT, IPM, SCR, GTO,thyristor, diode, rectifier bridge, mosfet, fuse, power supply, capacitor, relay,
sensors switch, inverter, PLC, LCD, Breakers, Automation equipment, PLC, Servo, Driver etc.
If you don't find the part you are looking for, feel free to contact us at any time so we can help you.