Intermediate Relays
Flasher Starter Impulse
Type: MK2P
Coil Power: DC ≤ 1.5W, AC ≤ 2.2VA
Pick-Up: DC ≤ 75%, AC ≤ 80%
Drop-Out: DC ≥10%, AC ≥ 30%
Contact Resistance: ≤ 50mΩ
Resistance Insulation: ≥ 100MΩ (DC 500V)
IAmbient Temperature: -25℃ – +55℃
RMounting Form: Socket
Certification: ROHS/U.L/CCC/VDE/CCC/SGS/ISO
Package: Outer Package
---
Inquire Now
Description
Intermediate relays are a device that belongs to the category of electrical engineering. They are used to provide auxiliary functions when the main relay is not enough.
The task of devices is to connect consumers in a circuit. Moreover, they can work both on direct and on alternating current. Such devices are very popular in all kinds of relay protection, industrial devices, emergency shutdown systems and other objects of the energy industry.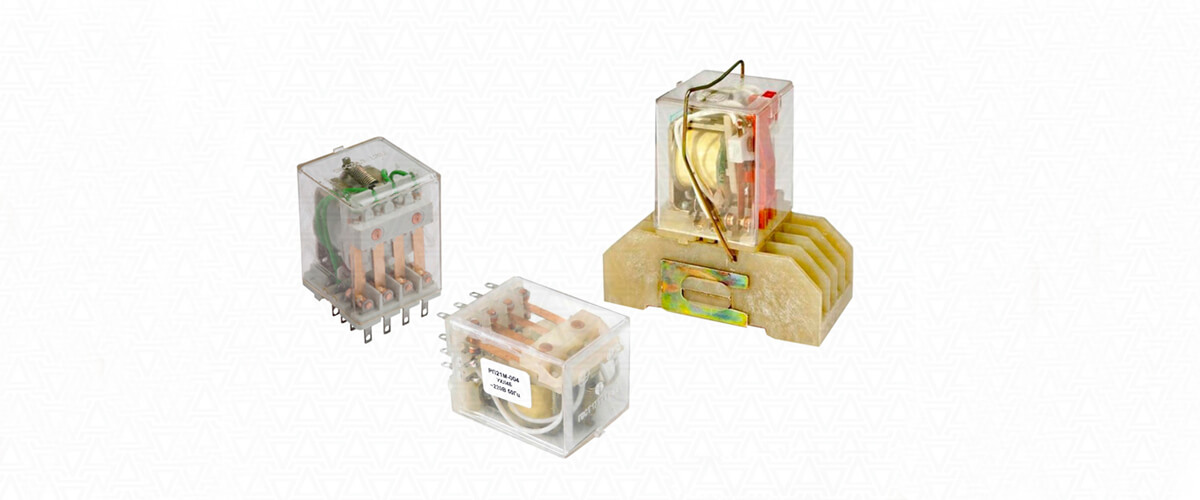 Intermediate relays: varieties
These devices are usually divided into certain groups according to their characteristics and characteristics. Below are the main types of relays.
According to the switching features, auxiliary relays are:
The minimum. The executable circuit is turned on if the control current decreases to a value less than a certain minimum.
The maximum. Triggered in cases where the control current exceeds a certain maximum value.
According to the intended use, the relays are divided into the following types:
Programmable. They operate on a single level, most often in discrete networks.
Combined. They are a combination of several relays, which are combined by a logical connection.
Measuring. They have an adjustment function in a certain limit of operation.
Modern intermediate relays can have a different principle of operation. However, most devices are electromechanical.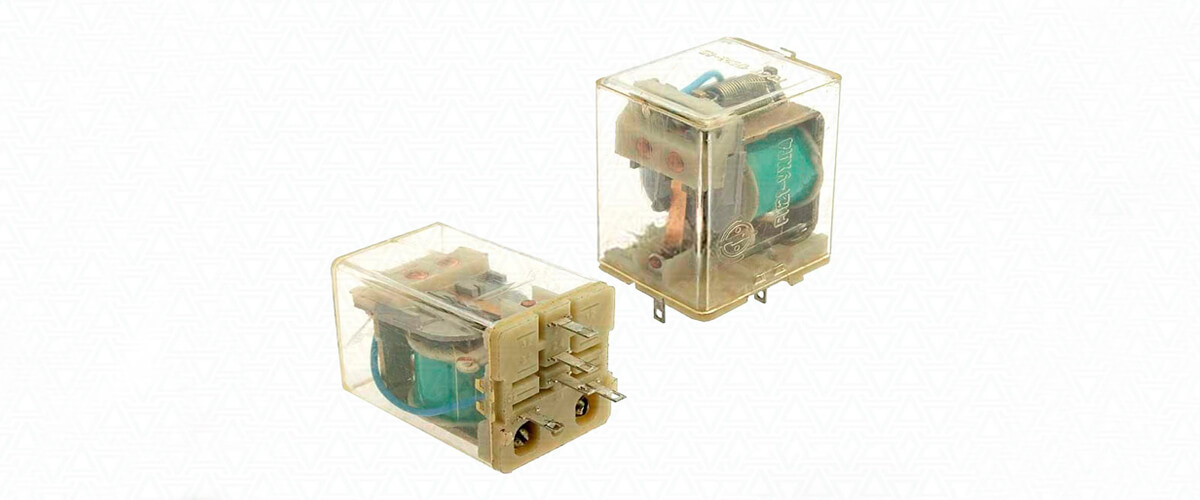 How is the relay arranged?
Despite the fact that these devices are available in different forms, they have an almost identical structure. So, the design of a standard relay is a solenoid coil, a spring and a rod.
In appearance, the devices are the same, but the main difference is in the magnetic wire. In the relay used for alternating current, the rod is installed in the form of plates made of transformer steel, and in the relay intended for direct current, the rod has an integral design.
Features of the device
When voltage is applied to the inductor, a force arises whose action attracts the armature. The movement of the armature, in turn, allows you to close the movable and fixed contacts, which are included in the control circuit.
Application
Circuit-switching devices of this type are used in such cases:
When organizing delayed operation of relay protection;
To control another switching device that connects electrical circuits with a large load;
While connecting and disconnecting multiple circuits.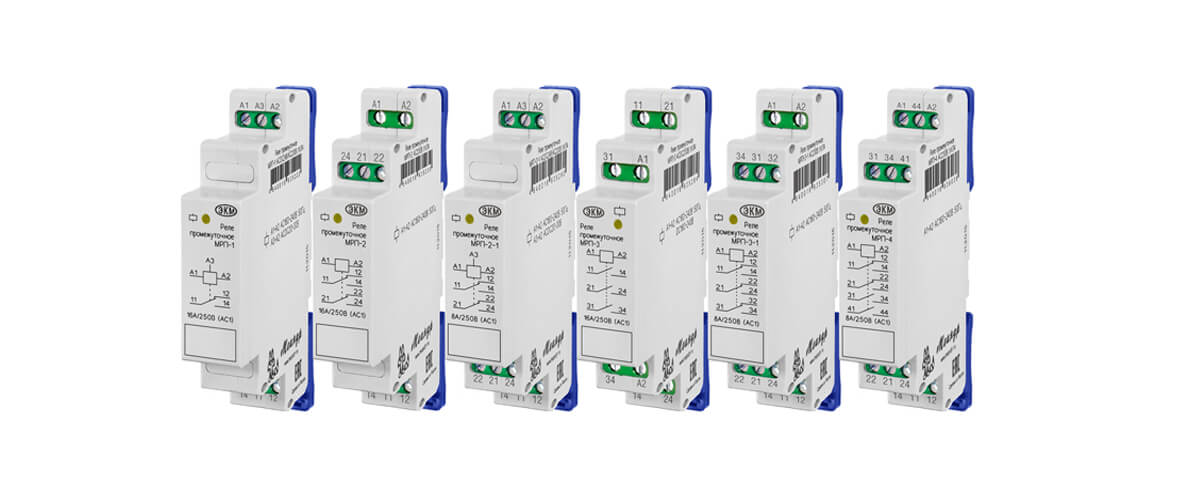 Equipment purchase
Reliable relay equipment and many other devices used in industry can be purchased at MEGATRONIKA. We are engaged in the supply of impeccable quality equipment from well-known brands at the best prices, we quickly ship goods to Russia and the CIS. In addition, equipment warranty is provided for customer safety.