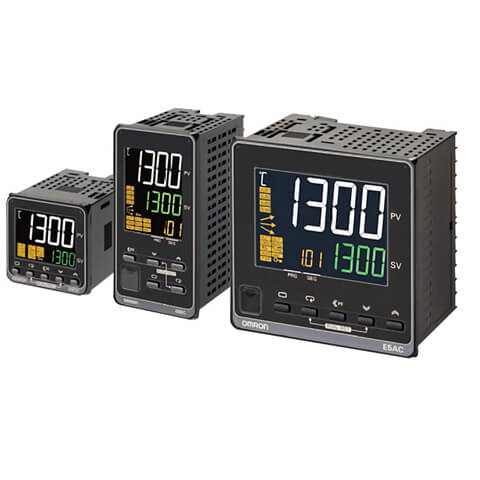 Logic Controller
PLC Controller
Max I/O Module: 32 × 8 I/O points
Interface: CAN, Ethernet, RS232
CPU: ARM 32-bit Cortex-M7
Power Supply: 24V DC(-15%/+20%)
Input Current: 70mA+ ( total GC-bus current), max 2.5A
Electrical Isolation: 1500V
Working Temperature: -40℃ – +85℃
Working Humidness: 95%RH, without condensation
Certification: ROHS/U.L/CCC/VDE/CCC/SGS/ISO/ISO9001
Package: Outer Package
---
Inquire Now
Description
A programmable logic controller or PLC is one of the parts of an industrial controller and is required for automation of technological processes. The main objective of this device is the collection of information, its subsequent processing and conversion. PLCs store the necessary data in memory, create certain commands that are transmitted through the I / O modules.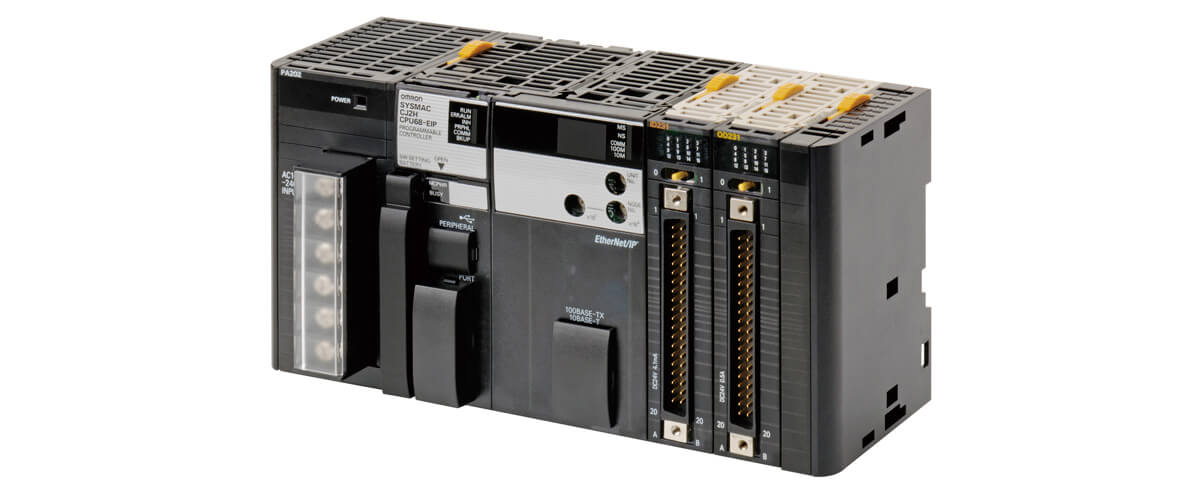 Key Features
The main feature of PLCs is that they function almost without human intervention. That is why it becomes possible to work for a long time even in the presence of extreme and adverse environmental conditions.
Even when introducing the first devices for industrial automation, PLCs were created according to the type of relay circuits with a fixed operation algorithm. So, in violation of this process, had to make significant changes to the scheme.
A few years later, microprocessors began to be used in automation, but at the same time the controllers did not lose their relevance, only then they performed a separate function.
Today, relay circuits have software, which allows you to turn the PLC into a microprocessor that provides data collection and processing, as well as the storage and transmission of commands.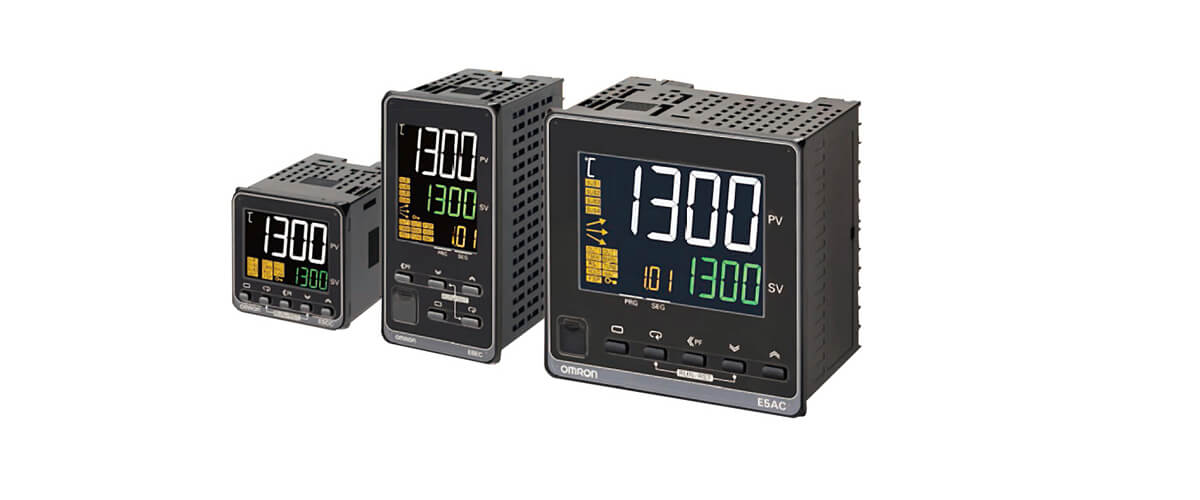 PLC versatility
In order to verify the universality of programming components, one should consider different types of programs. Since the logic controller is a programmable element, you do not need to perform additional configuration of the components connected to it, since you can simply change certain commands.
Advantages of Logic Controllers
One of the main advantages of the controller is the possibility of logical control in software. Compared with relay equipment, it is allowed to use the input signal an infinite number of times. So, using PLC, the operator will be able to independently design a system for starting and stopping the electric motor. In order to create a similar system using electromechanical elements, you need 3 relays.
In addition, all modern devices support relevant interfaces, which allows you to create a more flexible and functional system.
Any processes that are carried out in the controller system can be duplicated for the purpose of remote monitoring. This property allows you to get remote control of several systems at once.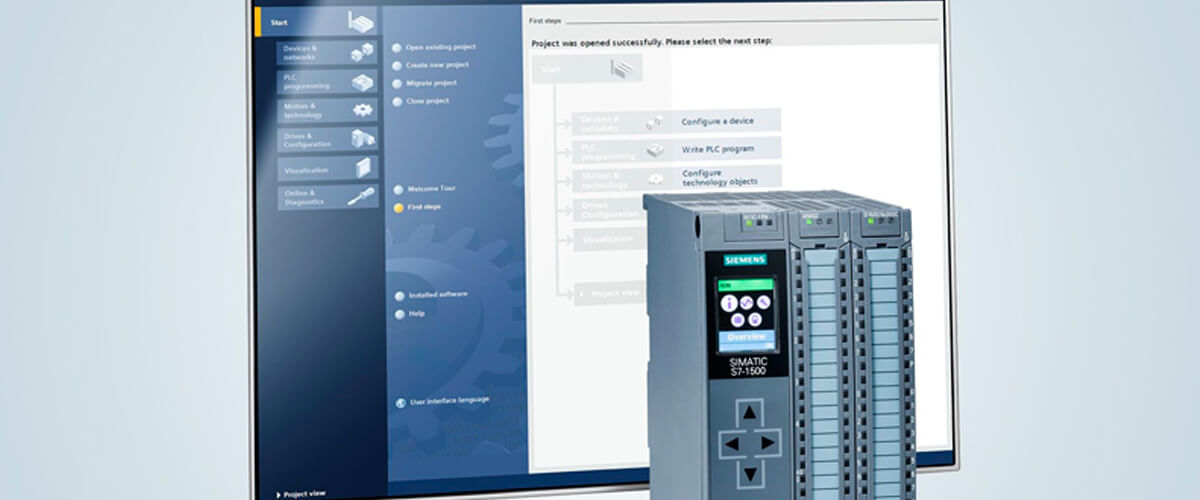 Purchase controllers
You can purchase controllers for automating production processes, as well as other equipment, at MEGATRONIKA. We have been supplying quality devices for several years and offer customers the following benefits:
Sending goods throughout Russia and the CIS countries;
Consultation before purchase;
Guarantee for all equipment.