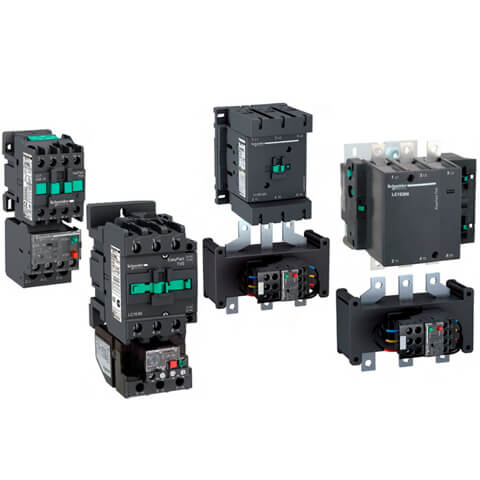 Motion Control Systems
CNC Motion Control System
Axis: 5 Axis
CPU: 32 Bits High Performance
Speed: The Max Speed Is 60m/min
Memory: 64 MB Memory
Interface: RS232 Interface
Function: PLC + DSP + FPGA
Dimension: 412 × 205 × 120 mm
Displayer: 640 × 840 8 Inch Real Color LCD Displayer
Certification: ROHS/U.L/CCC/VDE/CCC/SGS/ISO/ISO9001
Package: Outer Package
---
Inquire Now
Description
Instruments and components of the motion control systems are designed to detect, respond and fix a movable object in a given tracking spectrum.
With the help of motion control systems, mechanisms for turning on / off the equipment are triggered, which guarantees protection and prolongation of the operating life, as well as protects careless employees near hazardous areas in the workplace.
The components of the control system are used when it is necessary to detect movable objects without direct contact with them. A similar technology is necessary in cases where it is necessary to identify an object at a distance of a millimeter close to the sensor or, conversely, to determine movement at large distances from the sensitive area of ​​the devices. All parameters are regulated, depending on the needs of enterprises.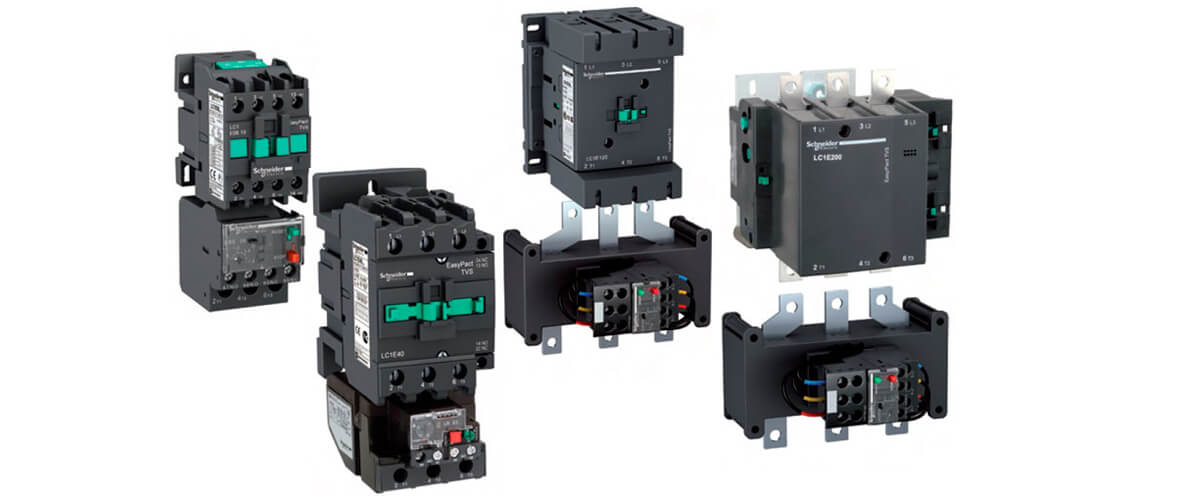 Adjustment of the motion control system
Setting up the device is very important and one of the main indicators of the productive work of devices. The procedure includes the following manipulations:
Set up the equipment startup system depending on the required parameter. So, for example, the inclusion of a sensor that responds to light when lighting is reduced and data is transmitted to the main panel in order to correct deviations.
Setting the on time. The on / off parameter can be built automatically, or you can also set the time range for work manually.
Setting the susceptibility to the response of the device. It is worth taking care of the placement of sensors to controlled devices at permitted distances, otherwise the devices may simply not work.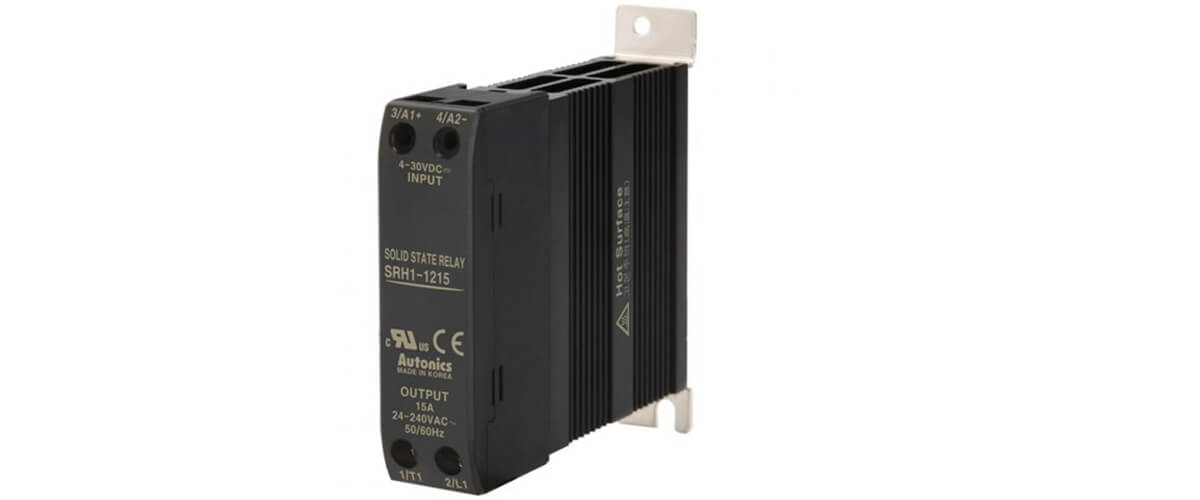 Components of a motion control system and their functional features
What products can I buy at MEGATRONIKA for traffic management? The list includes:
Contactors;
Relay;
Buttons and signals;
Frequency converters;
Starters.
All devices can be used in various fields of production and life:
In schools and preschool institutions;
In medical institutions;
For the reconstruction of architectural monuments;
Re-equipment of city infrastructure;
For automation of industrial facilities;
For adjusting the operation of technical equipment in residential buildings;
In construction;
For transport production.
Basically, of course, the components of the motion control system are integrated in large-scale industrial enterprises, where control is needed for every, even the most inconspicuous movement.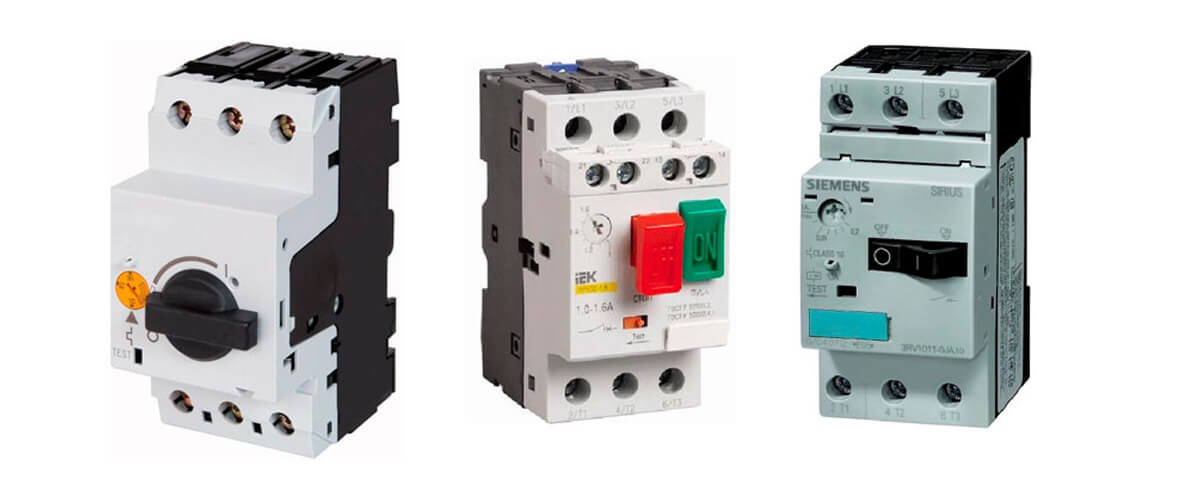 How to order motion control components
Tracking and motion control devices in production can be ordered from MEGATRONIKA. Delivery is carried out both throughout the territory of Russia and to the CIS countries. A long-term warranty applies to all models.