Motor Protection
Motor Protector Device
Size: Miniature
Protect Feature: Sealed
Contact Load: Low Power
Display: LCD
Range of Setting Current: 6.3A – 25A
Motor Power: 3Kw – 11Kw
Auxiliary Power for Motor Protector: AC 85V – 265V / DC 100V – 350V
Auxiliary Power for Motor: AC 380V / AC 660V, 50Hz / 60Hz
Certification: ROHS/U.L/CCC/VDE/CCC/SGS/ISO
Package: Outer Package
---
Inquire Now
Description
Any mechanisms and equipment need additional elements that can ensure full and uninterrupted operation. That is why in any organizations, enterprises or even private homes, there are compact devices that are connected to only one unit. Motor protection necessary for the stable and reliable operation of a complex system of any nature. It is especially important to provide electric motors with the safety unit, since the effective protection of the power supply network prevents any damage due to short circuit and thermal overload. Today, more than 1.6 million converters of various types and functionality are procured annually in the world. To ensure such a sales volume, many manufacturers create new and modify old designs in order to improve the devices to meet the modern requirements of customers.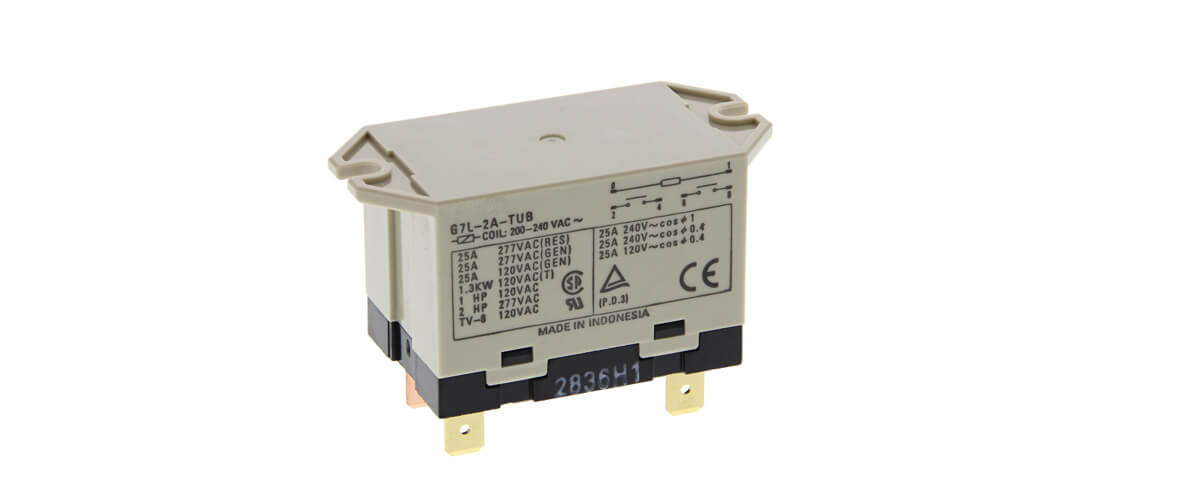 Features
Motor protection is designed to prevent damage to the motor that occurs, for example, against the background of internal short-circuit. It is also necessary as a guard against external mechanical and shock effects, which can damage the body of the product and disrupt free rotation. At these moments, she will instantly turn off the power. In addition, these devices are especially important if, during the connection of the engine to the power system or during normal operation, an emergency mode is detected that must be prevented. The device does not allow emergency mode to spread back to the network. Benefits:
Full organization of the mechanism without risk;
Clear and accessible instruction manual;
Holds rated operating voltage;
Optimal range of thermal compensation.
In these blocks, functions should be used to introduce the rated power and type of motor apparatus, voltage characteristics, phases, grounding method and other important indicators. Limit values ​​of vibration, torque and other mechanical limit values ​​are set for the maximum allowable marks at which the device will urgently stop functioning. The device provides basic protection for synchronous and asynchronous motors. They can be used for products controlled by a circuit breaker or contactor in various applications. The most popular standard configurations that allow you to quickly configure the unit and put it into operation. But the choice of a particular product depends entirely on the customer and the characteristics of production.
MEGATRONIKA
MEGATRONIKA company offers high-quality imported electronic equipment for industrial enterprises and organizations of various kinds of activity. The MEGATRONIKA catalog contains the most popular elements that are very popular in many countries. In order to order any product, you can call or fill out an application online. After that, a company employee will contact the customer to discuss the details of the order. Delivery is available throughout Russia and the CIS.