Network Modules
8 Port Module
Form Factor: Plug-in Module
Connectivity Technology: Wired
Data Transfer Rate: 8 Mbps
Bisync Support: Yes
Data Link Protocol: RS – 232
Network / Transport Protocol: TCP / IP
Min Operating Temperature: 0°C
Max Operating Temperature: 40°C
Certification: ROHS/U.L/CCC/VDE/CCC/SGS/ISO/ISO9001
Package: Outer Package
---
Inquire Now
Description
Network modules are devices designed to receive and transmit data over telecommunication networks.
It is a small size transceiver network module. On one side, such a module is inserted into the main connector of the device, and on the other side there are optical or copper connectors for connecting a cable of the corresponding type.
Network modules are widely used in combination with the following devices:
Switches
Media converters;
Server cards;
Other network equipment to ensure maximum data transfer speed at large distances and a weak transmission signal.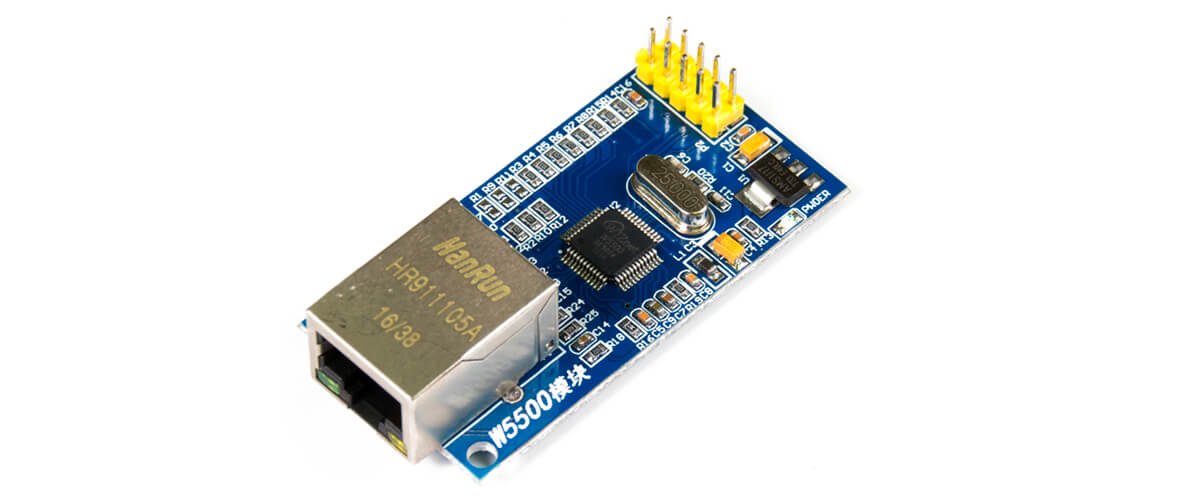 Features of the devices
Interface modules are designed for use in a distribution automation system as part of joint information collection and processing systems. This is necessary to expand the functionality of existing control, security and control systems, as well as to collect information and quickly transfer all necessary data to the network.
All new device models are developed with simple operating protocols and on a universal platform, so that devices can easily integrate into any production line.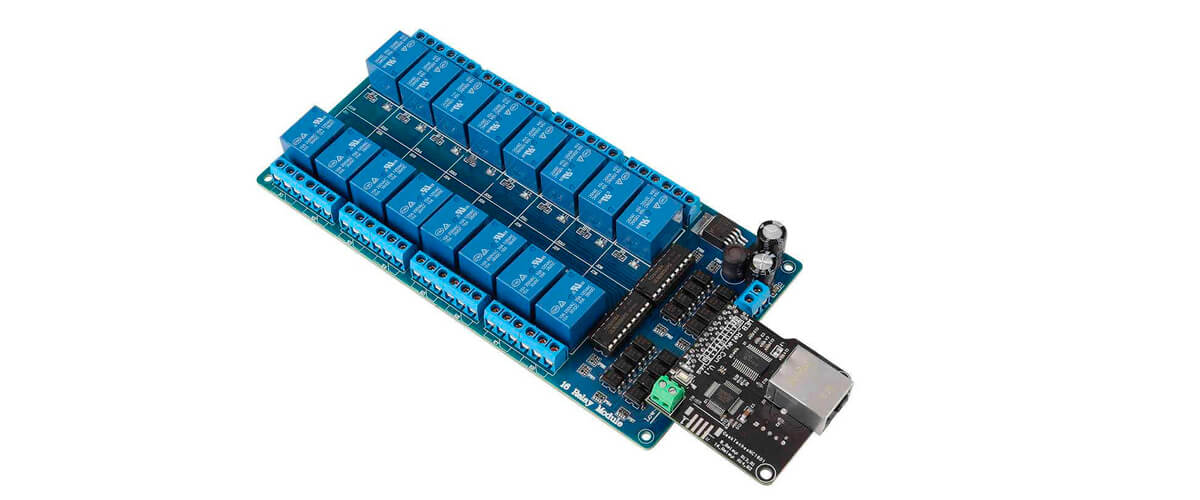 Scope of network modules
The equipment is used everywhere in systems where protection is required. The main areas of application:
Process control and monitoring systems;
Measuring systems;
Alarm systems.
Installation of modules is carried out mainly at large industrial enterprises, namely in the following sectors: engineering, pulp industry, metallurgy, food production facilities, oil refining enterprises and many others.
Also, network modules for building Ethernet networks can be used in the following areas:
Used in situational centers;
To optimize the operation of payment systems, commercial, banking and private entities;
For the administration of the security system in production;
For integration into various alarm and security systems;
Extensive monitoring of a large amount of information;
Gambling business.
New models of network modules have improved line isolation, a simple wiring diagram, and of course a simplified integration circuit. All modern modules have support for digital diagnostic monitoring – this is a well-known function of digital optical monitoring of production processes.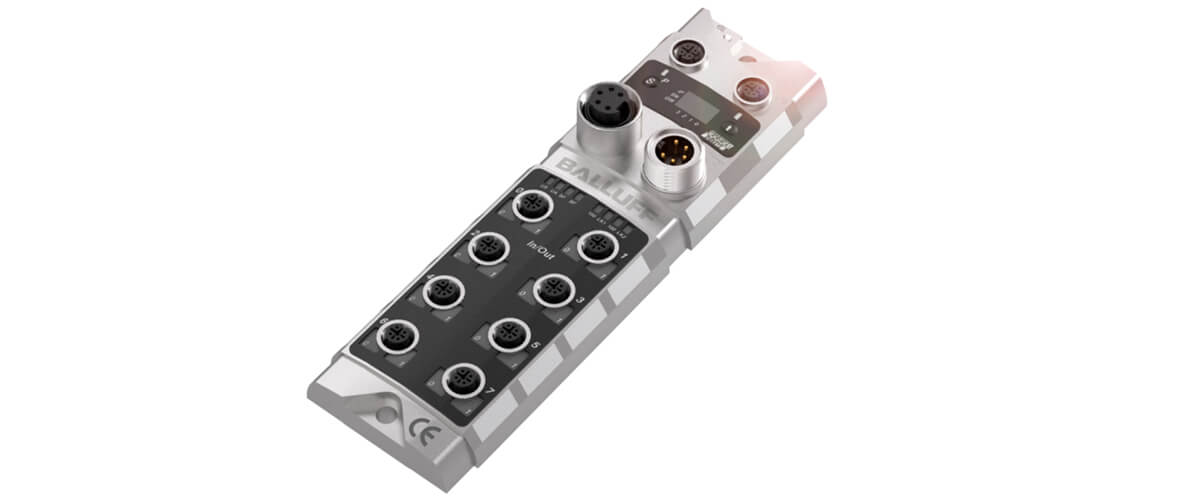 How to purchase network modules
You can familiarize yourself with the detailed characteristics and select the best option for collecting and processing information on the MEGATRONIKA ​​website. For all additional questions, customers can contact the telephone hotline, and our professional managers will help you make a choice and place an order. A plus will be a long-term guarantee for any unit of goods from the online catalog. We also deliver to Russia and the CIS countries.