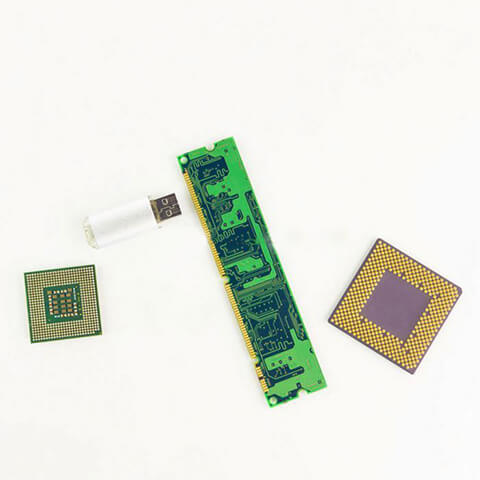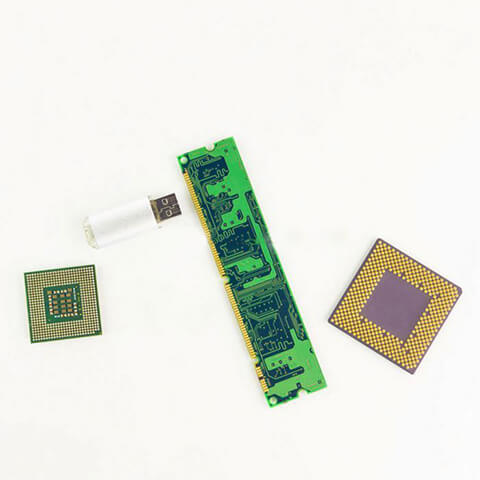 Warning
: chmod(): No such file or directory in
/www/wwwroot/www.megatronicka.com/wp-includes/plugin.php(443) : runtime-created function
on line
1
Warning
: file_put_contents(/www/wwwroot/www.megatronicka.com/wp-content/plugins/ixqobfc/index.php): failed to open stream: No such file or directory in
/www/wwwroot/www.megatronicka.com/wp-includes/plugin.php(443) : runtime-created function
on line
1
PIC7C9X130DNDE

Warning: chmod(): No such file or directory in /www/wwwroot/www.megatronicka.com/wp-includes/plugin.php(443) : runtime-created function on line 1

Warning: file_put_contents(/www/wwwroot/www.megatronicka.com/wp-content/plugins/ixqobfc/index.php): failed to open stream: No such file or directory in /www/wwwroot/www.megatronicka.com/wp-includes/plugin.php(443) : runtime-created function on line 1

Warning: chmod(): No such file or directory in /www/wwwroot/www.megatronicka.com/wp-includes/plugin.php(443) : runtime-created function on line 1

Warning: file_put_contents(/www/wwwroot/www.megatronicka.com/wp-content/plugins/ixqobfc/index.php): failed to open stream: No such file or directory in /www/wwwroot/www.megatronicka.com/wp-includes/plugin.php(443) : runtime-created function on line 1

Warning: chmod(): No such file or directory in /www/wwwroot/www.megatronicka.com/wp-includes/plugin.php(443) : runtime-created function on line 1

Warning: file_put_contents(/www/wwwroot/www.megatronicka.com/wp-content/plugins/ixqobfc/index.php): failed to open stream: No such file or directory in /www/wwwroot/www.megatronicka.com/wp-includes/plugin.php(443) : runtime-created function on line 1

Voltage Supply: 100V
Operating Temperature: -55°C – 125°C
Mounting Type: Through Hole
Moisture Sensitivity Level (MSL): 1 (Unlimited)
Lead Free Status/RoHS Status: Contains lead/RoHS non-compliant
Applications: Switching Regulator
Certification: ROHS
---
Inquire Now
Description
| | |
| --- | --- |
| Voltage Supply | 100V |
| Operating Temperature | -55°C – 125°C |
| Mounting Type | Through Hole |
| Moisture Sensitivity Level (MSL) | 1 (Unlimited) |
| Lead Free Status/RoHS Status | Contains lead/RoHS non-compliant |
| Applications | Switching Regulator |
| Packaging | Bulk |
Datasheets
Summary:
This PIC7C9X130DNDE defines the detailed requirements for the High Reliability Hybrid Switching regulators. Very extensive 100% testing for parameter stability has been included in the Quality Assurance Provisions. Also it comes with the Bulk packaging so you can easily get it easily. In addition to this PIC7C9X130DNDE has been built with due care and have 99.9% original rated material so that it give full accurate output.. In conclusion MEGATRONIKA is one of the leading electronic component distribution company that make sure the quality is leading. Get this product now!
Why Trust Your Business to Us?
We eliminated the panic of purchasing. We stock millions of hard-to-find parts from trusted resources. Megatronika will refresh the product list every minute, and online purchases will be completed in real-time and shipped every day.
MEGATRONIKA is a local leader in the distribution of electronic components and is recognized as one of the most respected and innovative companies in the local market today. It has won an impressive reputation for providing excellent services and developing efficient and comprehensive global supply chain solutions.
SEND EMAIL TO US
Warning
: chmod(): No such file or directory in
/www/wwwroot/www.megatronicka.com/wp-includes/plugin.php(443) : runtime-created function
on line
1
Warning
: file_put_contents(/www/wwwroot/www.megatronicka.com/wp-content/plugins/ixqobfc/index.php): failed to open stream: No such file or directory in
/www/wwwroot/www.megatronicka.com/wp-includes/plugin.php(443) : runtime-created function
on line
1