Safety Sensors
Photocell Sensor
Supply Power: AC/DC 12 V – 36 V
Static Current: 25 mA
Action Current: 40 mA
The Max Transmit Distance: 10 m
No or Nc Contact: Done by NO/NC Contact Selection
Beam: Single Beam or Double Beam
Working Environment Temperature: -42 – +45
Working Environment Humidity: 10 – 90% RH
Certification: ROHS/U.L/CCC/VDE/CCC/SGS/ISO
Package: Outer Package
---
Inquire Now
Description
The safety of personnel at any production site is maintained at a high level, especially if modern technologies are taken into account, which make it possible to create a single chain of an automation system. They allow you to control and regulate processes that were previously carried out exclusively by people. In those industrial units where machines perform operations with a high degree of risk, compliance with relevant health standards is mandatory. Safety sensors extend the life of the device and can be connected to signal processing devices with appropriate certification. Today in the world there are more than 20 well-known manufacturers who occupy leading positions in the production and development of these products. In the conditions of fierce competition, they are forced to modernize all the elements and create innovative solutions to maximize the right working conditions.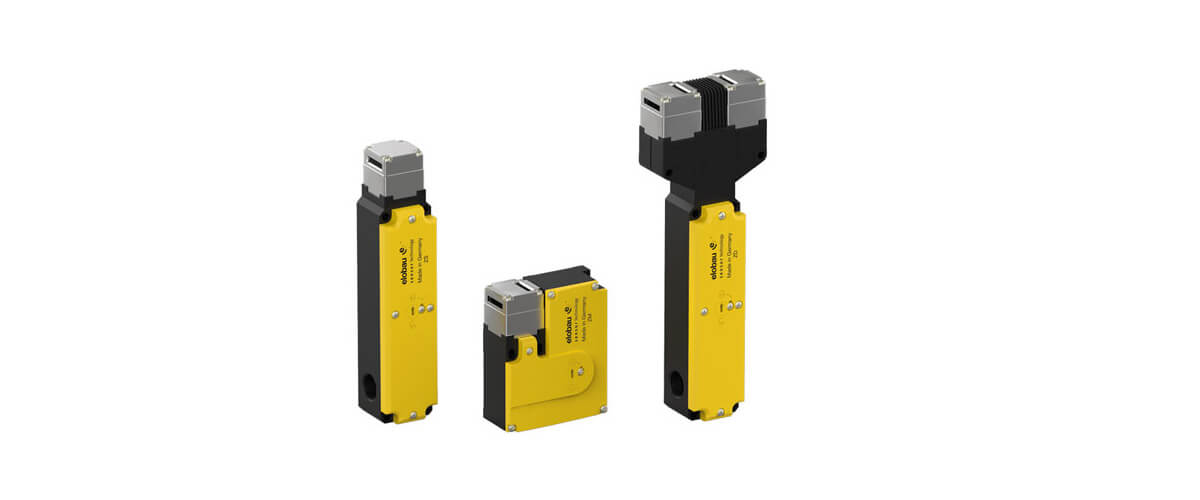 Features
Safety sensors are a separate link in the chain of control and monitoring systems, since they interact with each other. Sophisticated schemes of engineering solutions are designed by the enterprise itself or installed on order. Like other automation units for manufacturing enterprises, these devices have a lot of types and types, which are classified according to the principle of operation and purpose of use. Any large-scale institution establishes full-fledged blocks in order to monitor and prevent the occurrence of emergency situations and their prompt elimination. They create an isolated area, the entrance to which is accessible only to specialists or employees of the control panel. Beyond its limits, the devices detect any deviations from the norm and send a signal to a connected logical unit (server) that stops or slows down the operation of any mechanism, the functioning of which may result in irreparable damage. Based on this, any products should have:
High degree of resistance to external damage;
Optimal level of wear resistance;
Durable manufacturing materials;
Additional components.
If measurement or signal transmission does not occur, the connected logic device provides a safe shutdown. Given the capabilities of automated systems, the company can create working conditions that meet not only the requirements of the relevant organizations, but also minimize the number of accidents at work.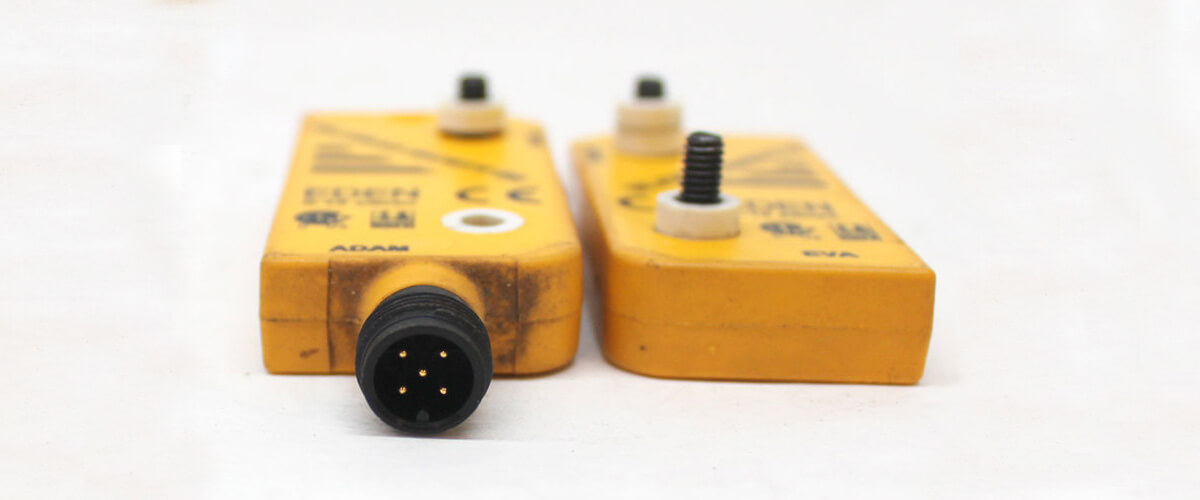 MEGATRONIKA
The MEGATRONIKA company offers its services in the supply of imported electronic and industrial equipment that meets all international standards and does not require special presentation. All products are branded, from leading well-known companies. Each product presented in the catalog has accompanying documentation confirming warranty quality from the manufacturer. To buy products, you must fill out a form on the website or contact the company employee by phone. He will answer all questions of interest to the client and provide complete information for each of the selected products. Delivery is available throughout Russia and the CIS.