Time Relay
Single-Function
Contact Load: Low Power
2 Function: Delay On, Delay Off
Voltage Range: AC / DC, 12 – 240 V
Frequency: 50/60 HZ
Rated Current: 16 A
Time Range: 0.1s – 10h (in 6 Alternate)
Output: 1SPDT or 2 SPDT
Supply Terminals: A1-A2
Certification: ROHS/U.L/CCC/VDE/CCC/SGS/ISO
Package: Outer Package
---
Inquire Now
Description
Time relays are devices that are designed for sequential switching on and off of equipment, various elements in circuits, as well as for signaling. Using devices allows you to generate switching delays and control. In almost all models of the time relay, it is possible to control the duration of the on or off period. Depending on the design features of the devices, electronic or mechanical adjustment is carried out.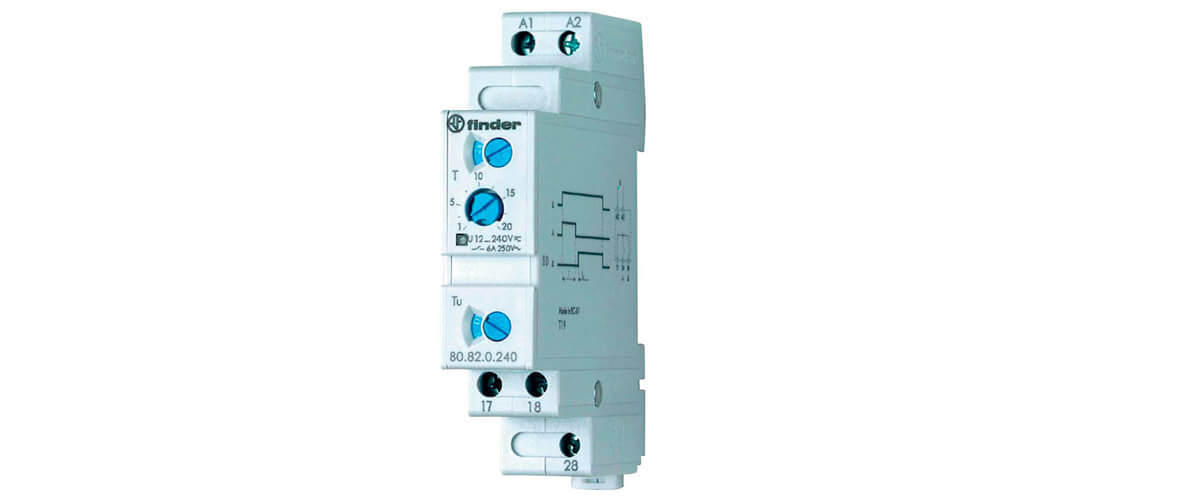 How the device works
All-time relays operate according to the same principle: they form a delay for the on / off time, and also switch contact control groups. The way this delay is implemented will directly depend on the design of the device. So, time relays differ in switching features – with a delayed shutdown or with a delayed turn on. However, many models have a removable switching type or just two of the above types.
Countdown and management of contact groups is carried out in a certain sequence:
During start-up, the contact group corresponding to the switching is triggered (in the presence of devices with a delayed shutdown, contact closure is observed);
At the same time, the time delay device turns on (the clock generator starts);
After a specified period of time, the contacts change position.
Varieties of Time Relays
These devices are divided into several main types:
Cyclic. Devices operate in automatic mode and constantly form time intervals. These are the most popular time relays that are used in various automated lighting control systems.
Electromagnetic These devices operate on the principle of electromagnetic deceleration. They have a simple design, are used in automation.
Pneumatic The deceleration device in this time relay is a damper, into which air enters through a special hole. If necessary, its diameter is adjusted using a screw. The main advantage of such devices is that they work without power.
Motorized. A device of this type has a three-phase current motor, which through the gearbox transmits rotation to the shaft with contacts.
Sentinels. Devices operate by the principle of hours. They quickly set up like a standard alarm clock.
Electronic. This is also one of the most popular devices that consist of electronic components. Here, a clock generator is used as an element for setting the time. Timers of this kind are characterized by a wide range of frequency settings.
Various types of devices are used in many areas where it is necessary to observe the time intervals between turning the equipment on and off, as well as to turn on the alarm.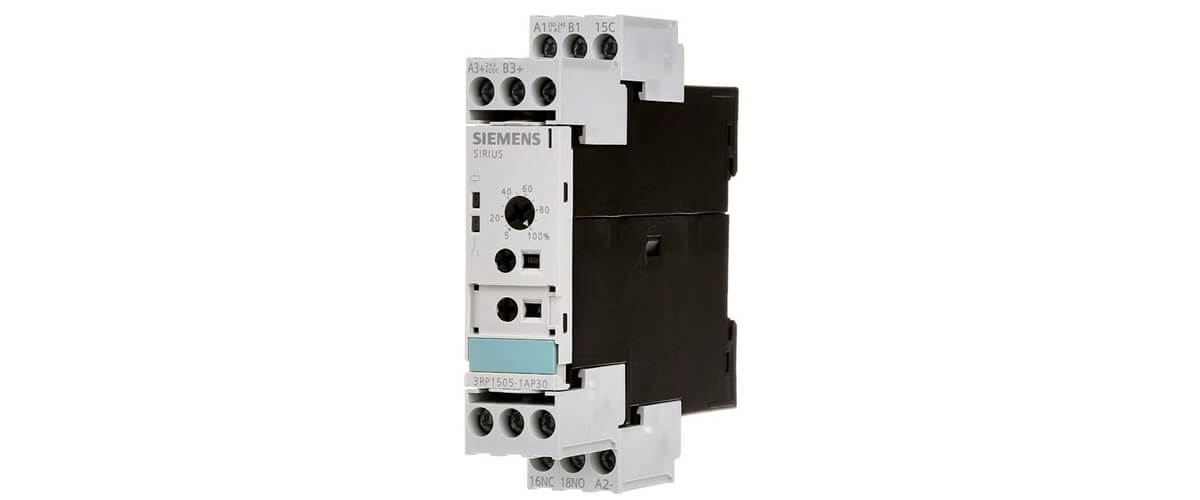 Equipment purchase
You can buy high-precision relay equipment, as well as any other devices, at the MEGATRONIKA company. We are engaged in the supply of high-quality products used to equip plants and factories in various industries, while delivering both in Russia and the CIS countries. In addition, a guarantee is provided for goods.