Brake Resistors
Force Sensitive Braking Resistor
Technology: Carbon Film
Resistance: 0.01 -100 K
Resistance Tolerance: 0.1%
Rated Power: 1/8 W
Min IC Pitch: 0.3 mm
QFP Lead Pitch: 0.2 mm – 2.54 mm
Temperature Coefficient: 350 ppm
Operating Temperature: 40°C – +85°C
Certification: ROHS/U.L/CCC/VDE/CCC/SGS/ISO/ISO9001
Package: Outer Package
---
Inquire Now
Description
Brake resistors are devices that are designed to be embedded in frequency converters. They are part of the frequency converter or an external additional mount and perform the function of stopping the electric motor or any other equipment where the voltage indicators in the network fluctuate.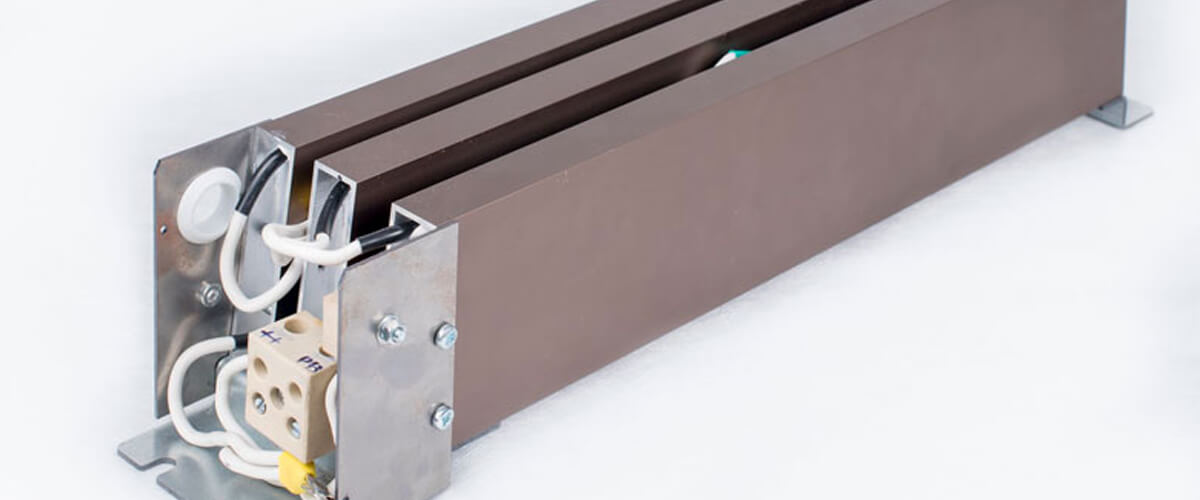 Features of the use of brake resistors and their varieties
Like chastotniki, and more precisely as components of drives, brake resistors are used in many industrial enterprises. Accordingly, there are devices with resistors of the following type:
Industrial (up to 315 kW);
With vector control (up to 500 kW);
With control of nodes with a pump-fan type of load (P15 – 315 kW);
Frequency converters for lifting structures such as cranes;
For use in explosive atmospheres;
Converters mounted directly to electric motors.
The benefits of using brake resistors in production include:
Ease of maintenance and maintainability;
Compact dimensions and ease of installation;
Multitasking functionality;
Convenient adjustment mechanism;
Ease of setup;
High resistance to overloads;
Reliable protection and safety when working with frequency converters.
The classification of devices is developed, depending on the following parameters:
The number of built-in phases – single-phase, three-phase;
Rated voltage that the device can withstand;
Distinguish resistors depending on the class of protection, advising international standards;
Maximum and rated power;
Resistance level;
The mode of operation of equipment directly in production.
Each element is characterized by increased fault tolerance. Separate models ideally show themselves in explosive atmospheres, while maintaining correct performance even with maximum mechanical stress. At the same time, the existing samples are equipped with classic means for installation and direct connection, which makes them more universal and compatible with electronics of any type of manufacturers.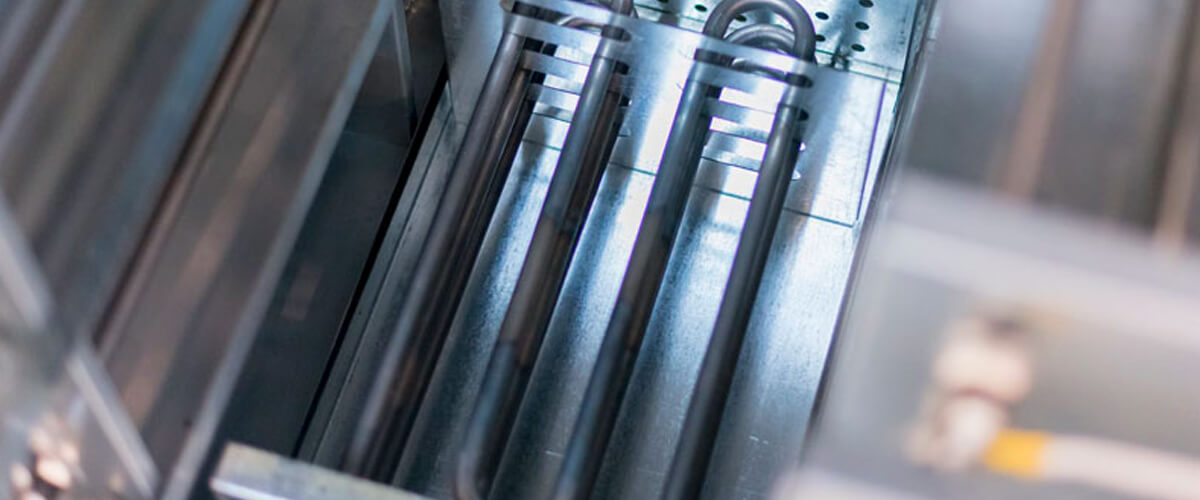 Advantages of installing brake resistors
Typified equipment from imported and domestic brands allows you to optimize the operation of enterprises when installing brake resistors. The advantages of all equipment in our catalog include:
All devices go through several stages of production control and are certified;
Can work in extreme conditions: under the influence of high or critically low temperatures – from -10 to +55 C, with increased humidity of the microclimate, in a polluted environment, with increased vibration;
Guarantee uninterrupted operation of frequency converters of any kind, dimensions and are not dependent on the brand – installation on any types of devices is possible;
Small dimensions of devices and ease of mounting on existing devices;
Durability – the life of the manufacturer 10-30 years, depending on the working conditions and models of the chastotnik;
Smooth regulation of engine rotation speed.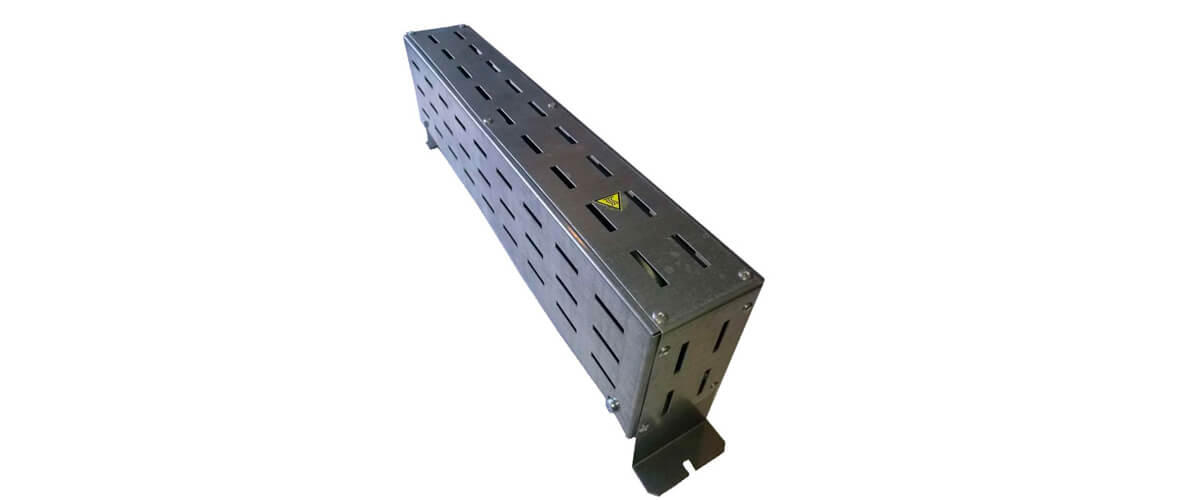 How to order equipment
You can purchase electrical equipment from MEGATRONIKA. We supply reliable devices from foreign manufacturers in all cities of Russia and the CIS countries, as well as all products have a long-term guarantee.